Socially Sustainable: Antea Group Employees Get Their Hands Dirty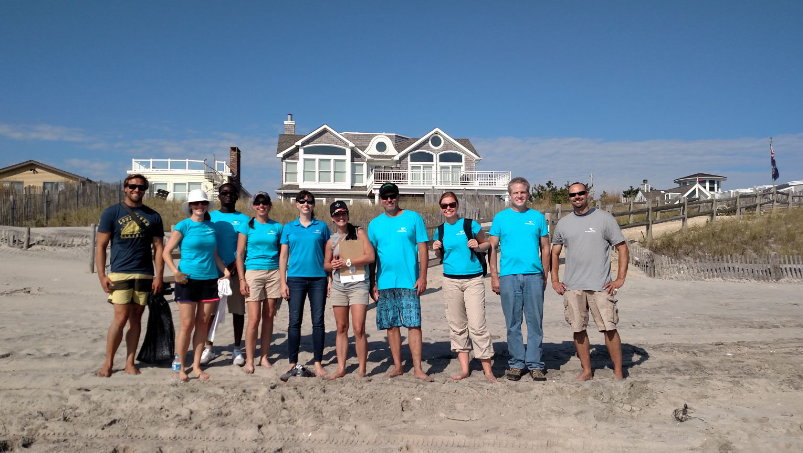 Antea Group's volunteers help to clean up the Jersey Shore
Socially Sustainable: Antea Group Employees Get Their Hands Dirty
Antea Group recently published our 2016 Sustainability Report, highlighting our commitment to creating Better Business, Better World®. One of the ways we show this commitment is by compensating all employees for up to 8 hours per year to volunteer at the organization of their choice.
Read about how Antea Group employees volunteered to help clean up a river, plant vegetables, stock a food bank and more at our latest blog.
About Antea Group
Antea Group is an international engineering and environmental consulting firm specializing in full-service solutions in the fields of environment, infrastructure, urban planning and water. By combining strategic thinking and multidisciplinary perspectives with technical expertise and pragmatic action, we do more than effectively solve client challenges; we deliver sustainable results for a better future. With more than 3,000 employees in over 100 offices around the world, we serve clients ranging from global energy companies and manufacturers to national governments and local municipalities. Learn more at http://us.anteagroup.com.