SMART Student Health Center Shows Impressive Results After Just Six Months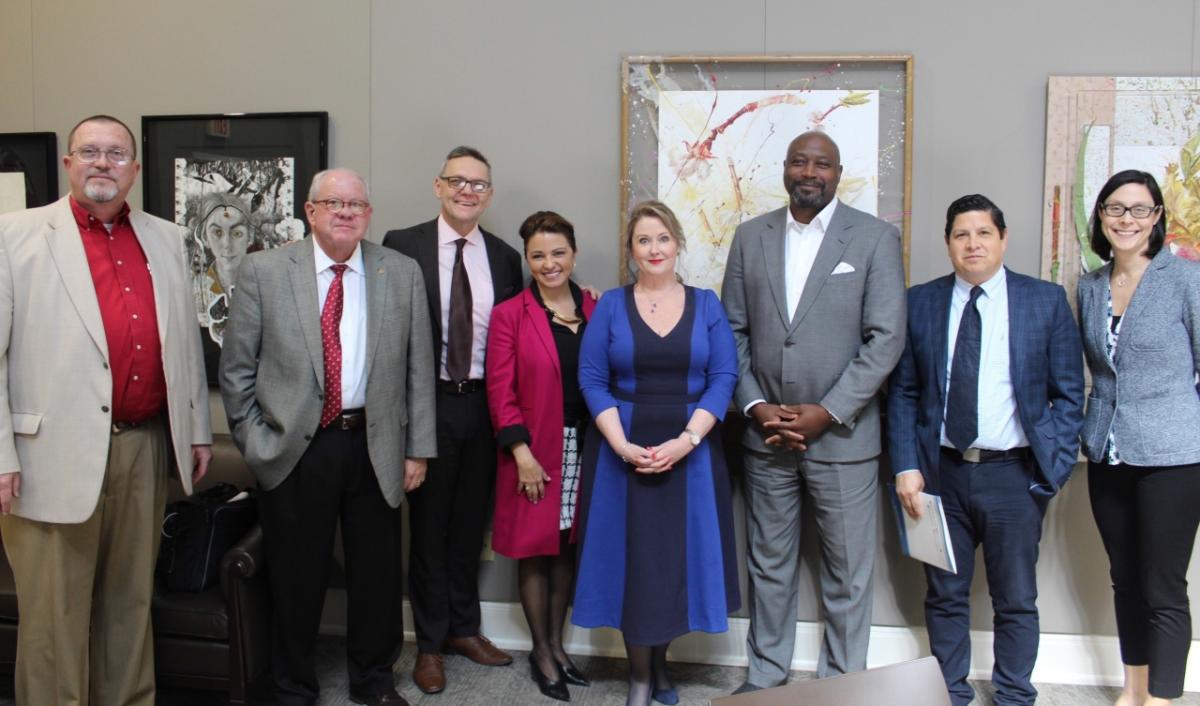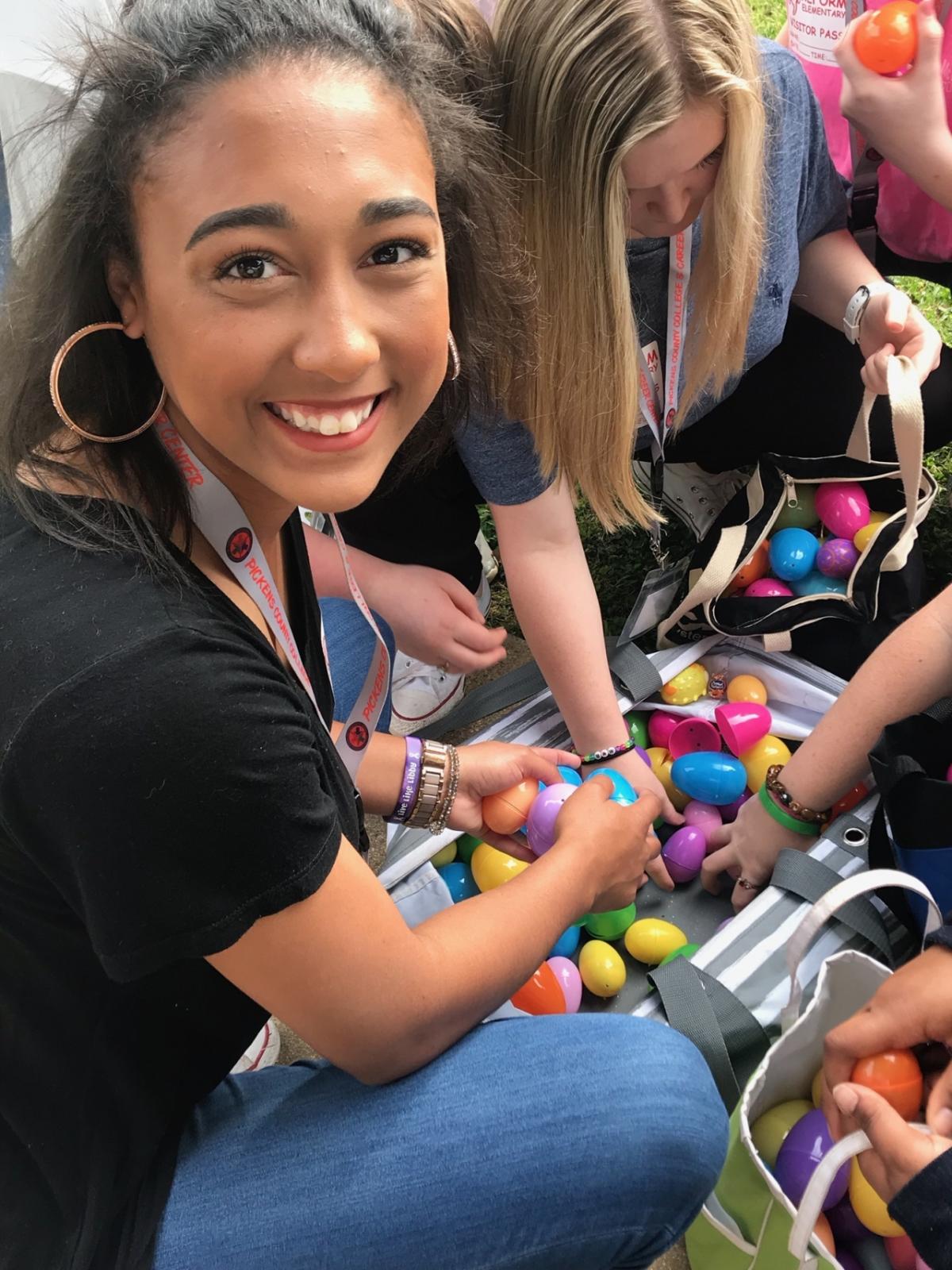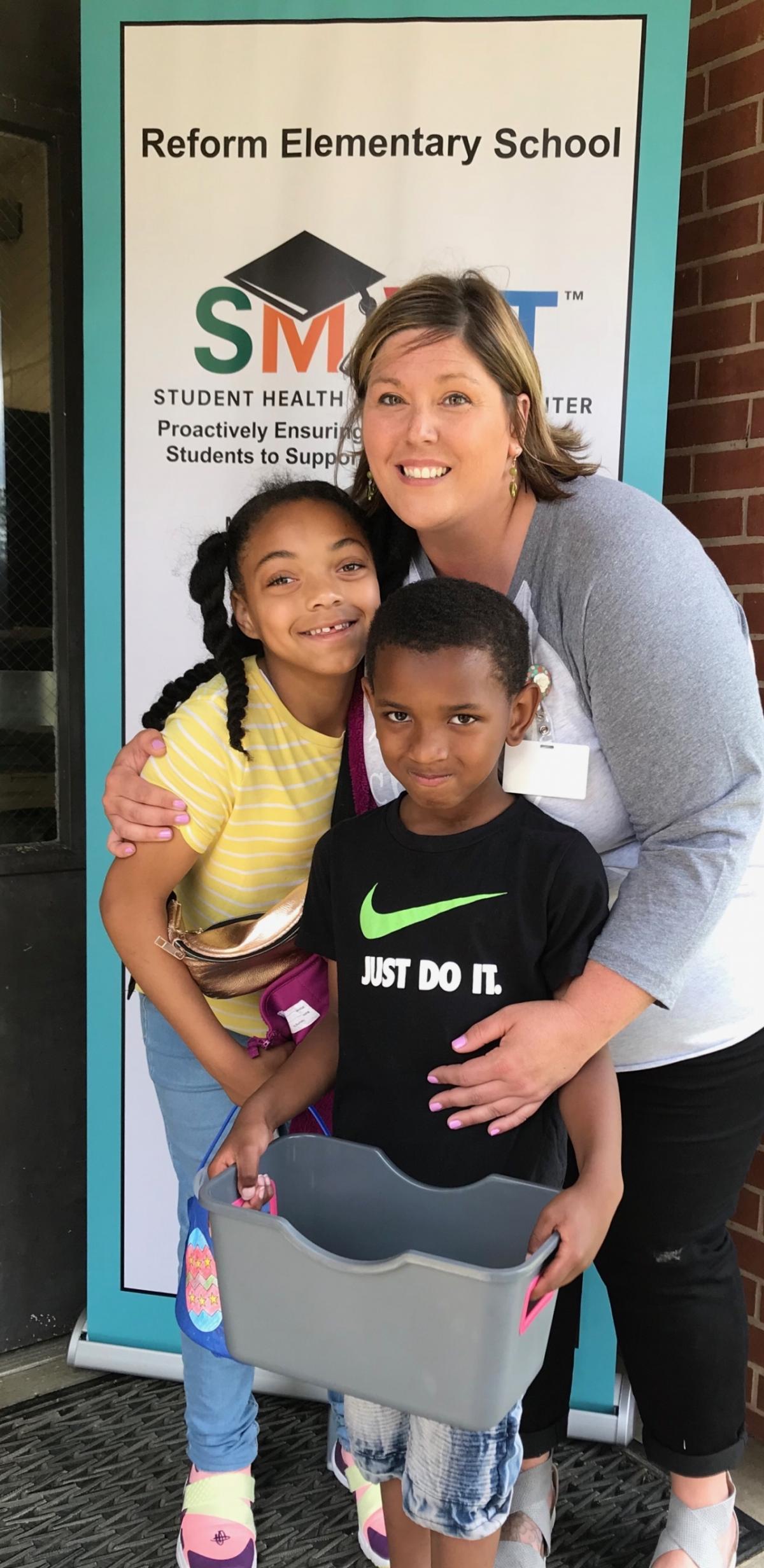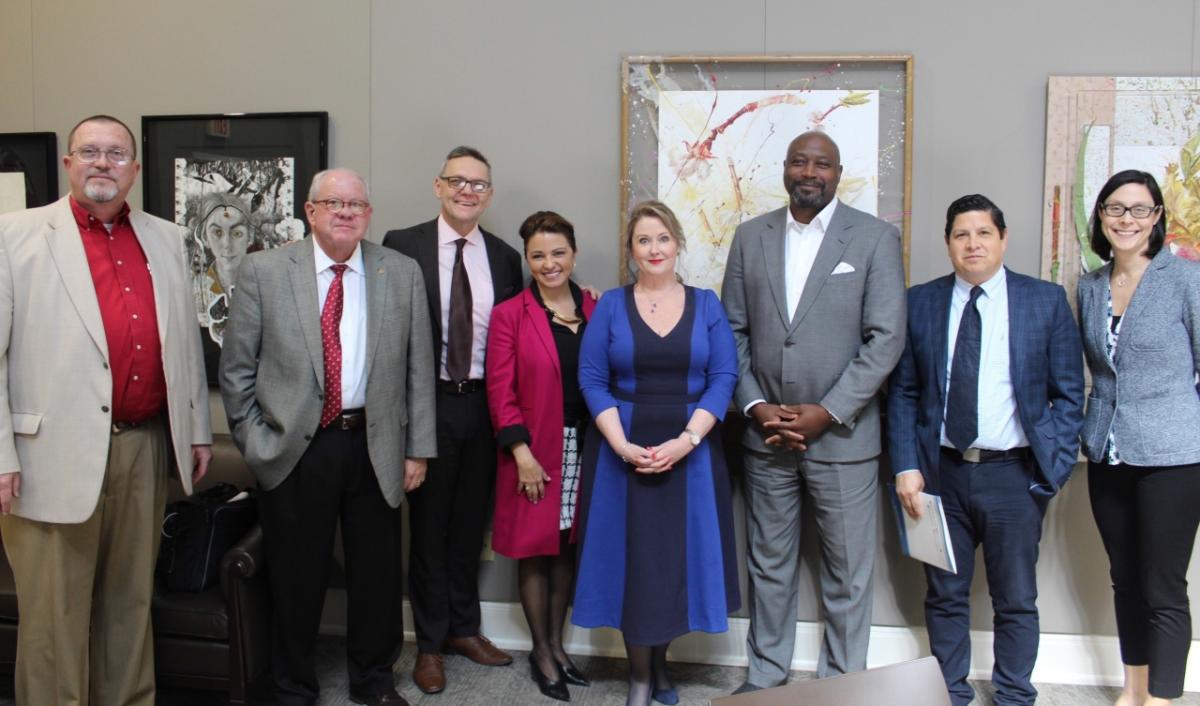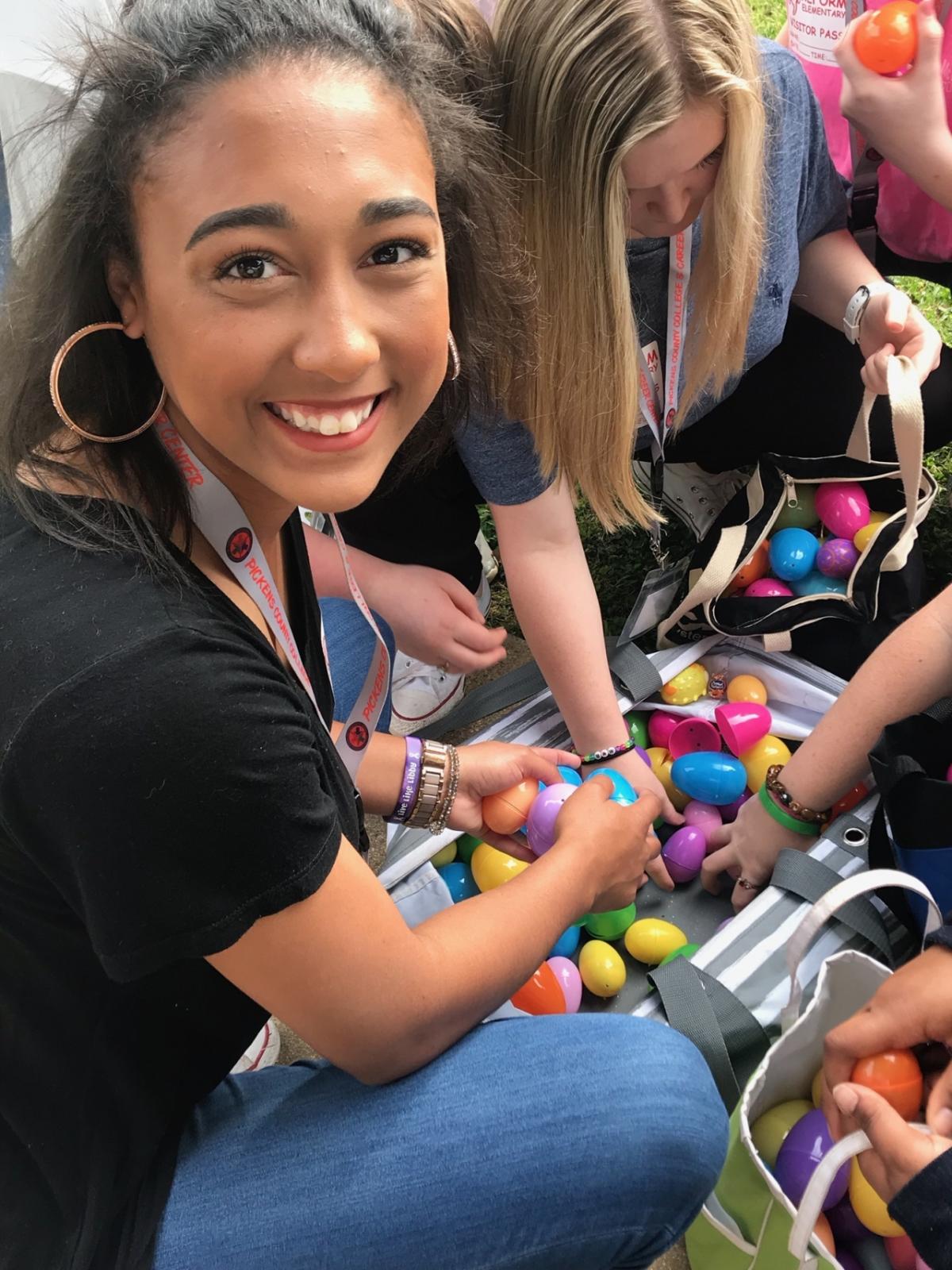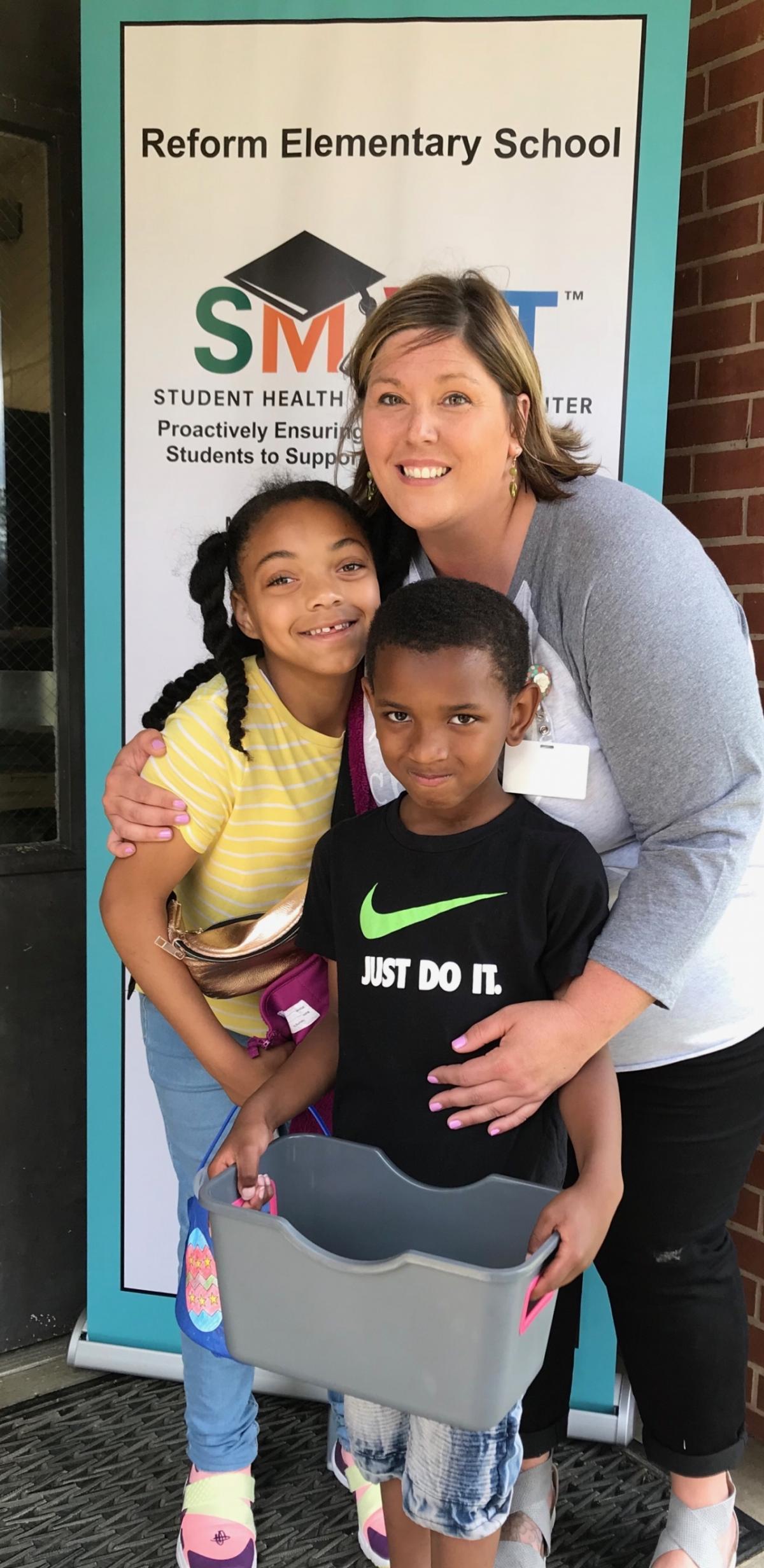 Just six months after the opening of the SMART Student Health and Wellness Centers in Pickens County, Alabama, chronic absenteeism at one school dropped 55 percent.
So the national SMART Advisory Council leaders, along with sponsors Aramark and CVS Health, visited the centers to learn more about the success. SMART stands for School Health Model For Academics Reaching All, Transforming Lives. It is designed to prevent, screen, and manage any health risks, thus reducing barriers to academic success.
The SMART clinics, located at Reform Elementary School and Pickens County High School, are experiencing an extraordinary impact. Not only did absenteeism drop 55 percent at the elementary school, the high school also saw a significant drop of 28 percent. Both schools opened new, rural flagship SMART sites at the start of the 2018–2019 school year.
A key component of the SMART Student Health and Wellness Model is the "Whole-Child" approach, which means that the SMART Team aims to be fully integrated with the school. The SMART staff actively nurtures relationship-based connections with students, parents, faculty and staff to ensure wellness for all in the building, resulting in classroom success. In April, for example, the team organized a spring egg hunt for students at Reform Elementary School to provide an opportunity to connect with students outside the clinical setting. 
The SMART Student Health Model, also in Chicago, is the result of a collaboration among several partners, including CVS Health and Aramark. It was designed by Ginn Group Consulting (GGC).
GGC led the implementation of the new, rural flagship clinic in August 2018 with support from the University of Alabama, CVS Health and Aramark.  The collaborative then worked with the Pickens County School Board and District, and Pickens County Primary Care as their medical provider partner.
SMART was developed in Chicago in 2013, and the flagship SMART Center at Sullivan High School has now entered its sixth year of operation. There, attendance rose, and the school's academic metrics and ratings have increased.