Skills-Based Volunteers Join Nonprofit Organizations Addressing Domestic Violence Awareness and Prevention
Common Impact and The Allstate Foundation bolster nonprofits across the U.S. during Domestic Violence Awareness Month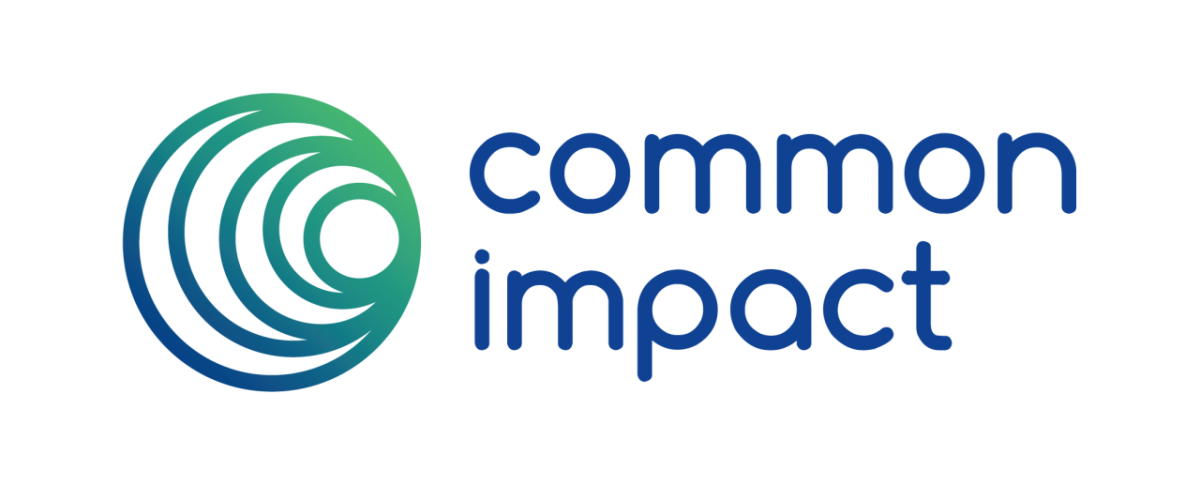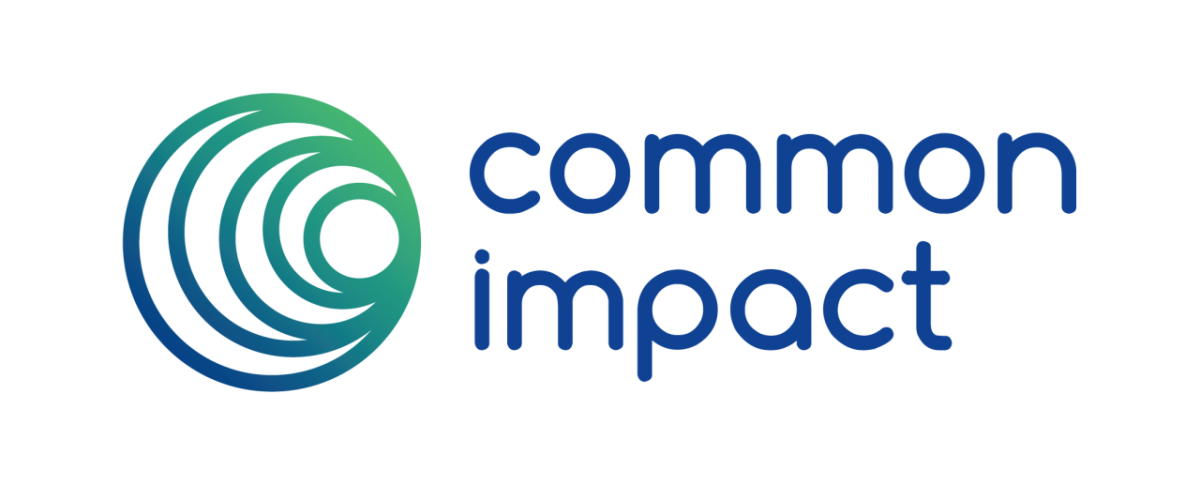 NEW YORK and NORTHBROOK, Ill., October 19, 2021 /3BL Media/ - Today, in recognition of Domestic Violence Awareness Month, Common Impact, a nonprofit pioneer in skills-based volunteering, and The Allstate Foundation are collaborating on a day of service focused on increasing domestic violence awareness and prevention through local nonprofits.
During Tuesday's skills-based volunteer event, over 150 Allstate employees will lend their skills and expertise, providing strategic advisory support on key projects to build capacity for nine domestic violence nonprofit organizations across the country.
"The isolating and stressful effects of the COVID-19 pandemic have made domestic violence issues more pressing than ever and it is critical to support those nonprofits that are dedicated to ending the scourge of domestic violence," said Danielle Holly, CEO of Common Impact. "We are proud to work with our partners at The Allstate Foundation to match their employees' skills and talents with the nonprofit organizations working on the front lines of domestic violence awareness and prevention."
This event is structured as a "pitch competition," but the nonprofit organizations are the real winners. During the four-hour event, each nonprofit presents a specific challenge to several teams of Allstate volunteers who work collectively to craft recommendations and solutions. Finally, each nonprofit will select the most promising solution for their challenge, while benefiting from the collected insights gathered from all of the teams.
Allstate's volunteers bring skills such as client relations, sales, operations, marketing and technology. They will be working virtually with nonprofit organizations across the country including:
Many of the Allstate volunteers share a personal connection to domestic violence. "As a survivor, I have been looking for a way to jump into volunteering to support others going through domestic violence," said one volunteer. "I am passionate about helping women turn grit into greatness," said another. "This is a perfect opportunity to leverage my business experience while giving back."
"Local domestic violence nonprofits are so critically important, but they're often understaffed, underfunded and overwhelmed with the urgent needs of survivors, leaving little time and money to address capacity building efforts," said Laura Freveletti, Senior Program Officer for The Allstate Foundation. "We are proud to lend our skills to these organizations, helping to disrupt the cycle and prevalence of domestic violence in their communities."
About Common Impact
Common Impact is a national nonprofit that works to build a society in which individuals and businesses invest their unique talents towards a shared purpose: strengthening the local communities in which we live and work. Founded in 2000, Common Impact has partnered with Fortune 500 companies and hundreds of the country's leading nonprofit organizations to create transformational change through skills-based volunteering. Learn more about Common Impact's services, impact, and clients.
About The Allstate Foundation
The Allstate Foundation advances equity so that everyone can thrive. Since 2005, The Allstate Foundation has invested more than $85 million to end domestic violence through financial empowerment. The Foundation empowers victims with the tools to achieve financial independence and a life free from abuse and educates young people on the elements of healthy relationships to help stop abuse before it starts.
Media Contacts:
Chris Sullivan/Rosa Sobrino
MacMillan Communications
rosa@macmillancom.com
(212) 473-4442