Showing Our Support for Global Recycling Day on March 18th
Showing Our Support for Global Recycling Day on March 18th
Celebrating how we collaborate to make recycling a reality every day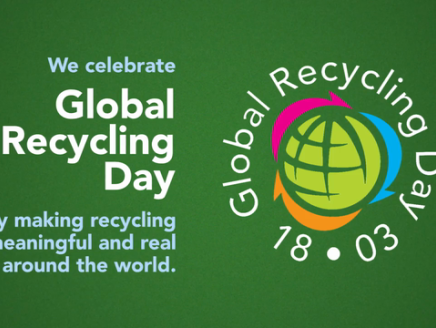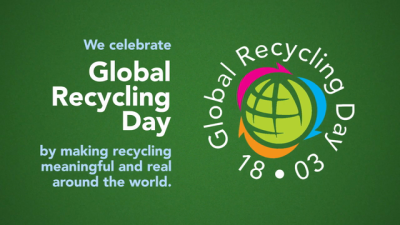 Friday, March 16, 2018 - 9:00am
We work closely with 160 partners in 70 countries around the world on improving recycling, using a market by market approach.
Read more on Recycling @TetraPak here 
About Tetra Pak
Tetra Pak is the world's leading food processing and packaging solutions company. Working closely with our customers and suppliers, we provide safe, innovative and environmentally sound products that each day meet the needs of hundreds of millions of people in more than 170 countries. With more than 24,000 employees around the world, we believe in responsible industry leadership and a sustainable approach to business.  Our motto, "PROTECTS WHAT'S GOOD™," reflects our vision to make food safe and available, everywhere.
More information about Tetra Pak is available at www.tetrapak.com