ScottsMiracle-Gro: Proudly Supporting Our Community and American Heart Association
Heart Walk participants raise more than $215,000 for heart disease and stroke prevention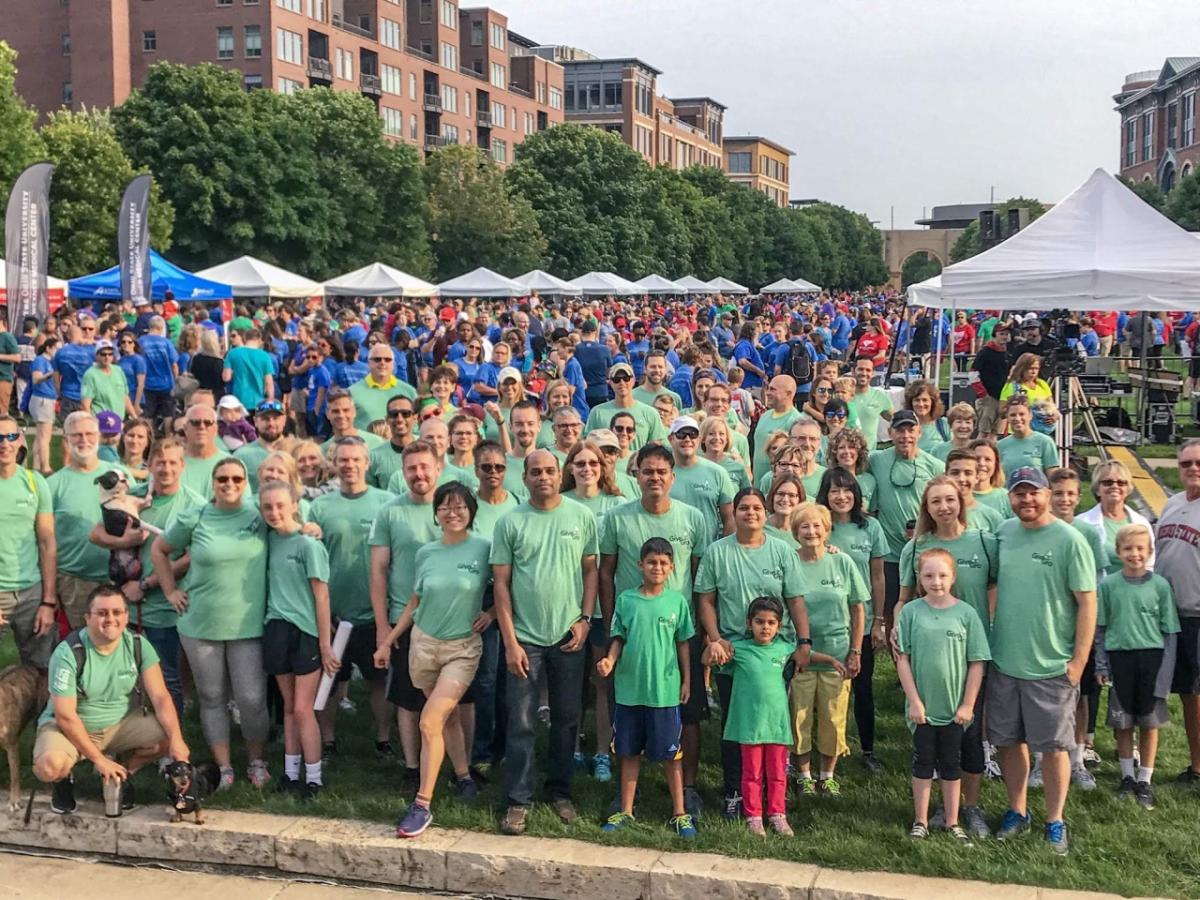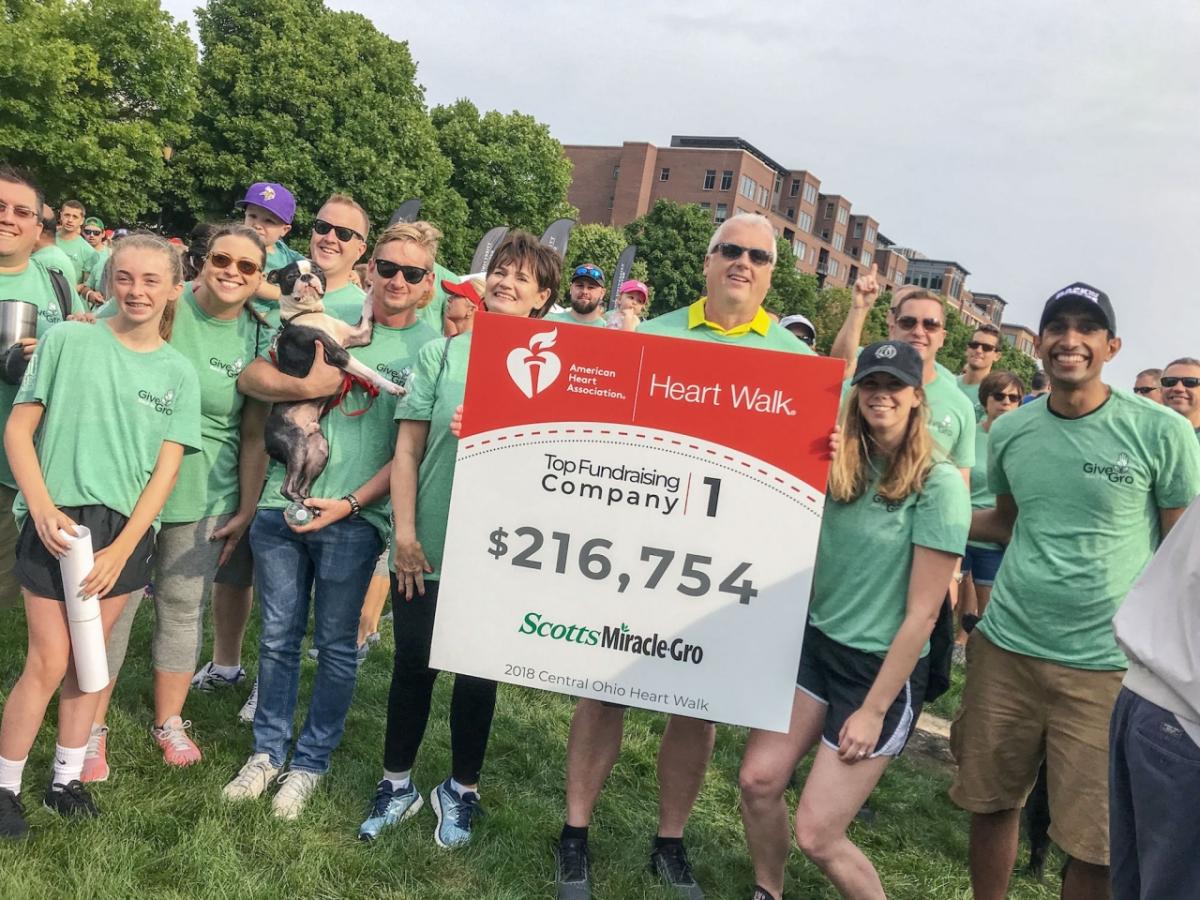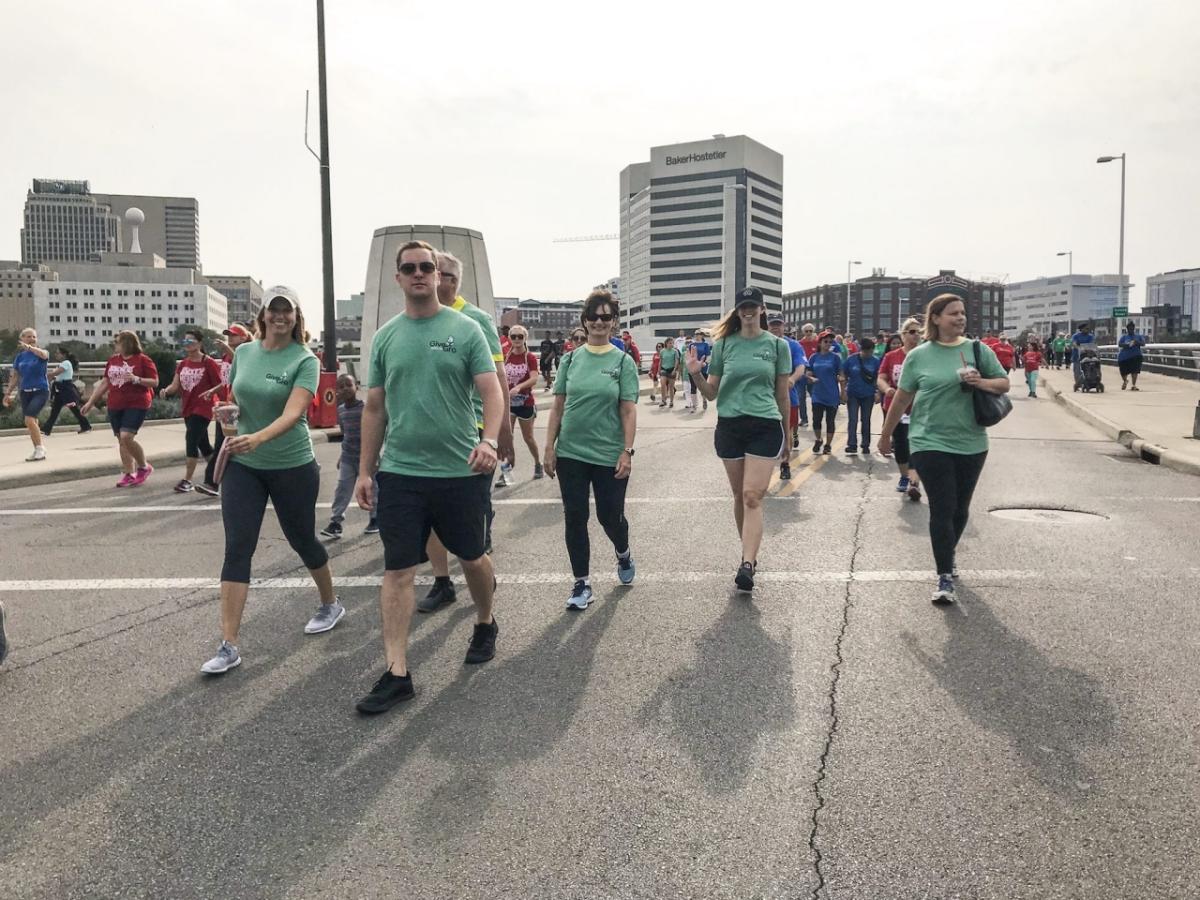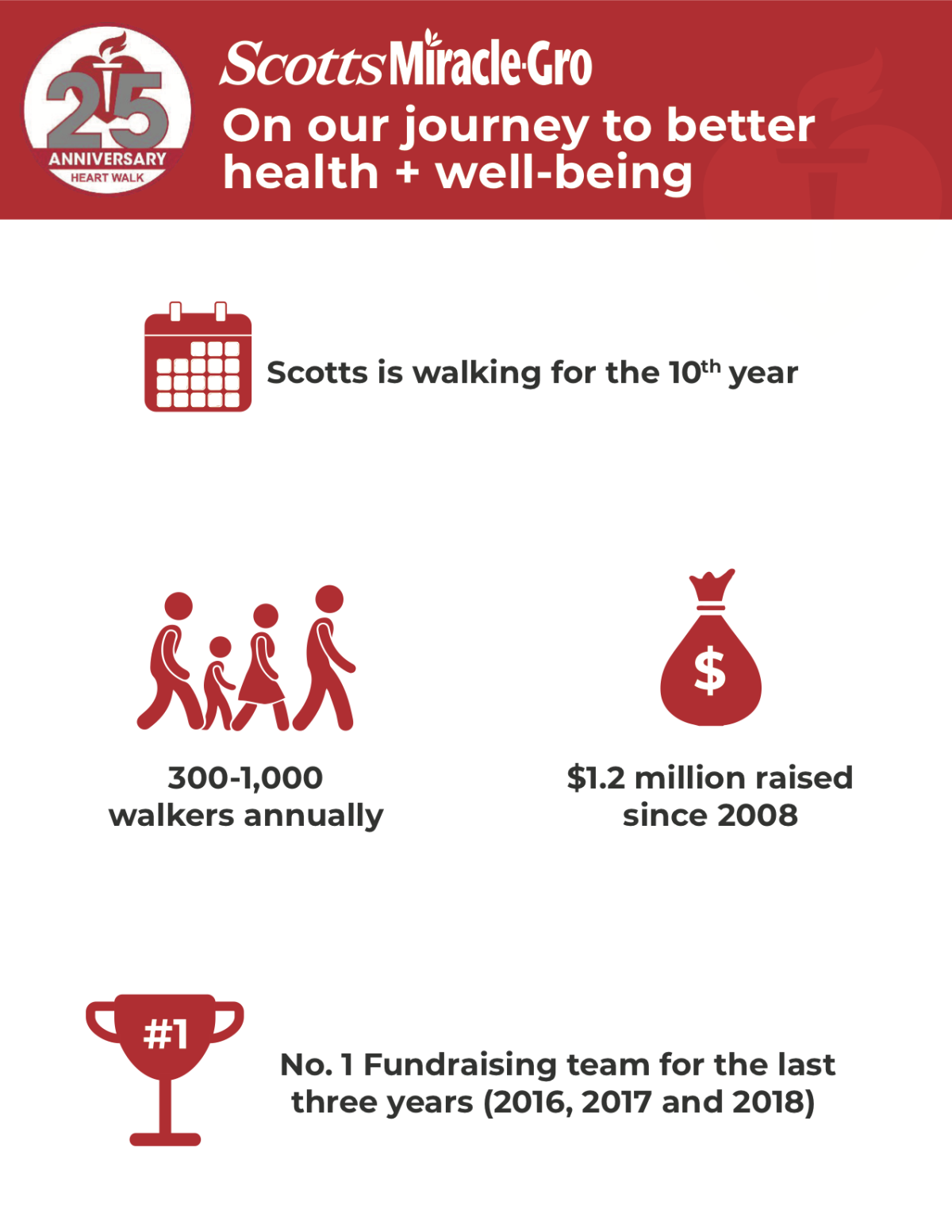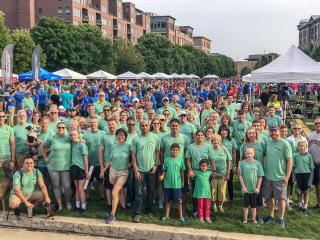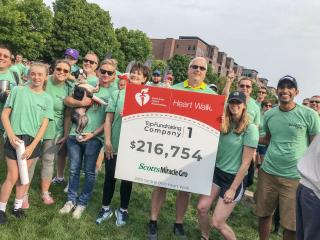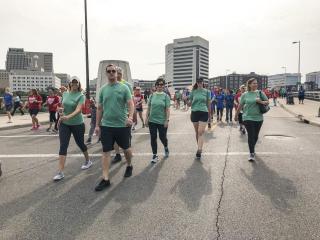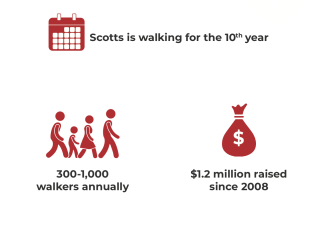 We at ScottsMiracle-Gro believe strongly in giving back - as a company and as individual associates - to the communities where we live and work. This commitment came to life recently at the American Heart Association's Central Ohio Heart Walk, where for the third consecutive year our associates propelled us to the leading corporate fundraiser spot.
We raised more than $215,000 through a combination of more than 340 ScottsMiracle-Gro walkers and numerous fundraisers in which hundreds more of our associates participated in the weeks leading up to the walk. This figure is expected to increase, as funds are still being raised through October.
The Heart Walk is a major fundraising event in Central Ohio. Our efforts speak to the drive and determination of our associates to support community wellness.
"The outcome of this year's Heart Walk is yet another testament to how we make big things happen when we come together as one toward a single goal," said Ivan Smith, EVP, General Counsel, ScottsMiracle-Gro and American Heart Association Board Member. "We not only know how to get things done, but we do it by working hard, playing hard and having fun along the way."
For many associates, giving back includes family members. "My husband and I and both of our children participated in the Heart Walk," said Carol Nowlin, a ScottsMiracle-Gro associate. "We had a lot of fun, and it was inspiring to join with thousands of other walkers to fight heart disease and be healthy."
"ScottsMiracle-Gro continues to make a tremendous impact to improve the health and wellness of our community," said Ivan. "As we celebrate our 150th anniversary, I am so proud to see our associates giving back."
Learn more about ScottsMiracle-Gro and its associate culture here.