Schneider Electric Has Become One of the Few CAC 40 Companies Going Beyond Legislation to Achieve Emission Reduction Targets
Schneider Electric Has Become One of the Few CAC 40 Companies Going Beyond Legislation to Achieve Emission Reduction Targets
See how they use their innovative Planet and Society Barometer to get their sustainability results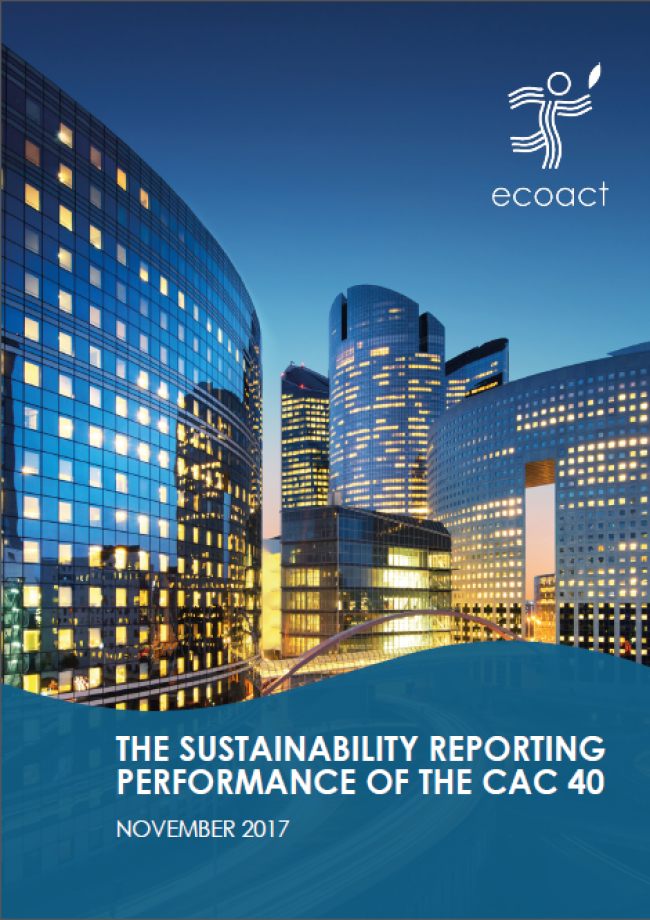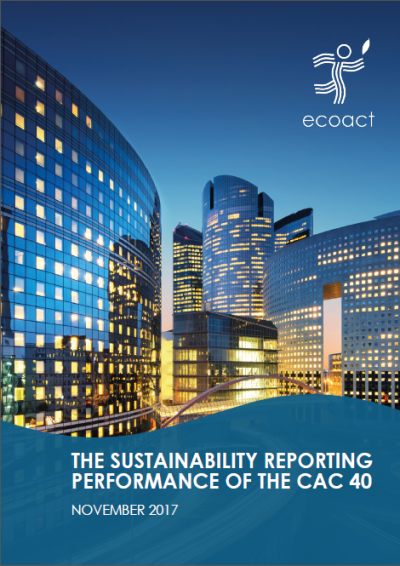 Tuesday, December 5, 2017 - 8:55am
The sustainability reporting performance of the CAC 40 , evaluated by Ecoact -- the climate expert firm -- examines the extent and quality of the carbon and sustainability measurement, reporting and reduction by France's 40 largest companies using publicly available information.
According to this report Schneider Electric is distinguished as the only company in CAC 40 who is using an innovative tool to achieve reduction targets. The dashboard adopted by the company, called Planet and Society Barometer addresses how the company is performing against five identified key megatrends, including Climate and Circular Economy. And it also demonstrates that sustainability is part of its long-term strategy.
Findings from the Report:
Legislation is the key driver of reporting and embedding sustainability across CAC 40 businesses.-- Schneider is one of the few CAC 40 companies going beyond the requirements of legislation.
38% of CAC 40 companies have committed to set targets based on climate science or have already done so.
68% of CAC 40 companies align their sustainability efforts to the UN Sustainable Development Goals.
Businesses that have set ambitious carbon reduction targets are increasingly looking at how to make their electricity supply 100% renewable, and therefore move towards becoming climate neutral.
Click here to see how we achieve this excellent performance.