Sappi North America's Key Performance Indicators: Solid Waste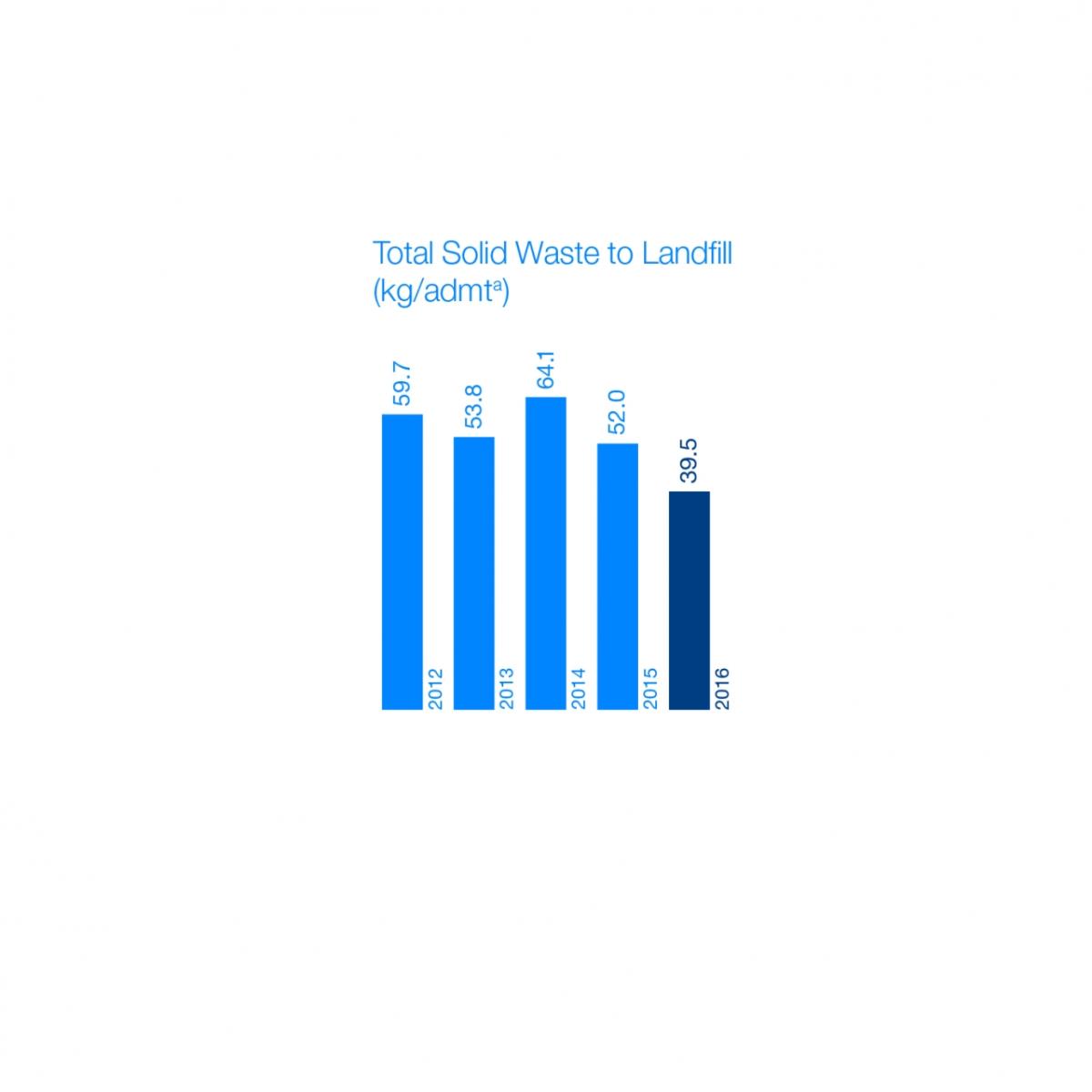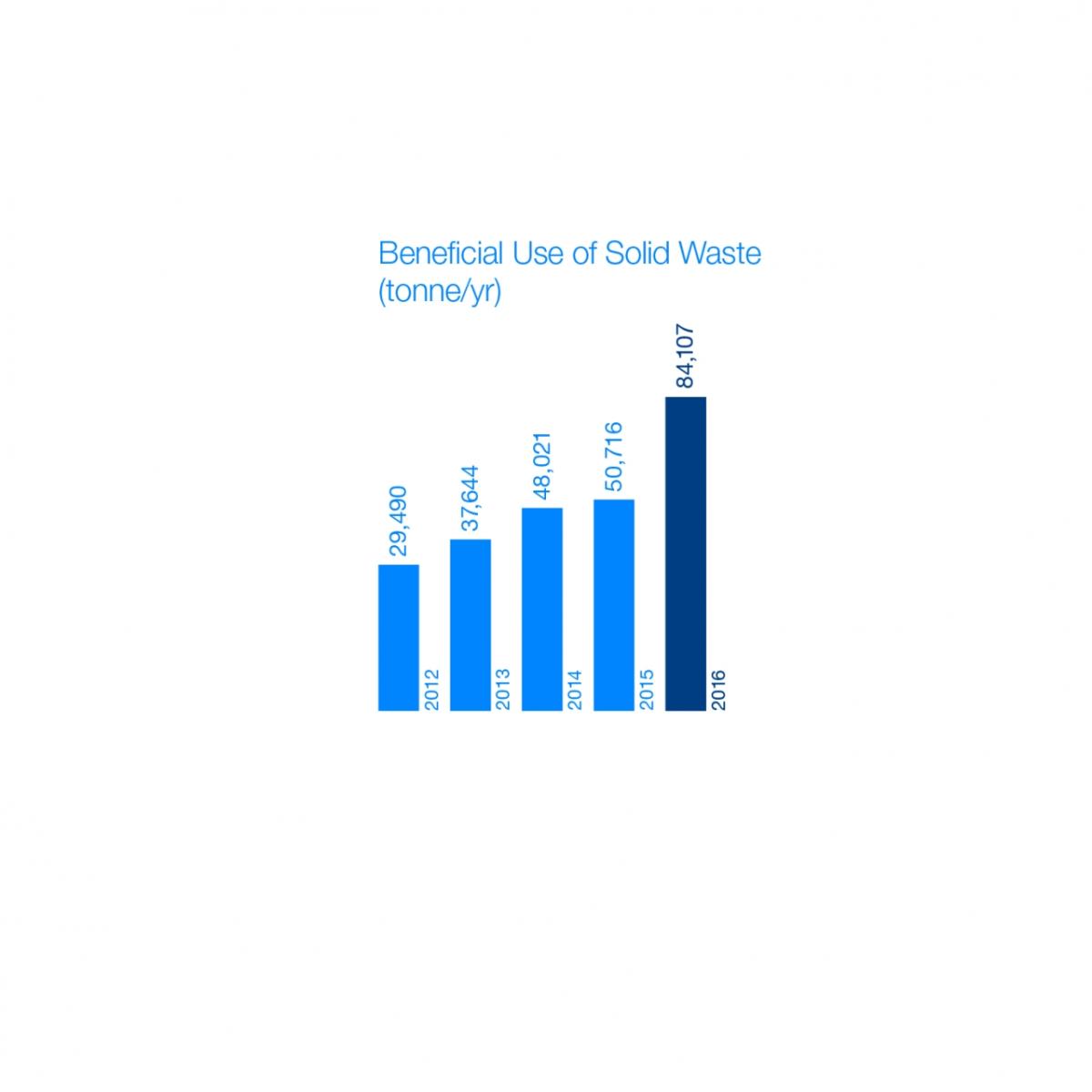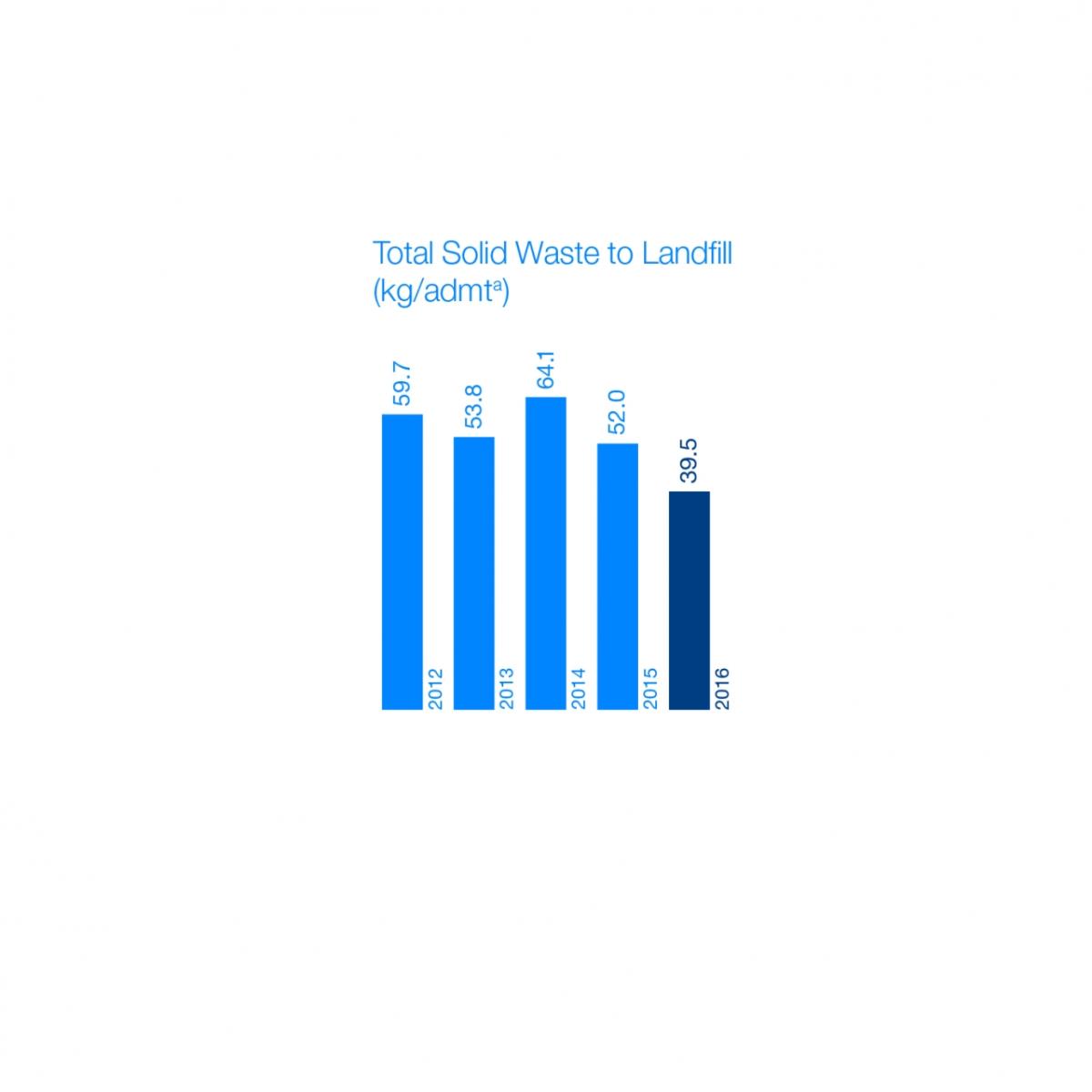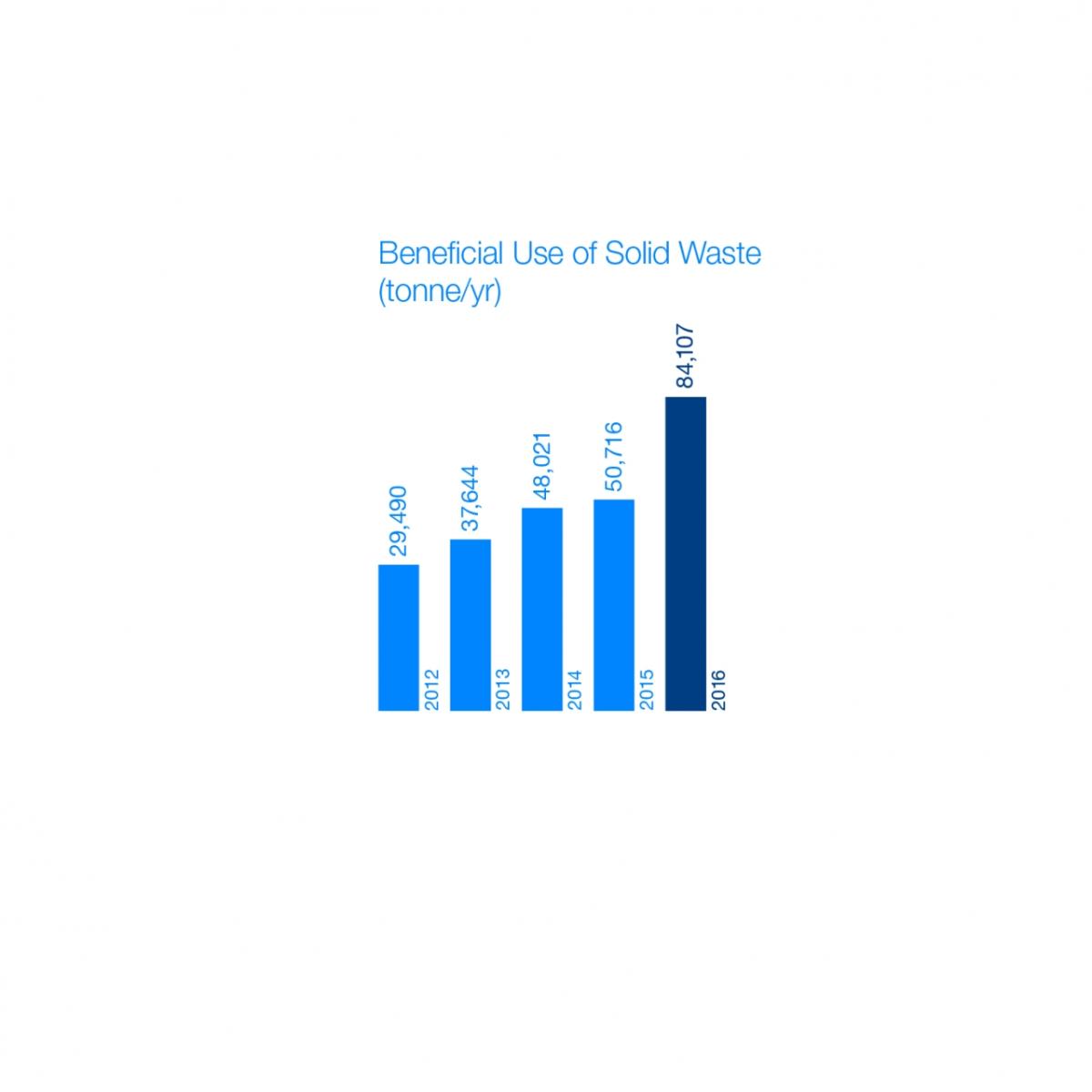 Our pulp and paper products are derived from renewable resources, made with high levels of renewable energy, and are designed to be reused or recycled. While it is difficult to identify a more sustainable industry than forest products, not all companies perform equally when it comes to operating safely and sustainably. We track our progress annually, and in the following pages offer an updated view of our performance in important areas of environmental and social responsibility. We monitor key metrics for fiber, emissions, energy usage and the impact of our operations on air, water and solid waste. We use this data when setting improvement goals related either to our operations or our interactions with our key stakeholder groups—employees, customers and our local communities. We uphold the principles of the Universal Declaration of Human Rights, a United Nations declaration that establishes the global foundation for the protection of basic human rights such as freedom of association and prohibitions on forced labor.
Solid Waste
Managing our solid waste and finding ways to minimize waste to landfill remains a focus at all Sappi's North American mills. In 2016, we reduced total solid waste to landfill through pulp mill and paper mill raw material waste reduction projects at all three mills and we generated lower levels of boiler ash due to reductions in biomass combustion at our Somerset and Westbrook Mills. We continue to work with local farmers who value our beneficial use of solid waste program. This provides them the ability to use boiler ash and lime mud as soil amendments for managing soil pH, which improves growing conditions for certain crops. Downtime associated with the capital improvement project on the lime kiln at our Cloquet Mill caused the significant increase in the beneficial use of these two solid wastes in 2016. We anticipate a return to more historic levels in this program going forward.