Sappi North America Helps Give a Voice to Underserved Students
Ideas that Matter Makes a Big Impact with over $250,000 Donated to Grant Winners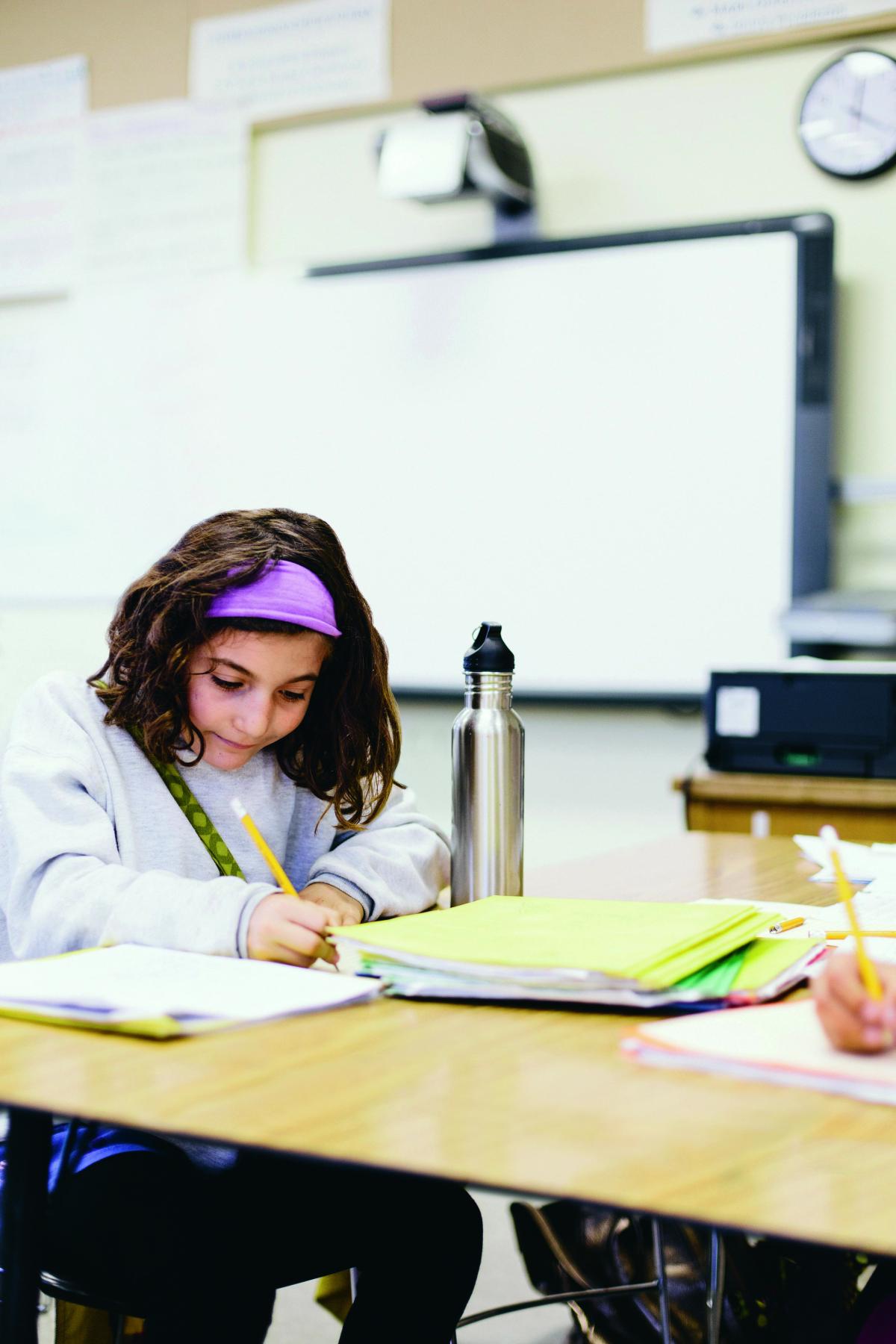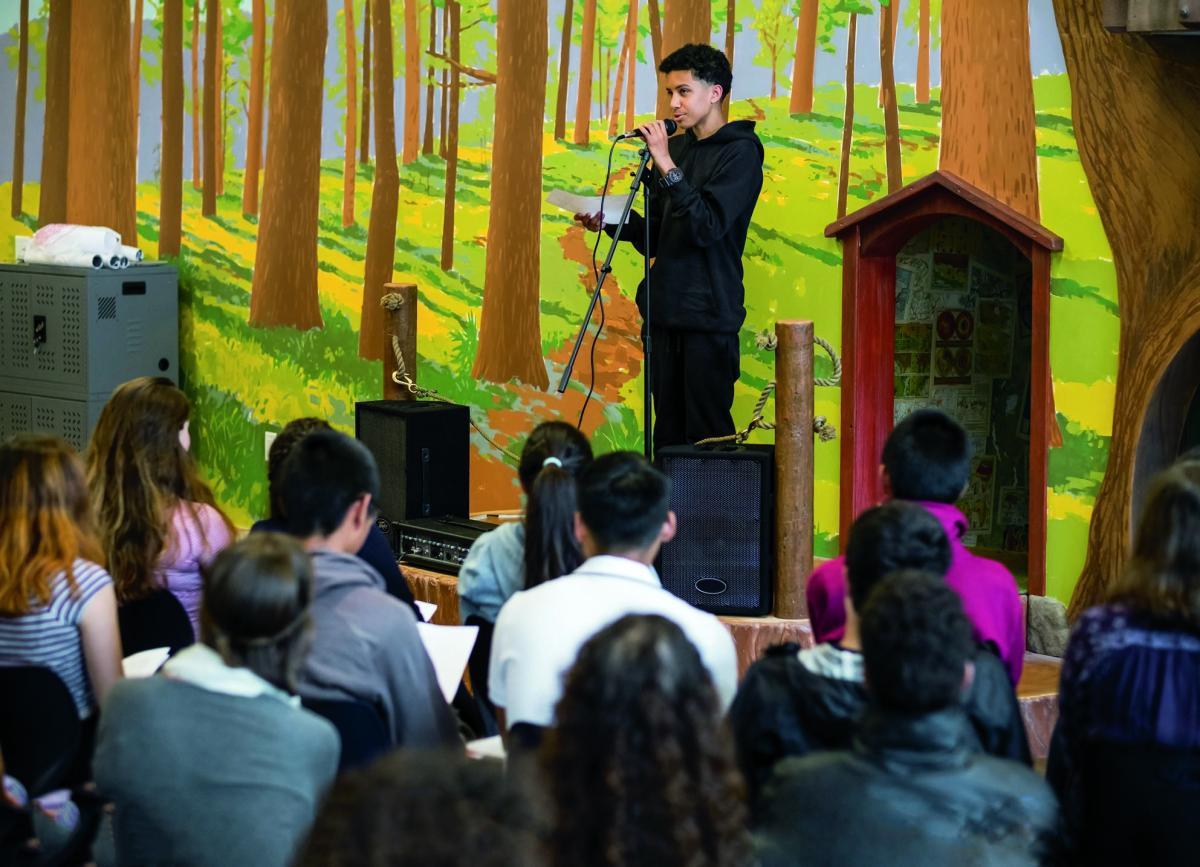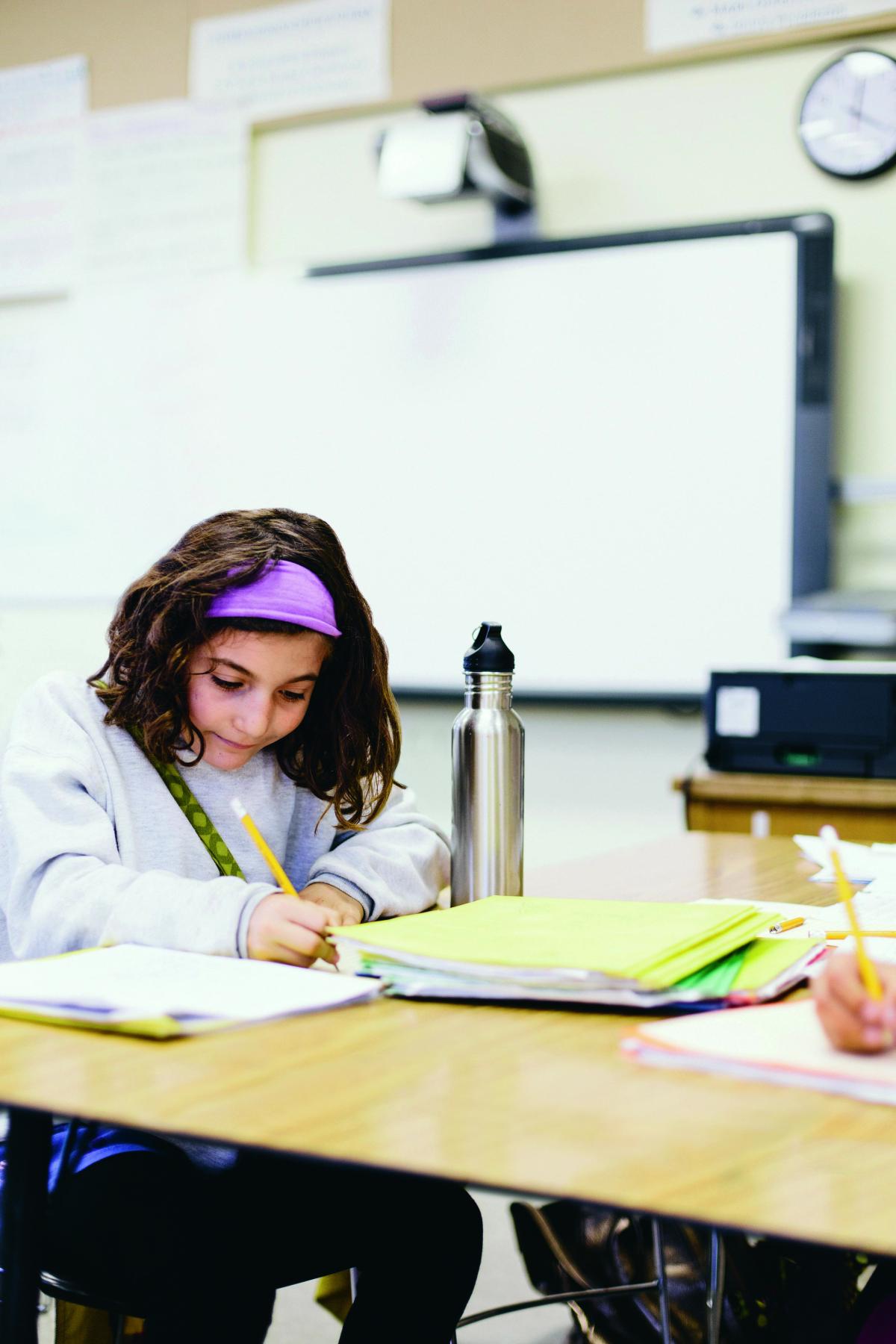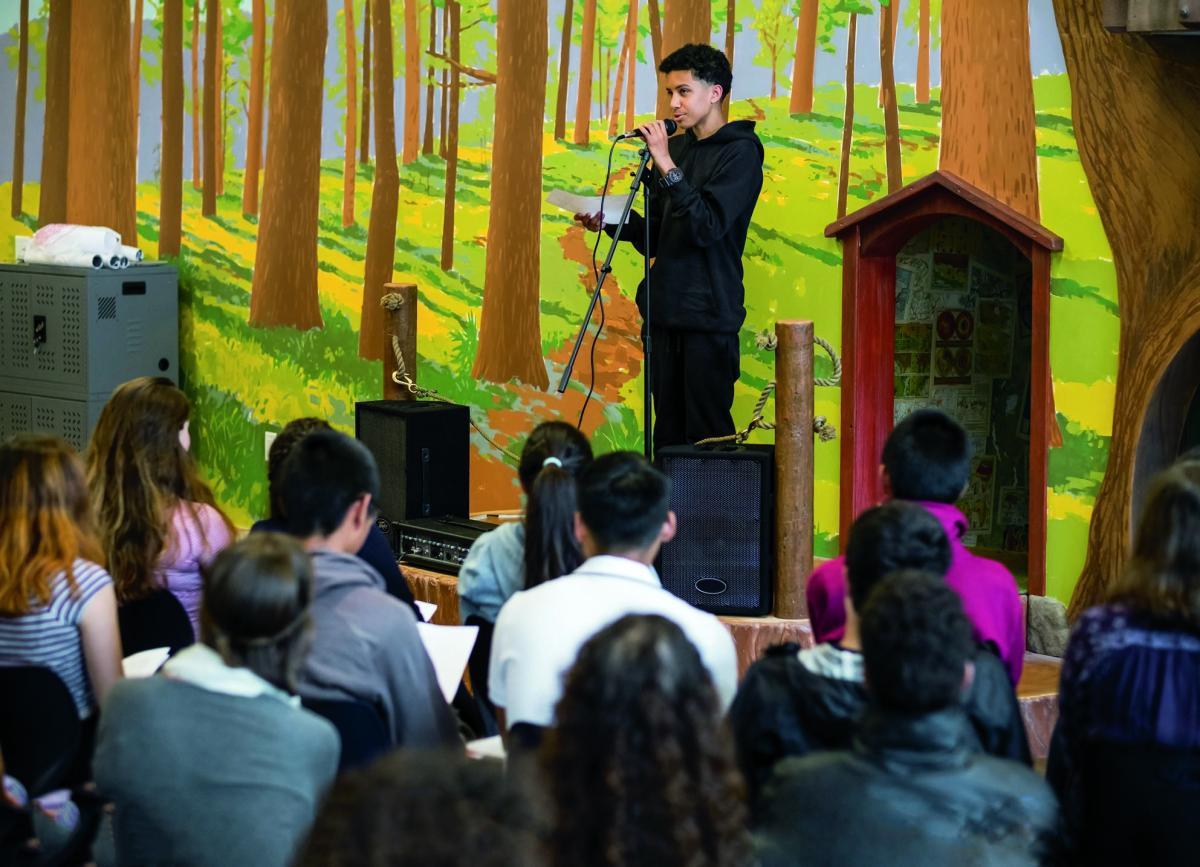 Award-winning non-profit 826 believes that strong writing skills are fundamental to future success. The organization, founded in 2002 by celebrated author Dave Eggers and acclaimed educator Nínive Calegari, provides underresourced students ages six to 18 with opportunities to explore their creativity and improve their writing skills through free programs hosted both in the classroom and after school.
To celebrate student writing and help bring 826 National's programs to life in print, Sunra Thompson, an Art Director at McSweeney's publishing house, conceived the idea for the organization's first-ever anthology of student work. Stories would be collected from the organization's seven chapters across the United States and organized into themed sections that draw from student experiences over a range of topics—from the reality of gang violence and racial prejudice to tender and revealing moments of family life. Color illustrations would be used to enhance the tales. Since 826 National is also concerned with supporting educators and connecting with communities, the final sections of the anthology planned to feature lesson plans as well as vignettes about how each 826 National chapter came to be and snapshots about the community it serves.
Before Thompson could make this anthology into a reality, he needed support. He applied for Sappi's Ideas that Matter grant, which awards money to those who use design as a driving force to make a difference, and his efforts were rewarded in the form of US $20,900.
When the project is complete, 826 National will have an expertly designed piece that empowers underserved students, encourages educators and amplifies the work being done in the communities it serves.
Read more from Sappi North America's 2016 Sustainability Report here: http://bit.ly/SNA-2016SR