Sappi North America Employee Ambassadors Deliver Sustainability Commitment to Communities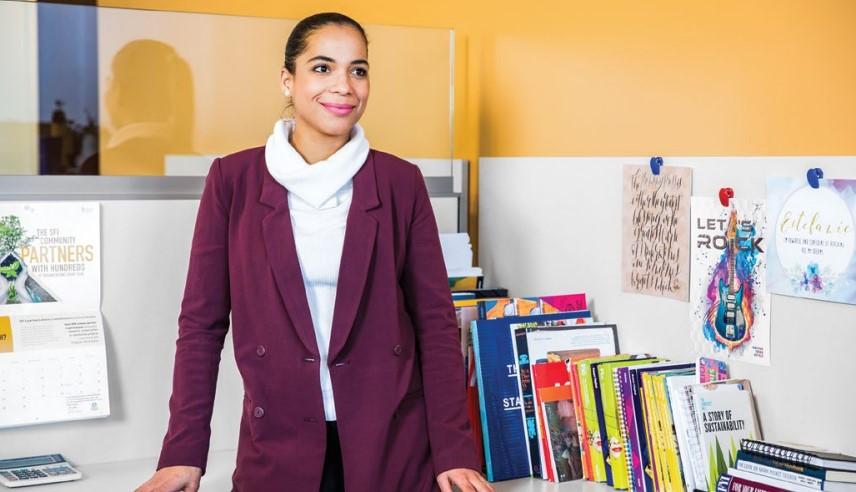 Our Lead Sustainability Ambassadors, a team of 10 passionate leaders at sites around North America, work together to drive employee engagement through a variety of activities—whether it be organizing a volunteer event with a local charity, improving an on-site recycling program, or promoting educational opportunities. Working with Sandy Taft, ambassadors regularly meet to discuss ideas, share best practices, promote our sustainability story, and provide outreach to their local communities. Truly the "boots on the ground," our Lead Sustainability Ambassadors show how a career at Sappi can pay it forward in local communities. The work of the Sustainability Ambassadors does not go unnoticed—in a recent ISO 15001 audit, the auditor commented on the group's engaging community outreach work as best practice.
Read more from Sappi North America's 2020 Sustainability Report here.