Sappi North America Celebrates Education Grant at Cloquet Mill
Sappi North America Celebrates Education Grant at Cloquet Mill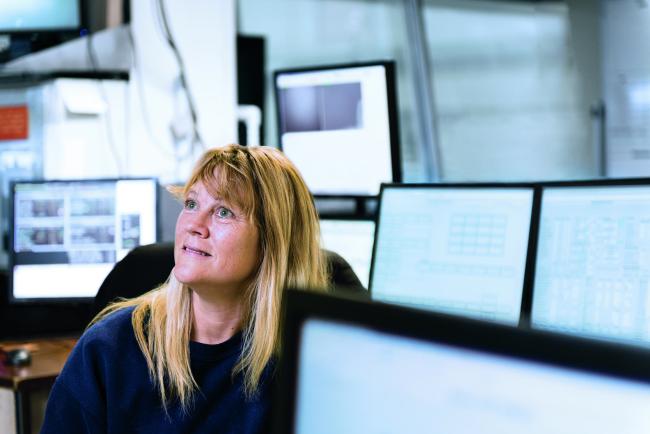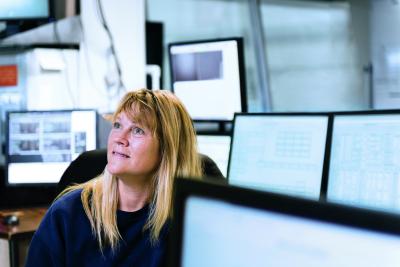 Tuesday, September 12, 2017 - 4:30pm
Minnesota Job Skills Partnership Grant
Sappi and the Fond du Lac Tribal and Community College have received a US $350,000 grant from the Minnesota Job Skills Partnership (MJSP) to develop and implement a Knowledge Management and Training System at Sappi's Cloquet Mill in Minnesota.
The proposed system will house Sappi's impressive knowledge base in a way that is accessible and actionable for all employees. The computerized, user-friendly system will be used to identify, document and transfer employees' knowledge so that critical information can not only be shared for the bettertment of all Sappi's Minnesota employees, but unique, experiential information can be passed on from retiring generations of workers to new ones. It will provide self-directed training and assist in succession planning and job task certifications.
The development of the program will begin with individual interviews with each of the Cloquet Mill's 538 hourly employees. 
"The new Knowledge Management and Training System will help ensure that our current and future employees in Minnesota have the opportunity to continually increase their knowledge and advance their careers using the hard-earned experience from our more seasoned employees. Our retiring workforce's experiential knowledge is invaluable, and with the generous support of Fond du Lac Tribal and Community College, this solution will allow us to become an even bigger part of the Minnesota community." - Mike Schultz, Managing Director, Sappi Cloquet Mill
Read more from Sappi North America's 2016 Sustainability Report here: http://bit.ly/SNA-2016SR