Sappi CEO Steve Binnie Celebrates Company Achievements In a World Changed Forever by COVID-19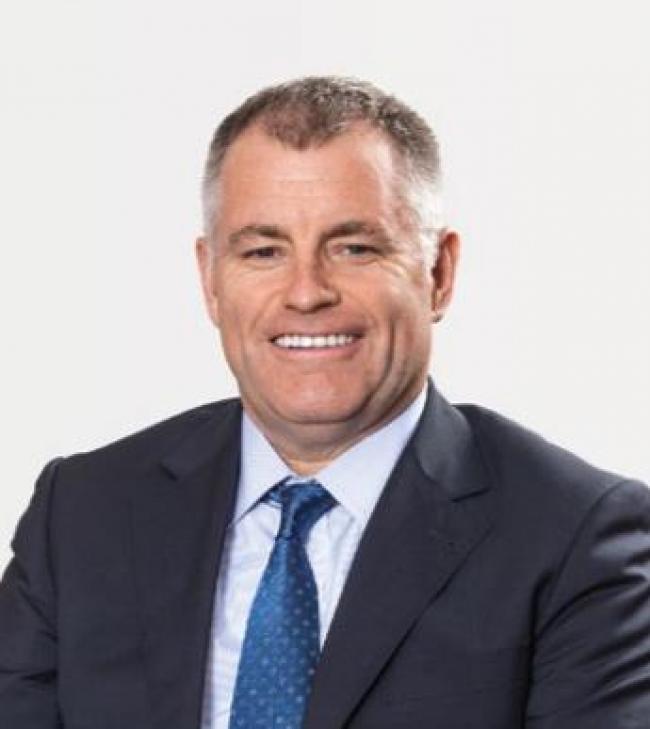 Nature reminds us that life always moves forward and finds a way to advance and thrive. Sappi not only persevered in the face of COVID-19's devastating impacts on business and markets, but also returned to profitability, exceeded our expectations, and surpassed financial targets.
Sappi North America led the group in financial and environmental performance. Our colleagues at SNA posted a record year for the packaging segment, which was our biggest profit earner; we responded to a strong demand for dissolving pulp; and our graphics business picked up momentum. Sappi North America achieved its most profitable year in a decade and its most profitable fourth quarter since 1997.
Our growth was driven by our significant investments into packaging and speciality papers, primarily the successful ramp-up of sales volumes from Somerset Mill PM1, as well as the acquisition of the Matane Mill.
We accomplished all this while advancing our commitment to safety and environmental responsibility. Safety is the top priority at Sappi, which is consistent with United Nations Sustainable Development Goals, and we are committed to zero workplace injuries. I am pleased that we experienced no lost-time injuries across all of Sappi North America in the fourth quarter.
Sappi also moved forward in science-based innovation, climate-change mitigation, and transparency in sustainable procurement. We partnered with EcoVadis, a global leader in third-party evaluations of business sustainability performance, to assess the practices of Sappi's suppliers and encourage their commitment to the Sustainable Development Goals.
Our dedication to sustainability is based on building a biobased, circular economy through products from responsibly managed natural and renewable resources. Customers and the markets continuously challenge us to develop better products using sustainable practices and to produce more with less. We constantly seek science-based innovation through cutting-edge technology and R&D to satisfy our customers, reach new markets, and remain a leader in fast-moving markets.
We made strong progress in North America in all the environmental categories, improving energy efficiency, increasing renewable energy, and reducing our carbon footprint. We reduced the amount of landfilled solid waste from our Somerset Mill, and at the Cloquet Mill we significantly reduced water and steam usage. We made good progress on our Thrive25 sustainability journey and remain fully committed to achieving our targets.
I am very optimistic about the year ahead in all regions and product segments. We are well placed to advance our mission and our purpose: to build a thriving world by unlocking the power of renewable resources to benefit people, communities, and the planet. I thank you for your part in helping Sappi advance, and I am confident you will deliver a safe and prosperous 2022.