Sanofi Empowered Women Creating Brighter Futures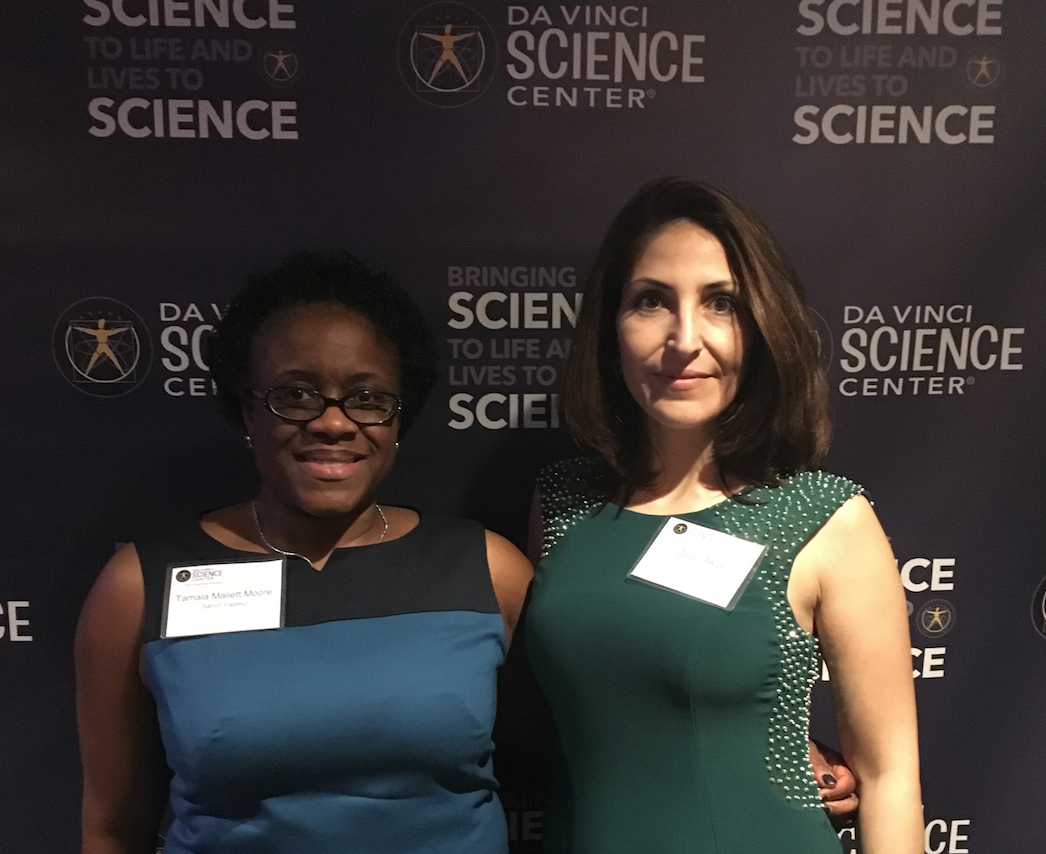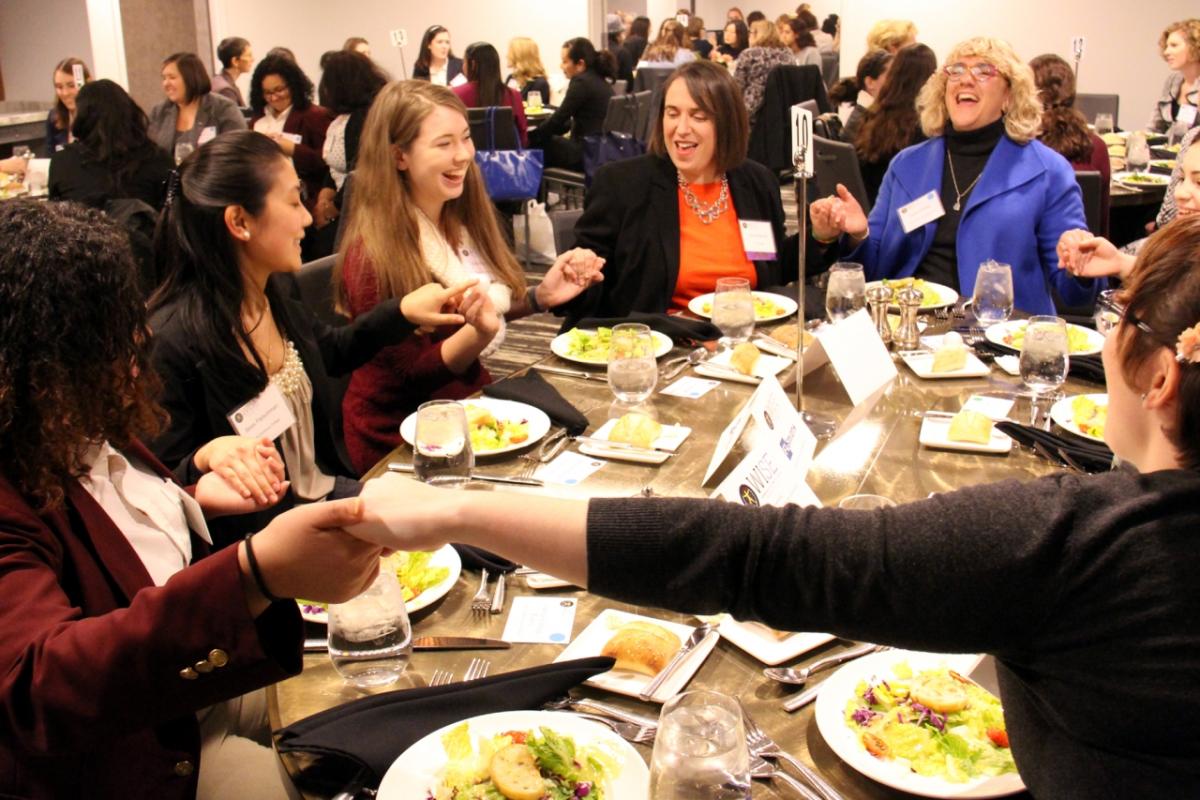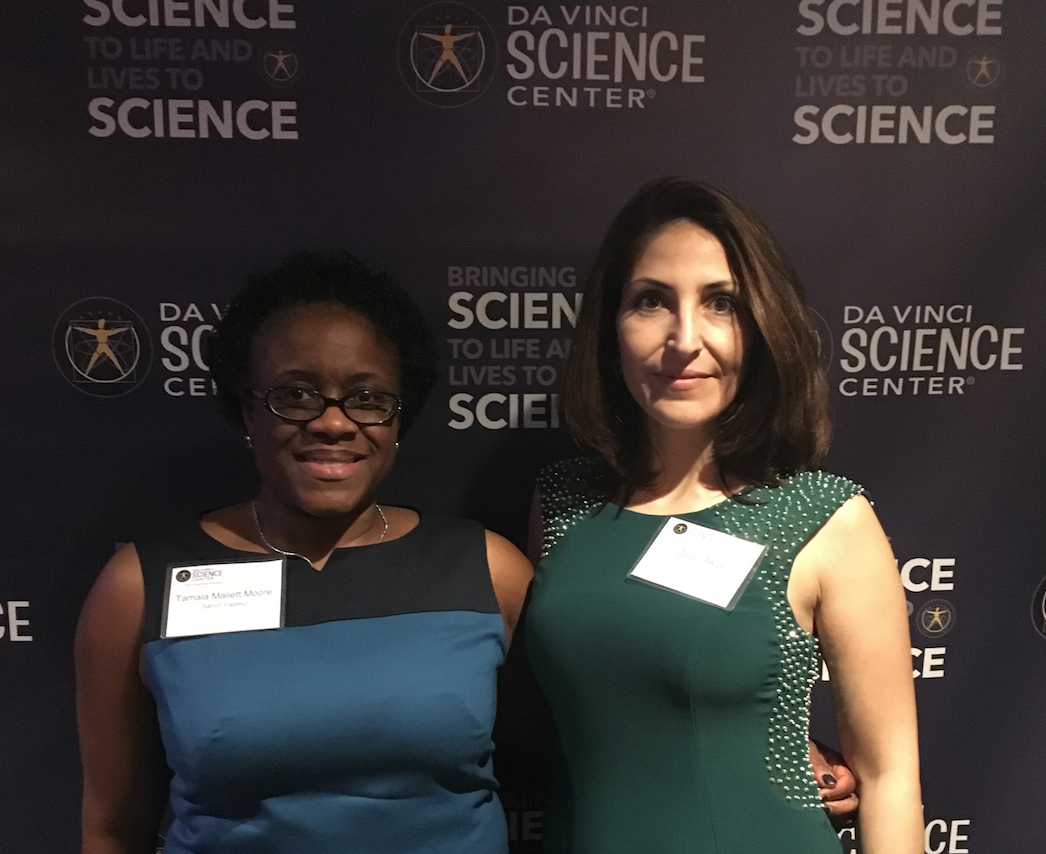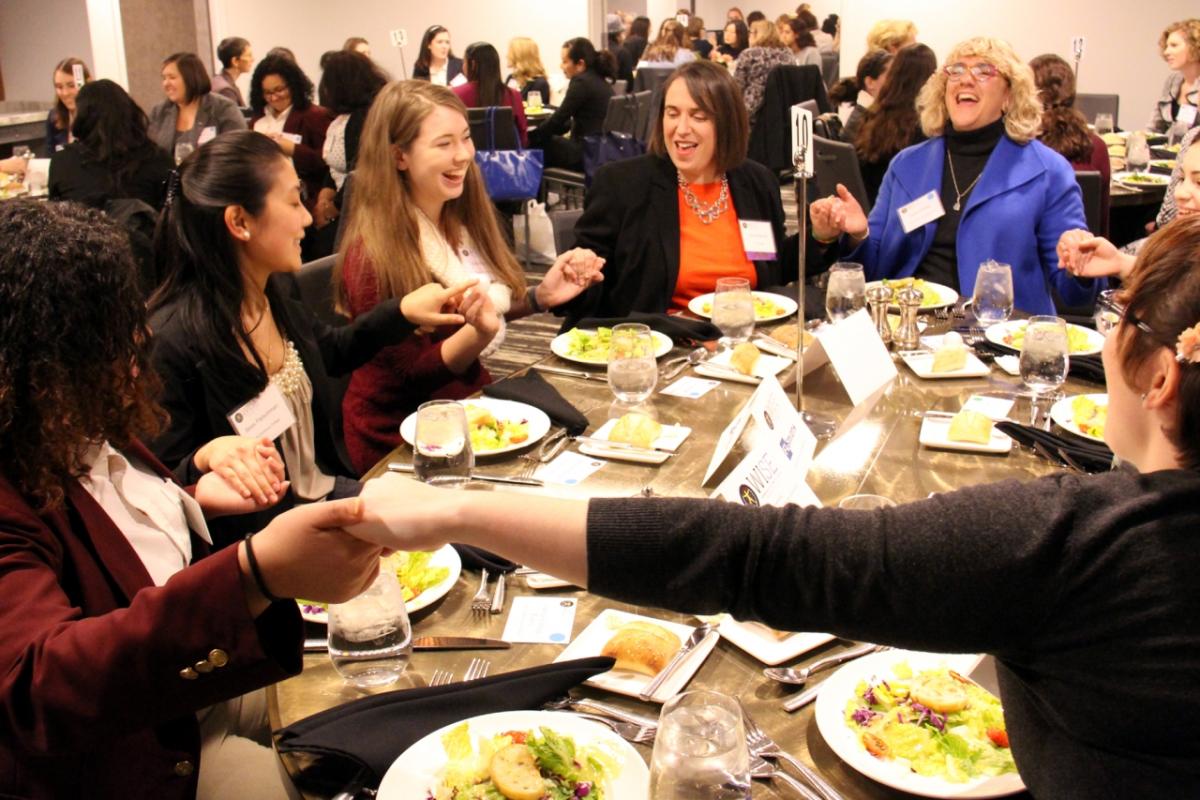 */
WISE (Women Inspiring Sanofi Excellence) and its Swiftwater chapter SwiftWISE serve as a catalyst for women to reach their full potential. Within SwiftWISE's goals of connecting and developing women, this ERG also aims to provide a safe and open forum for women to seek support, share their perspective, and find inspiration. To that end, SwiftWISE's community focus includes aiding local domestic violence victims and encouraging STEM (Science Technology Engineering Math) education for local students.
Advocacy for the first cause is realized through the group's partnership with Women's Resources of Monroe County. SwiftWISE invited this nonprofit on campus to raise awareness about domestic violence. SwiftWISE employees then donated hygiene kit items to Women's Resources of Monroe County's clients, along with new and gently used business clothing to offer to women before entering or re-entering the workforce. Anita Smith, SwiftWISE member, also serves as a member of the Board of Directors for
Women's Resources of Monroe County.
SwiftWISE couples those efforts with its championing of the Da Vinci Science Center, a nonprofit that offers programming and events that creatively present STEM education to students and encourage female students to consider future careers in STEM fields. Sanofi Pasteur's corporate financial contributions, combined with SwiftWISE employees' engagement efforts, have benefited these two Da Vinci Science Center programs:
The WISE Forum, a networking dinner and panel discussion that pairs up female high school students with professional role models who have pursued STEM leadership opportunities in different industries
An annual gala that honors and awards scholarships to students who demonstrate a unique passion for science.