Sands China Responds to Typhoon Hato with Relief Efforts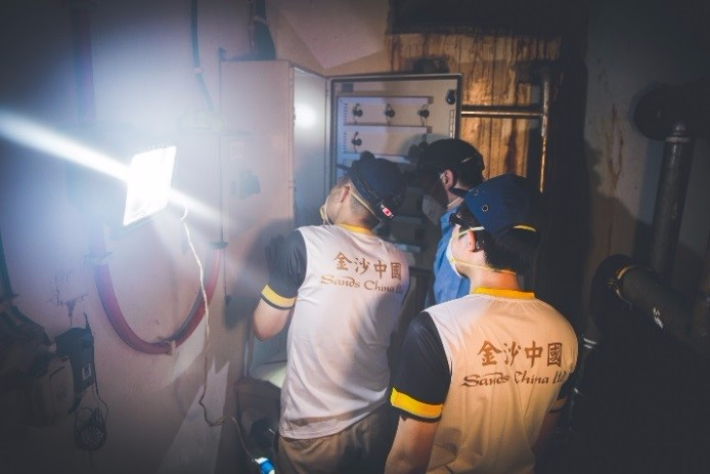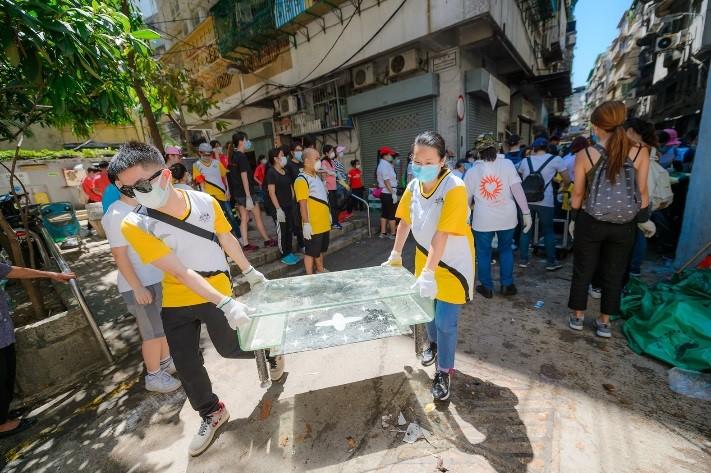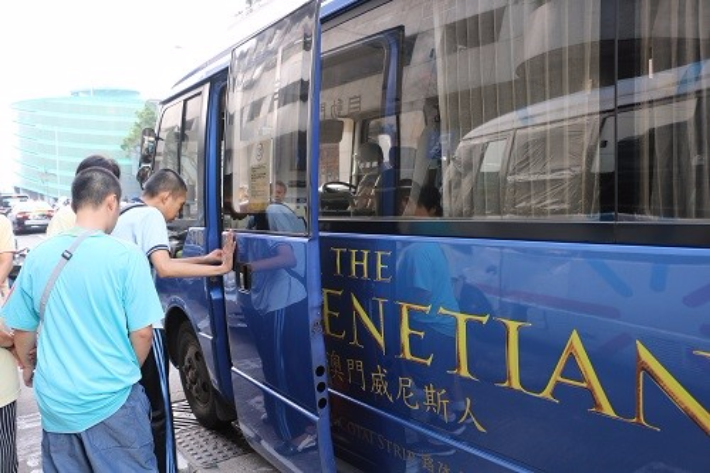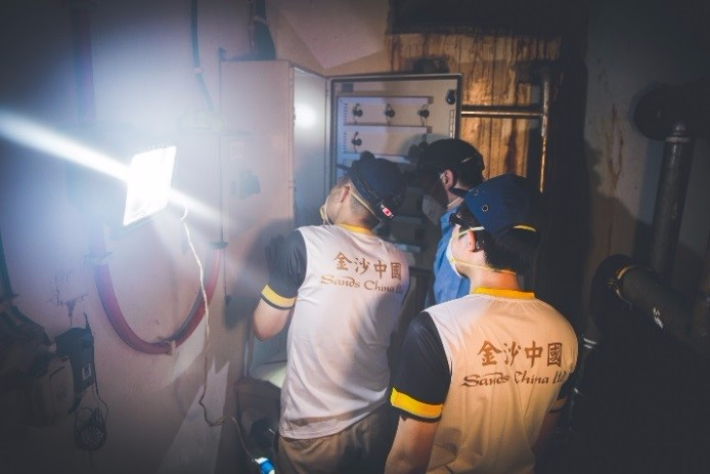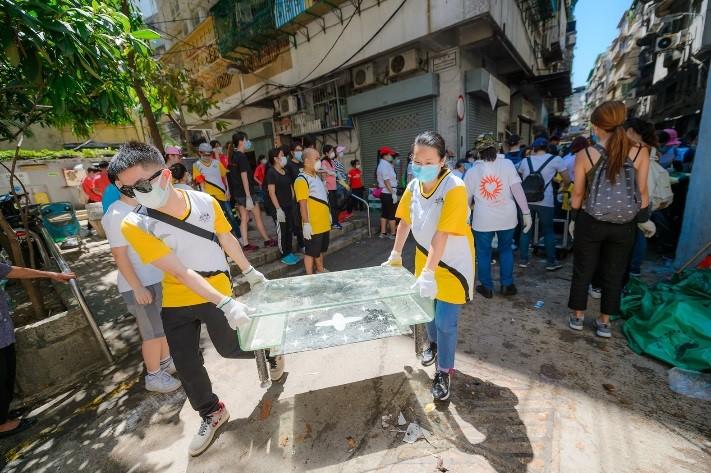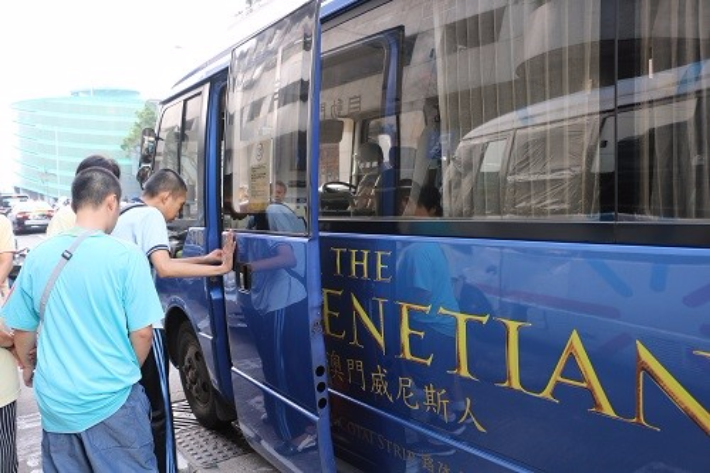 As featured on the official Las Vegas Sands Blog | Sands Confidential
In the aftermath of recent typhoons, Sands China Ltd. contributed toward various disaster relief efforts aimed at Team Members and the wider community with transportation, technical and professional support, SME support, and long-term assistance.
Sands China pledged to donate $8.4 million – $3.7 million from Sands China and a $4.7 million contribution from the Adelson Family Foundation – to assist with longer term relief, recovery, and rebuilding efforts in Macao.
"The thoughts and concerns of the Adelson family and our Team Members around the world have been with the entire Macao community, and certainly our fellow Team Members, during this extremely challenging time," said Mr. Sheldon G. Adelson, chairman and CEO of Las Vegas Sands and Sands China Ltd. "We are saddened by the loss inflicted on so many, but inspired by the perseverance and dedication of all those who have already begun the important process of rebuilding. Providing financial resources in support of that effort is a responsibility that Sands China and the Adelson family make without hesitation."
At its properties, the company provided clean water and shelter assistance immediately to Team Members and their families in need. In addition to a distribution of 10,000 water bottles, Team Members were encouraged to bring their own containers to refill water from back-of-house areas of Sands China properties to avoid additional plastic waste to the community. Shower rooms were also provided for Team Members at various locations throughout the company's properties. The Venetian® Macao's Cotai Expo Hall D and the Sands Theatre at Sands® Macao were used as shelters for Team Members and their immediate families who felt their homes were not safe enough during the second storm.
A great effort in transportation need went to Macao nongovernmental organizations including Caritas Macau, Macau Special Olympics (MSO), and the Association of Parents of the People with Intellectual Disabilities of Macau. The company provided busses, vans, and drivers to the organizations that allowed them to continue to service their clients to medical appointments, school, or home. Sands China will continue these interim services as needed.
More than 100 volunteers from the Sands China Care Ambassador program came together to clean debris off the streets and distribute bottled water, meal boxes and cleaning kits to families near the Fai Chi Kei public housing building. The Care Ambassadors distributed around 200 packs of dry food and water to the elderly and others in need at Seac Pai Van public housing.
"Our hearts continue to be with the Macao community as we work together to recover from these typhoons," Dr. Wilfred Wong, president of Sands China Ltd., said. "We are a resilient community, and Sands China is happy to do its part to assist with relief efforts and help community organizations get back to providing essential services to their members."
Sands China's relief efforts are part of Sands Cares, the global corporate citizenship program of parent company Las Vegas Sands Corp. Through Sands Cares, Las Vegas Sands and Sands China are committed to being good corporate citizens to our people and the communities in which we operate.
Read the latest from Las Vegas Sands via Sands Confidential