Sands Cares | Celebrating Mobile Hygiene Unit's One-Year Anniversary
Las Vegas Sands' Fresh Start Mobile Showers have already made a big impact on the homeless population in Las Vegas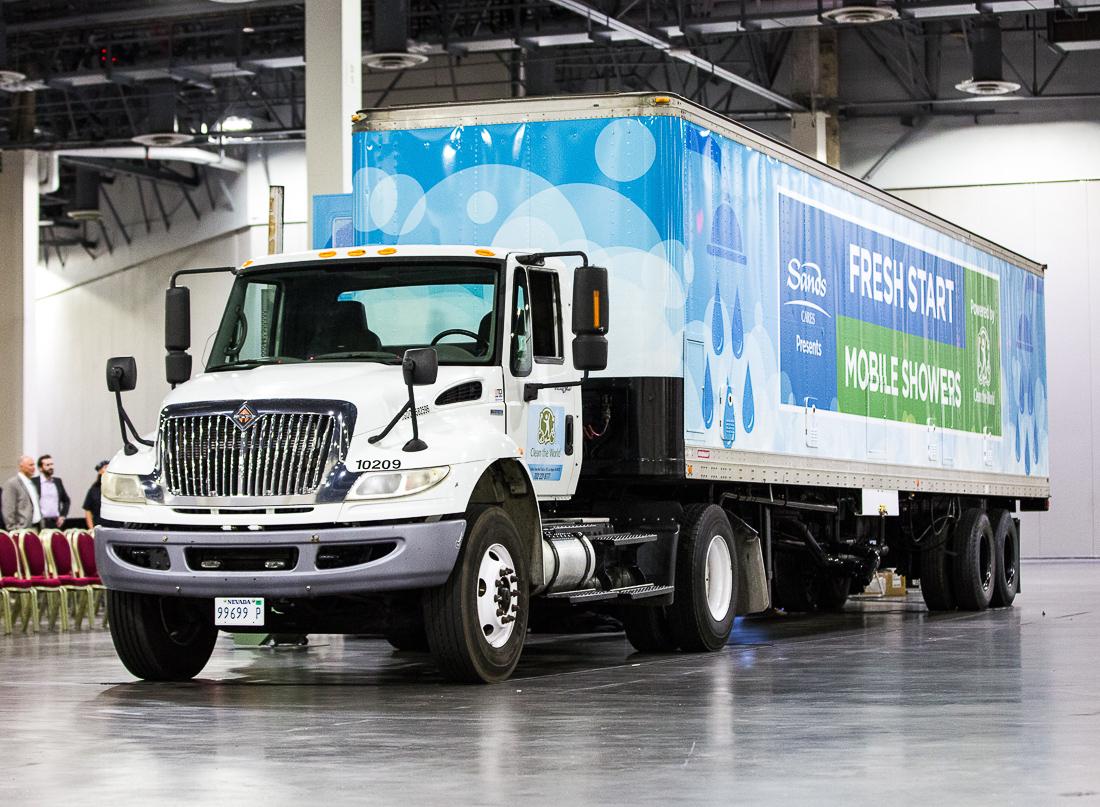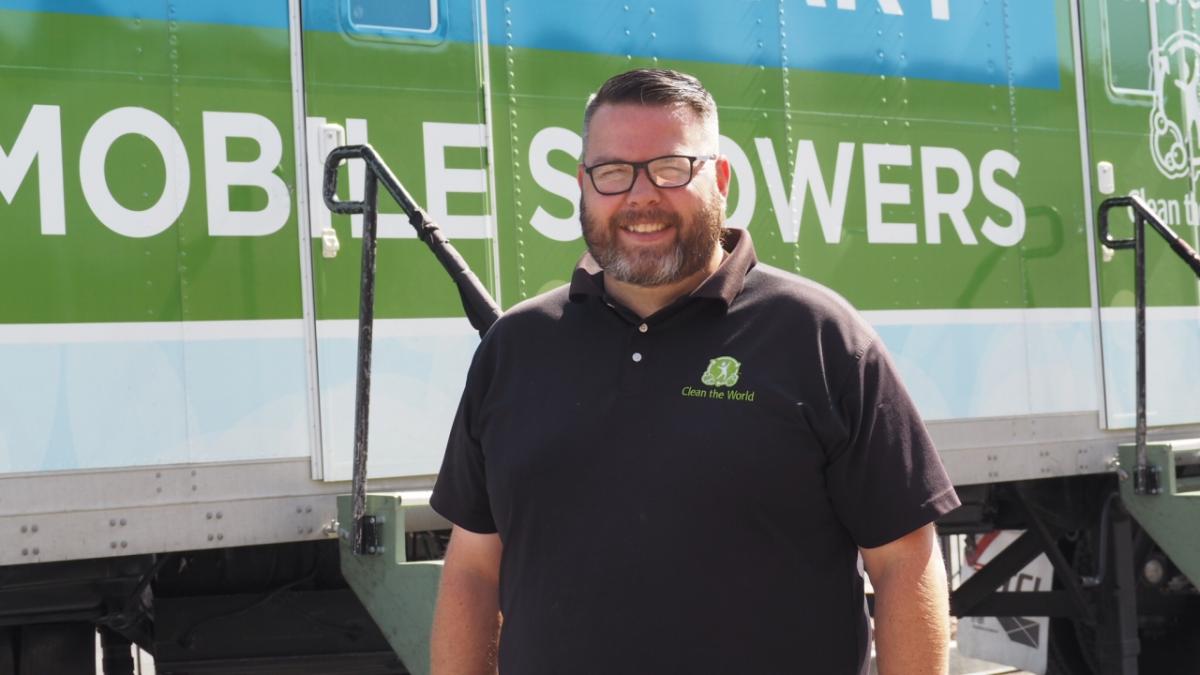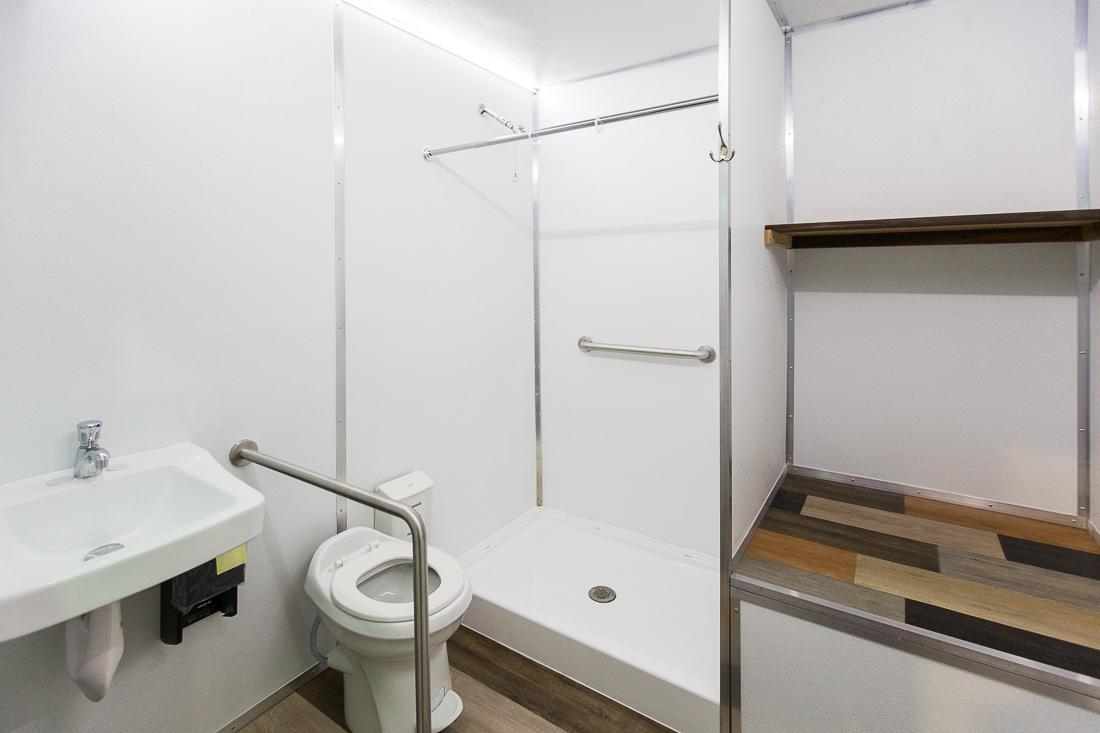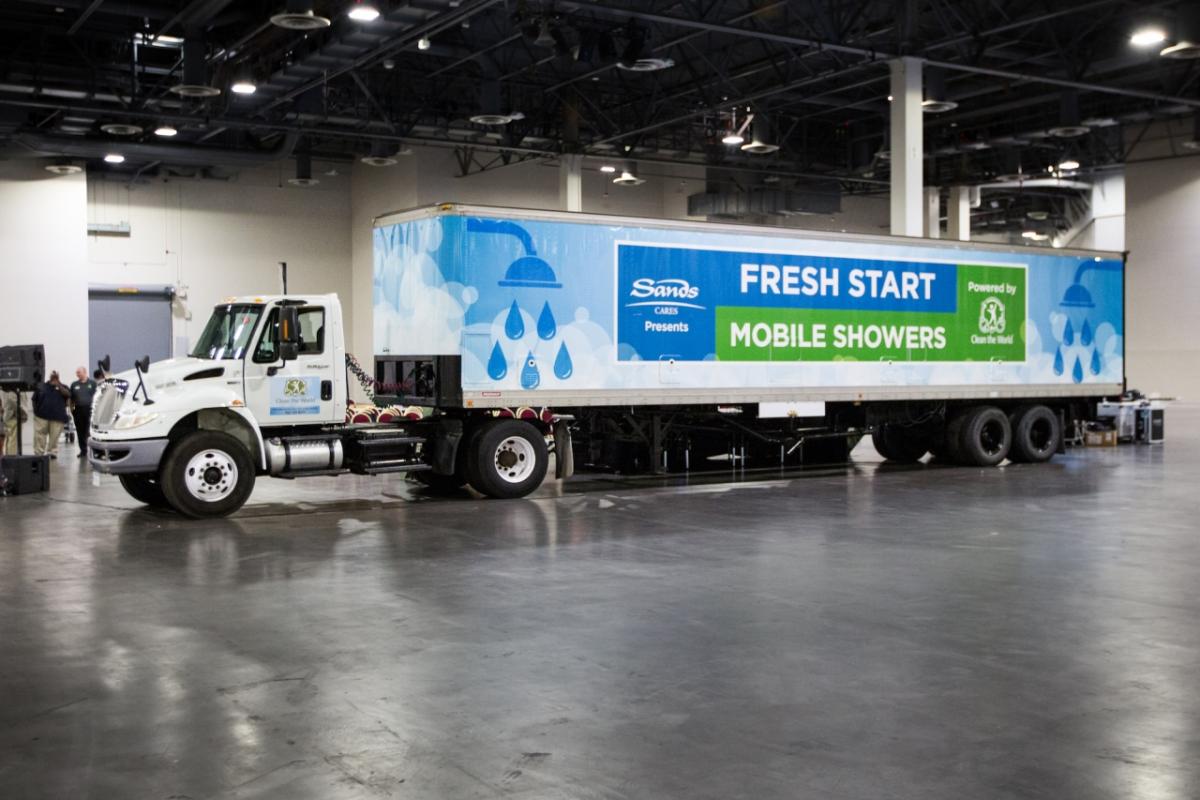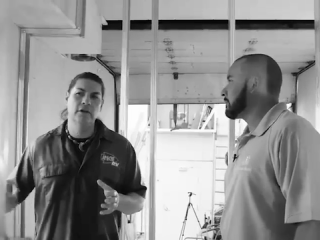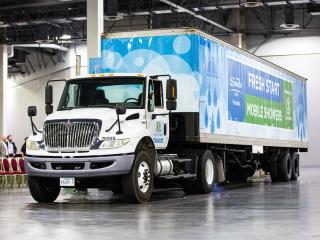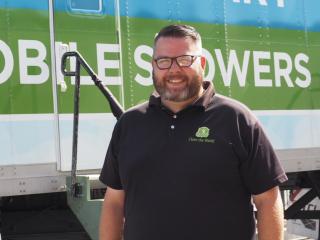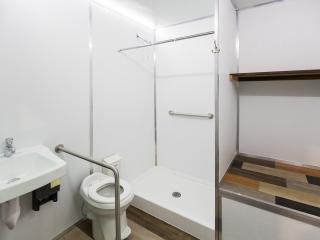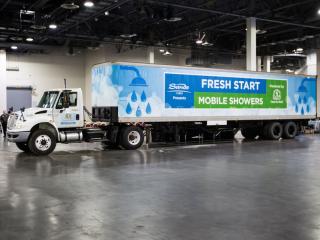 Las Vegas ranks sixth in the nation with the largest population of homeless individuals among major cities and is also known to have the third highest number of unaccompanied youth, according to reports by the U.S. Department of Housing and Urban Development (HUD). In order to provide immediate relief and resources as an active approach against homelessness, Las Vegas Sands partnered with Clean the World through Sands Cares, its corporate giving program, to launch the "Sands Cares Fresh Start Mobile Showers" in July 2017.
The hygiene unit travels across the valley offering showers five days a week to those experiencing homelessness. The unit, operated by Kevin Williams, mobile hygiene manager at Clean the World, contains four private bathrooms equipped with a shower, hygiene supplies, and a toilet. Las Vegas Sands and Clean the World also host an annual hygiene kit build across all properties where Team Members and volunteers come together to assemble hygiene kits filled with basic bathroom supplies including recycled soaps from Las Vegas Sands' Integrated Resorts. These kits are donated to several non-profit organizations serving those in need, and are also distributed through the mobile shower unit.
Since day one, the traveling hygiene unit has been a successful service addition serving the homeless population. Williams notes that the biggest exchange of feedback has been that there needs to be more units located in every area of the city. The unit is slated to exceed more than 7,500 showers for the year.
"That's 7,500 showers that might have not been received, taken without privacy, taken illegally, or worse, taken without the feeling of being in a safe environment," he said.
More than 5,100 clients utilized the Fresh Start showers with majority of the adult clients served at the Courtyard Homeless Resource Center, based on data collected by WestCare. The organization recorded more than 160 individuals with mental, physical or mobility challenges had used the showers. Client data also shows that 4,524 male; 613 female; and 43 transgender individuals used the mobile showers in just one year. 
The Fresh Start Mobile Showers schedule has changed within the year, expanding services to reach those in the eastern side of the Las Vegas valley and participating in events to assist those in need including Project Homeless Connect and The Giving Project. Several service providers, such as WestCare and Nevada Homeless Alliance, come together during these events to provide assistance in obtaining documentation, bus passes, medical attention, and more. 
Through the Homeless Management Information System (HMIS), WestCare has been able to set clients up with documentation, keeping track of information, and locating and informing their unique population of available services. A mobile shower client who had taken showers each week, and was in the system, was able to reunite with a family member across the country who was concerned and looking for him through an HMIS alert. As a result, the shower truck staff was able to inform the client of the alert information and he was able to receive a one-way bus ticket to live with his brother in New York, WestCare noted.
"The mobile showers have been a life changing experience. To be out in the community every single day, developing friendships with our most vulnerable citizens, witnessing how using the shower unit changes users' outlook on the day, seeing folks staying clean and regularly using good hygiene practices comes with a tremendous feeling of pride," Williams said.
Since taking on his role, Williams has had the opportunity to get to know and see positive change in the clients who use the showers. Jameel Milligan came across the showers by chance, but hasn't missed a shower since. Due to the large number of people using the showers, Milligan was offered a permanent job by Clean the World assisting with the operation of the shower unit. A few months later, Milligan received keys to his new apartment. He is no longer homeless. 
"Las Vegas Sands and Clean the World are changing folks' lives every day in Southern Nevada and I'm grateful to be part of it. Also, I wanted to say thank you to both amazing organizations for creating this fabulous unit," Williams said.