Rockwell Automation's CIO Explains Why Sustainability Needs to Be Part of a CIO's Strategy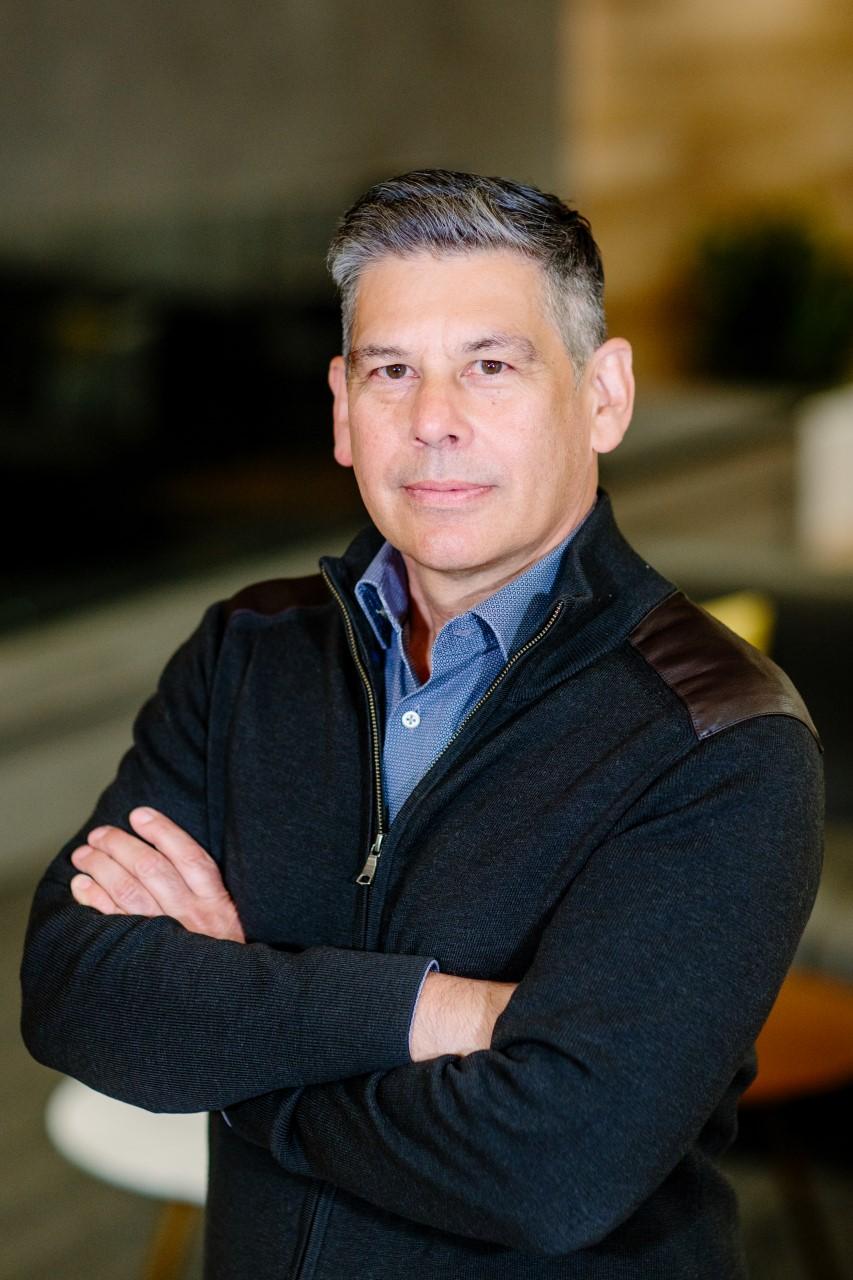 Chris Nardecchia, Rockwell Automation, senior vice president and Chief Information and Digital Officer
MILWAUKEE, January 27, 2022, /3BL Media/ - Chief Information Officers (CIOs) are in the best position to help organizations broaden sustainability efforts to address environment, social and governance (ESG) impacts according to Chris Nardecchia, Rockwell Automation's (NYSE: ROK) senior vice president and Chief Information and Digital Officer. He outlined the reasons why in a recent column for the Fast Company Executive Board.
Nardecchia writes, "As people, CIOs should be deeply aware and concerned about ESG practices. As leaders, CIOs have an opportunity to champion digital transformation and implement systems that provide data to influence ESG improvements.
"Organizations that have successfully undergone digital transformation have a chance to expand that work to include sustainability initiatives. The two go together because when you make data easier to access, decision-makers can understand and use that data in real-time.
"CIOs are the ones making the choices—from data infrastructure to technology—and those investments will accelerate a company's ability to reach sustainability targets and achieve ESG goals."
Read Nardecchia's entire column and learn more how Rockwell is helping customers reduce environmental impacts and achieve sustainability objectives.