Rockwell Automation Technical Consultant's 3D Printing Hobby Produces Free Prosthetics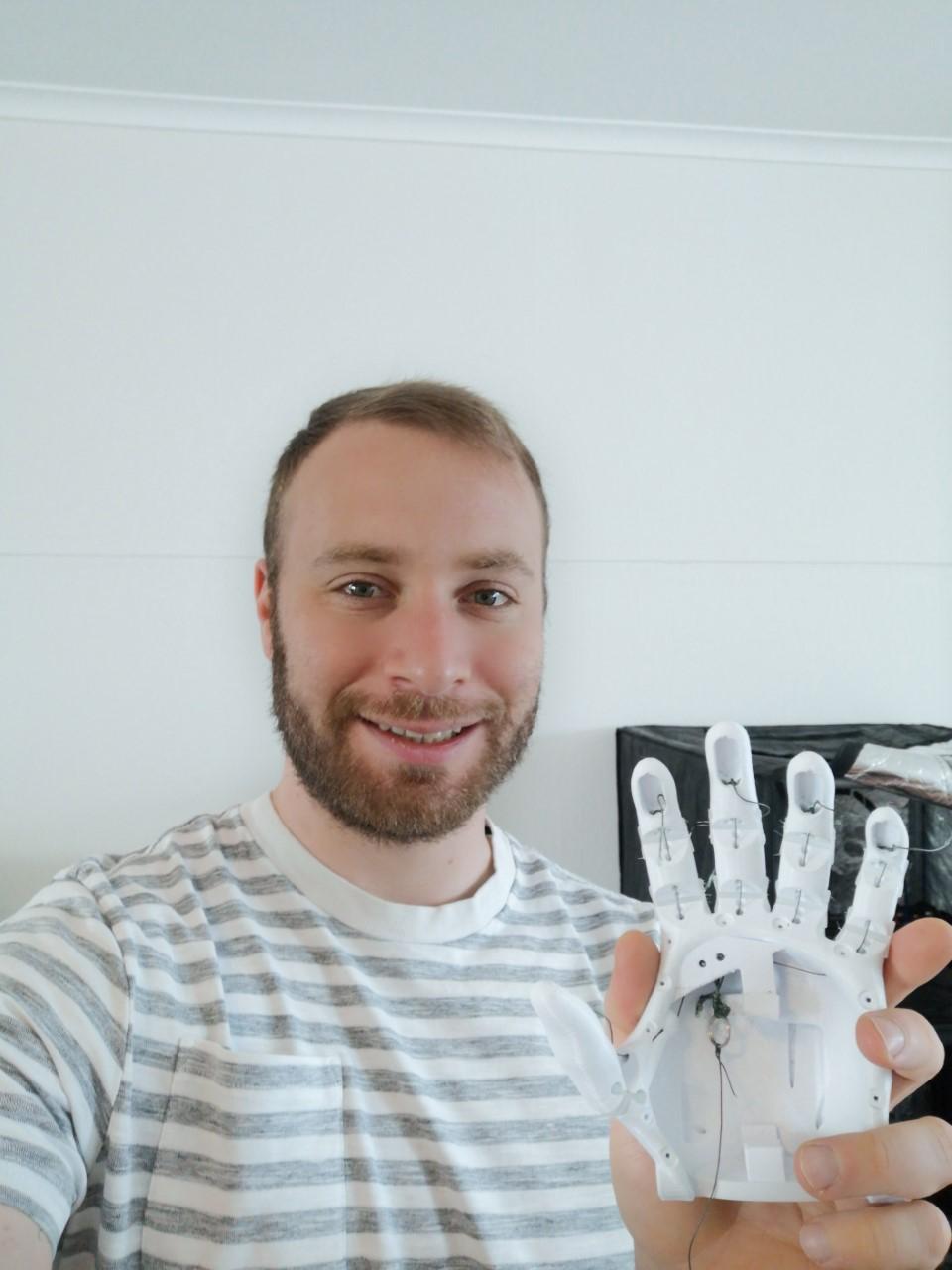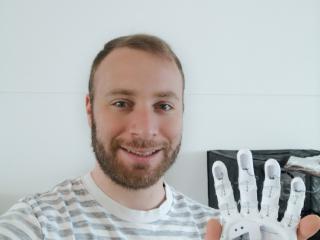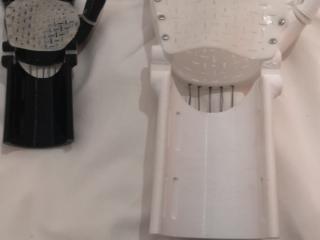 CAPE TOWN, South Africa, November 8, 2021 /3BL Media/ - Rockwell Automation's (NYSE: ROK) Jason Heineberg's 3D printing expertise and hobby gives new meaning to the phrase "lend a hand." Based in Cape Town, South Africa, the information software technical consultant produces 3D-printed prosthetic hands that are provided free to patients who otherwise could not afford them.
Heineberg is a member of e-Nable, an online global community of "Digital Humanitarian" volunteers who use their 3D printers to make free and low-cost prosthetic upper limb devices for children and adults in need.
With a degree in mechatronics, Heineberg has many technical hobbies. His interest in 3D printing started during the technology's early days and evolved into fine-tuning designs and projects offered by the 3D printing community, including e-Nable.
"I've always been interested in technology and am happy that my hobby will help improve lives," Heineberg said. "I am fascinated by the process and how we can continue to create prosthetics more quickly and efficiently, to constantly improve them so they are lightweight and more effective, and to offer these life-changing tools for free."
It takes Heineberg about a week to create a functional, 3D-printed arm. He uses a specific type of plastic so the prosthetics can withstand harsher environments such as exposure to the sun and various types of materials and chemicals people encounter in daily life.
This isn't the first time Heineberg has used 3D printing to do good. He used the technology to create face shield frames and respirator covers for frontline workers when the supply of personal protective equipment was scarce at the start of the COVID-19 pandemic.
Learn more about the thousands of makers, innovators, builders, and problem solvers at Rockwell Automation who are expanding what is humanly possible in this video.