Rockwell Automation and University of Melbourne Partner on Decarbonization Projects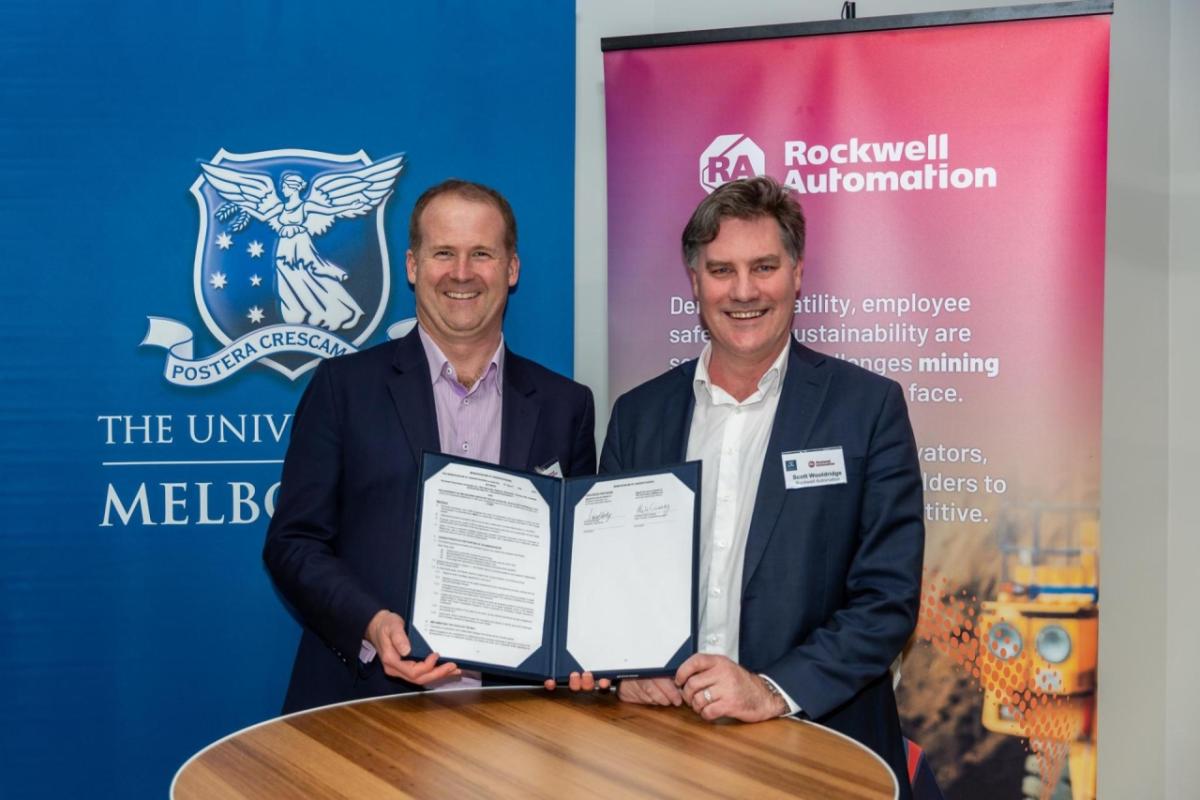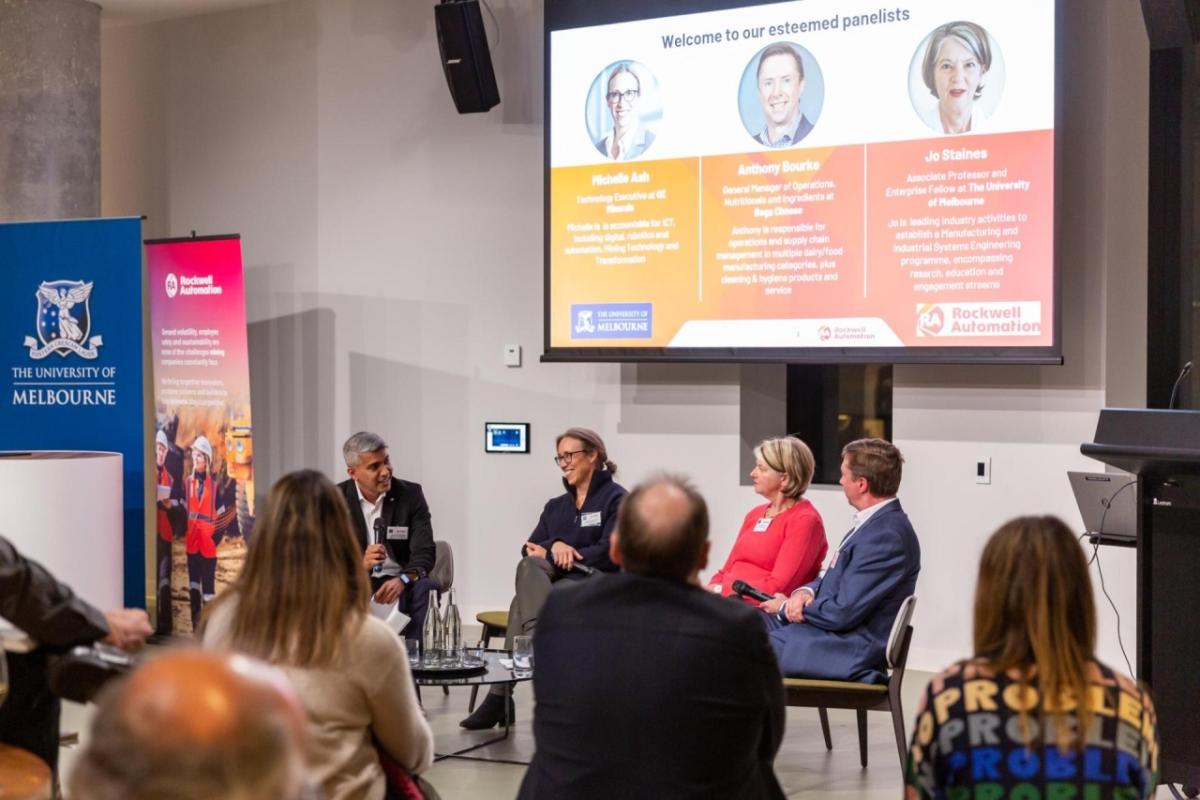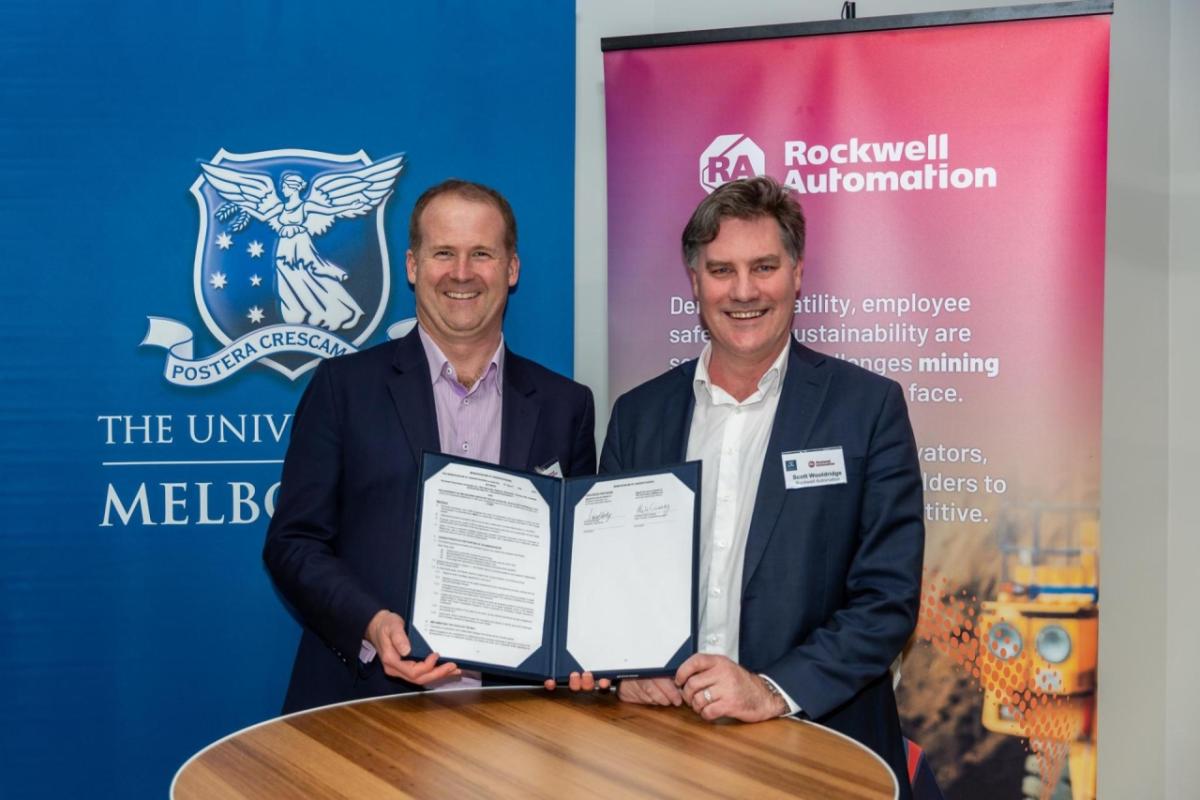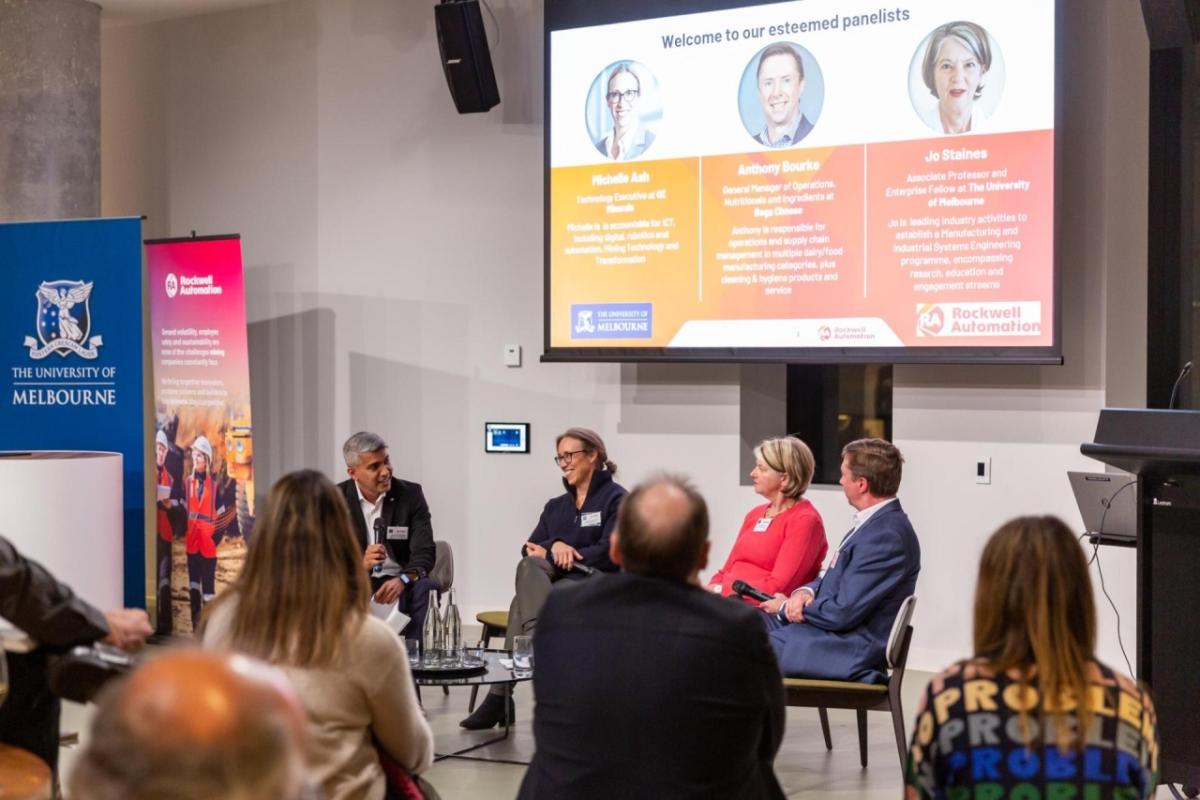 The University of Melbourne and Rockwell Automation (NYSE: ROK) have begun a new partnership to collaborate on research activities, jointly develop training and work together to use digital innovation to help manufacturing and resources industries reach their decarbonisation goals.
According to the Memorandum of Understanding (MoU) signed by both organizations on July 27, Rockwell will contribute engineering resources and product training and the University of Melbourne will bring its academic and research expertise, and world class innovation infrastructure.
"Decarbonisation is now front of mind for Australian industrial companies," said Anthony Wong, regional director, South Pacific, Rockwell Automation. "They know they must act to remain attractive to consumers and meet compliance targets, but they often don't know how to start or where to focus their energies for the greatest returns. We are coming together to share our expertise and explore practical solutions to this challenge."
Through this partnership, University of Melbourne students will receive real-world training, preparing them to tackle tomorrow's engineering challenges – including using digital innovation – to accelerate decarbonisation and become future leaders in their field.
"Our engineering and information technology talent and resources, and Rockwell's capital and expertise are perfectly placed to achieve the digital transformation of Australian industrial manufacturing that is needed," said Professor Mark Cassidy, dean of the Faculty of Engineering and Information Technology at the University of Melbourne. "We see this collaboration as a key opportunity to demonstrate the University's research capabilities, while providing opportunities to enrich our students' learning experience through industry-led challenges and access to state-of-the-art technology."
Read more about this partnership between business and academia.