The Ripple Effect of Planting Trees and Its Staggering Potential in International Forests of Need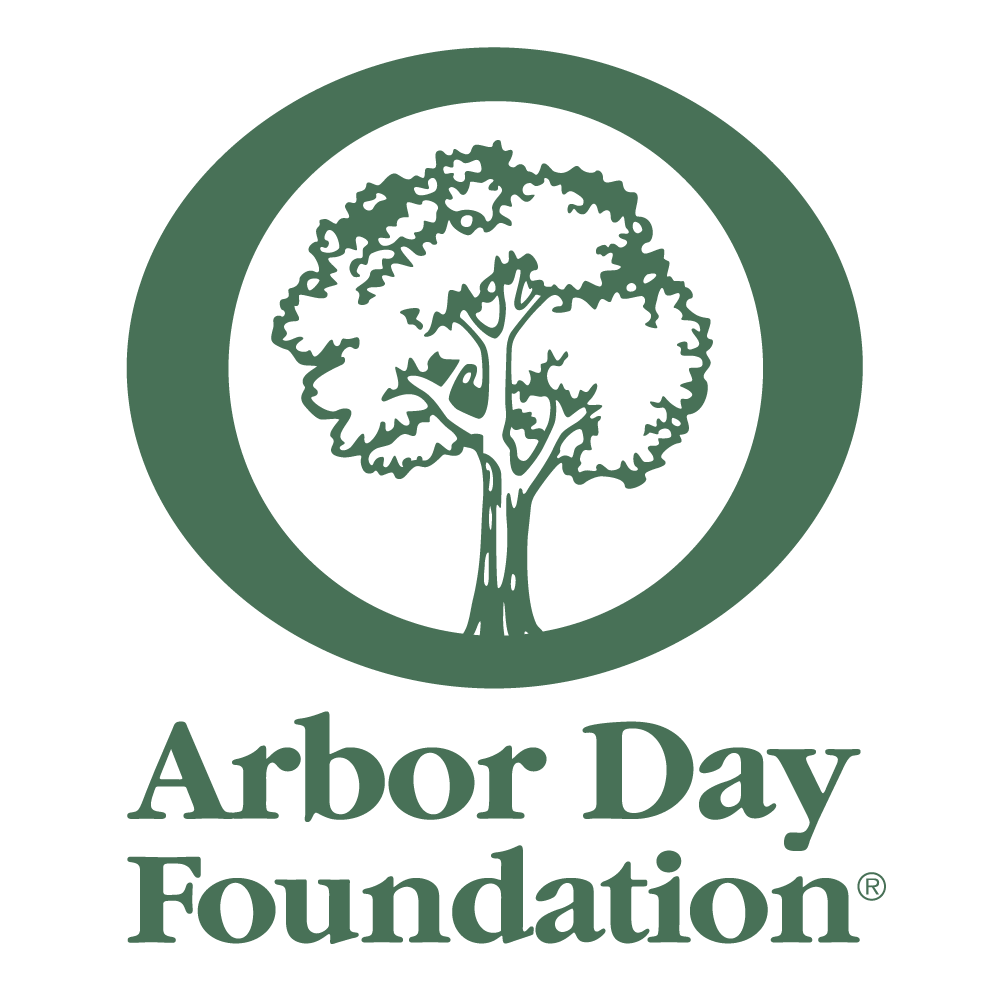 Arbor Day Foundation
By Dan Lambe
There's a need for forests everywhere around the world.
Alongside our worldwide network of partners, the Arbor Day Foundation has been involved in some incredible work on the global forestry stage. That reach continues to expand as more attention and understanding of the impact reforestation work can have on international forests of greatest need.
While the Arbor Day Foundation has built a 50-year legacy of impact through tree planting, we continue to have more and more "firsts" for the organization. We have another first on the horizon as we prepare to plant in Laos for the first time with the help of the World Wildlife Fund and Global EverGreening Alliance. The unique ecosystems in this Southeast Asia country are essential to the survival of many plant and animal species—many of which can't be found anywhere else in the world.
Like so many other "firsts" for the Foundation, this one wouldn't be possible without a partnership of like-minded organizations committed to positive impact through trees. This collaboration between three international players in conservation leverages the strength needed to dial up the magnitude of impact in this critical landscape. We are proud to be standing shoulder-to-shoulder with World Wildlife Fund and Global EverGreening Alliance, pushing forward on exactly the kind of projects that are needed to advance biodiversity and climate resiliency.
But the environmental benefits of a thriving ecosystem are not all we hope to achieve in Laos. At the heart of this mission, is a deep desire to help our fellow humans.
These forest lands support the livelihoods of people living in Laos. Some of these marginalized communities have poor access to basic resources and are dependent on forest lands to provide them with food, medicine and housing. Trees help keep these local communities going and we want them to be part of the effort to plant 30,000 more. We're seeking to engage the people of Laos to take ownership over their own forest lands and empower community leaders to be actively involved in this project. They understand how their communities can benefit from these important forests.
In Laos, Southeast Asia and communities all over the world, trees can be a catalyst for change. They can represent the end of a seemingly insurmountable struggle and the beginning of a healthier, more joyous reality.
At the Arbor Day Foundation, we want to spur that transformation in the areas that need it most. By combining efforts with some of the world's most respected environmental organizations on the planet — the World Wildlife Fund and Global EverGreening Alliance —we expect to see the people and wildlife of Laos reap the rewards of a vital investment in their community.
Dan Lambe is CEO of the Arbor Day Foundation, the largest nonprofit membership organization dedicated to planting trees. He can be reached at dlambe@arborday.org.