Revealed: Billboard's 2017 Digital Power Players, Guiding the Future in Music and Tech
Revealed: Billboard's 2017 Digital Power Players, Guiding the Future in Music and Tech
As streaming drives the $15.7 billion global music business, these 50 executives, deep in data and from every industry sector, are on the cutting edge of music and tech.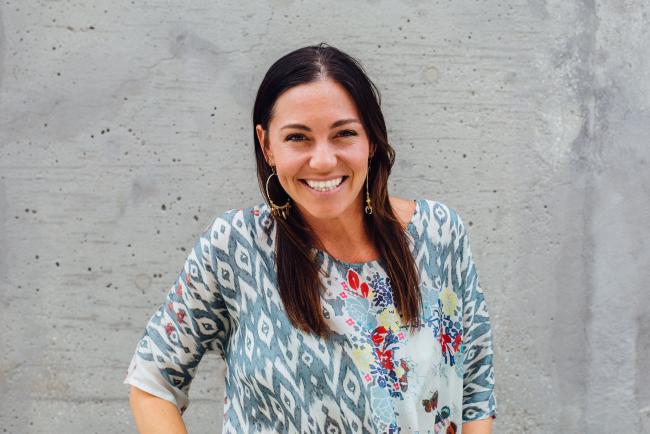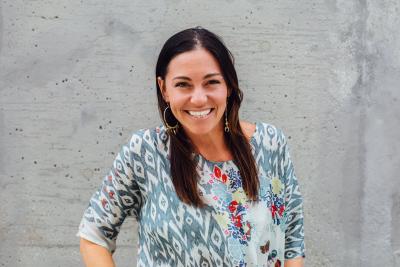 Tuesday, September 5, 2017 - 7:00am
AEG Presents' chief digital officer, Brooke Kain was recognized for leading the way in music and tech as one of Billboard's 2017 Digital Power Players. Since joining AEG Presents in September 2016, Kain's directed her efforts to use consumer and artist data to increase the efficiency of the company's promoters and talent buyers. Prior to joining AEG Presents, Kain held a senior digital marketing role at Apple Music, Beats and Interscope Records. 
Originally Published on Billboard
Billboard's Digital Power Players are the top executives behind these historic numbers, chosen for their data-driven roles at companies in every industry sector -- streaming services, record labels, music publishers, social media platforms and others.
These leaders are tackling the challenges that come with change: questions over data management, emerging business models and fair payment to creators. Collectively, they are shaping the music business for a new era.
Click here to read the full article.