Regional Impact Assessment Unveiled at Southern Nevada Youth Homelessness Summit, Presented by Nevada Partnership for Homeless Youth and Sands Cares
UNLV Greenspun College of Urban Affairs State of Youth Homelessness White Paper Shows that Regional Needs Far Outweigh Resources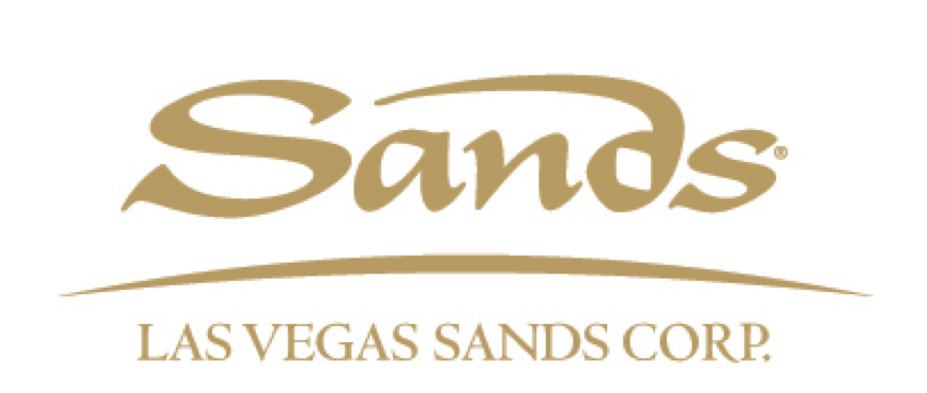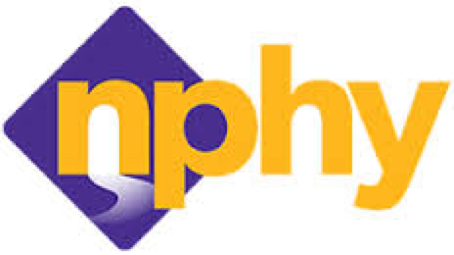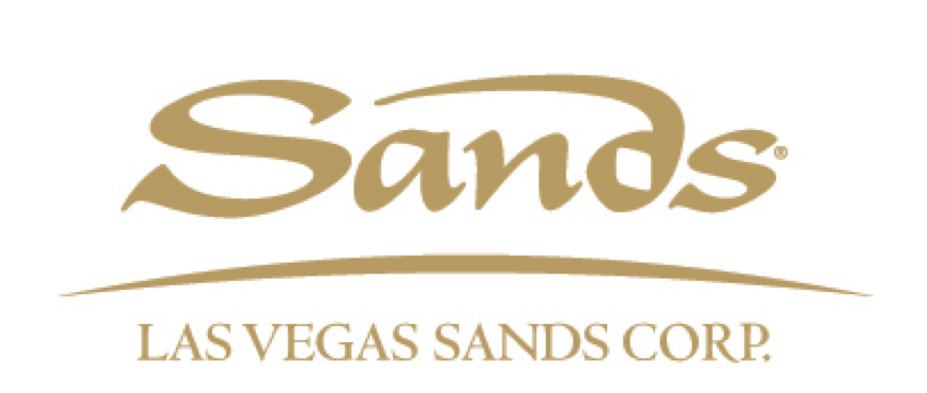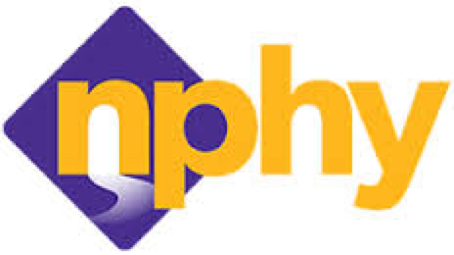 LAS VEGAS, November 8, 2017 /3BL Media/ - With support from the UNLV Greenspun College of Urban Affairs and the Las Vegas Review-Journal, the event showcased the youth homelessness issue through data and personal stories, as well as insights from a range According to a new assessment developed by the UNLV Greenspun College of Urban Affairs, Southern Nevada is facing a youth homelessness crisis, leading the nation in incidence rates with a service delivery system that is ill-equipped to handle the case load. The findings were announced today at Intersections: The 2017 Southern Nevada Youth Homelessness Summit, presented by Las Vegas Sands Corp. (NYSE: LVS) and Nevada Partnership for Homeless Youth (NPHY).
According to longitudinal data available from U.S. Department of Housing and Urban Development (HUD) in the Annual Homeless Assessment Report from 2013-2016, youth make up a much larger segment of the overall homeless population in Southern Nevada than the national average – in 2016, unaccompanied homeless youth accounted for 24.7 percent of Southern Nevada's homeless population, while the national average was 6.54 percent. In addition, the State of Nevada continues to rank first in the rate of unaccompanied homeless youth living unsheltered, demonstrating a lack of resources in the community.
The UNLV assessment shows that Southern Nevada has a service delivery system in which the region's needs greatly surpass available resources – for instance, the number of unsheltered youth is far greater than available shelter and housing beds.  In addition, preventing and responding to youth homelessness can impact many related negative outcomes for our community, including increased risk of mental health, health and substance abuse problems. One additional consequence is that homelessness heightens the risk of youth becoming victims of sex trafficking. In Southern Nevada, 2,794 youth have been recovered from sex trafficking during the period between 1994-2016.
The assessment states that to make lasting change on the youth homelessness problem, the Southern Nevada community must create a coordinated plan that includes integration of the service delivery system, an innovative redesign of the policy and resource response, and integrated, meaningful data systems.
"Effective cities exhibit a willingness and desire to work together and to have strong, productive, inclusive engagement about important community issues," said Robert R. Ulmer, dean of the UNLV Greenspun College of Urban Affairs. "Addressing the needs of the homeless youth population is one of the most important challenges we're facing as an urban city. Our college faculty are working with community partners and the private and nonprofit sectors to understand the state of youth homelessness and find ways to ensure this vulnerable population succeeds." 
Las Vegas Sands Corp. (NYSE: LVS) and Nevada Partnership for Homeless Youth (NPHY) hosted the first annual Southern Nevada Youth Homelessness Summit at The Venetian today to accelerate community awareness of the problem and kick-start a year-long planning process to create the Southern Nevada Plan to End Youth Homelessness – a community-wide master plan targeted at reducing the high incidence numbers and addressing the myriad of problems underscored by youth homelessness of experts. Other highlights beyond the UNLV state of youth homelessness, included:
A review of the national policy landscape by Darla Bardine, J.D., executive director of the National Network for Youth (NN4Y), the United States' largest public education and policy advocacy organization devoted to homeless youth
A personal account of youth homelessness by NPHY alumnus, Giuseppe Pizano
A private screening of soon-to-be released documentary film Lost In America, which follows director Rotimi Rainwater's journey to shine a light on youth homelessness in America
Interactive focus group sessions exploring the intersections between youth homelessness and other key community issue areas, including human trafficking, education, immigration and LGBTQ issues
To review presentations, download the UNLV State of Youth Homelessness white paper and follow the planning process for the Southern Nevada Plan to End Youth Homelessness begun today at the Southern Nevada Youth Homelessness Summit, please visit http://www.nphy.org/themovement.
About Las Vegas Sands Corp.
Las Vegas Sands Corp. (NYSE: LVS) is the world's pre-eminent developer and operator of world-class Integrated Resorts that feature luxury hotels; best-in-class gaming; retail; dining and entertainment; Meetings, Incentives, Convention and Exhibition (MICE) facilities; and many other business and leisure amenities.  LVS pioneered the MICE-driven Integrated Resort, a unique, industry-leading and extremely successful model that serves both the business and leisure tourism markets.
LVS properties include The Venetian and The Palazzo resorts and Sands Expo in Las Vegas, Sands Bethlehem in Eastern Pennsylvania, and the iconic Marina Bay Sands in Singapore. Through majority ownership in Sands China Ltd., LVS owns a portfolio of properties on the Cotai Strip in Macao, including The Venetian Macao, The Plaza and Four Seasons Hotel Macao, Sands Cotai Central and The Parisian Macao, as well as the Sands Macao on the Macao Peninsula.
LVS is dedicated to being a good corporate citizen, anchored by the core tenets of delivering a great working environment for our more than 50,000 team members worldwide, driving impact through its Sands Cares corporate giving program and leading innovation with the company's award-winning Sands ECO360° global sustainability program. To learn more, please visit www.sands.com.
About Nevada Partnership for Homeless Youth (NPHY)
NPHY is the most comprehensive service provider for the thousands of homeless youth in Southern Nevada, serving hundreds of youth through our core programs and touching the lives of thousands more through outreach each year. NPHY's programs stabilize homeless teens' lives, meeting their immediate needs and providing a safe, supportive environment and a path to self-sufficiency. Through our work with homeless youth, NPHY creates productive, healthy adults who contribute to society. Strengthening and complementing our high-quality programming for homeless youth, NPHY is dedicated to advocating for the Vegas Valley's homeless youth population and serves as a leader in systems-level efforts to eliminate homelessness among Nevada's youth. For more information or to support our life-changing work for homeless youth, please visit www.nphy.org. 
Media Contacts:
Kristin Koca
Las Vegas Sands Corp.
Kristin.Koca@sands.com
702-414-3218
Lanette Rivera
Nevada Partnership for Homeless Youth
summit@nphy.org
702-969-2196