Recycled Garbage: Paving the Way to a Sustainable Future
by Karla Pope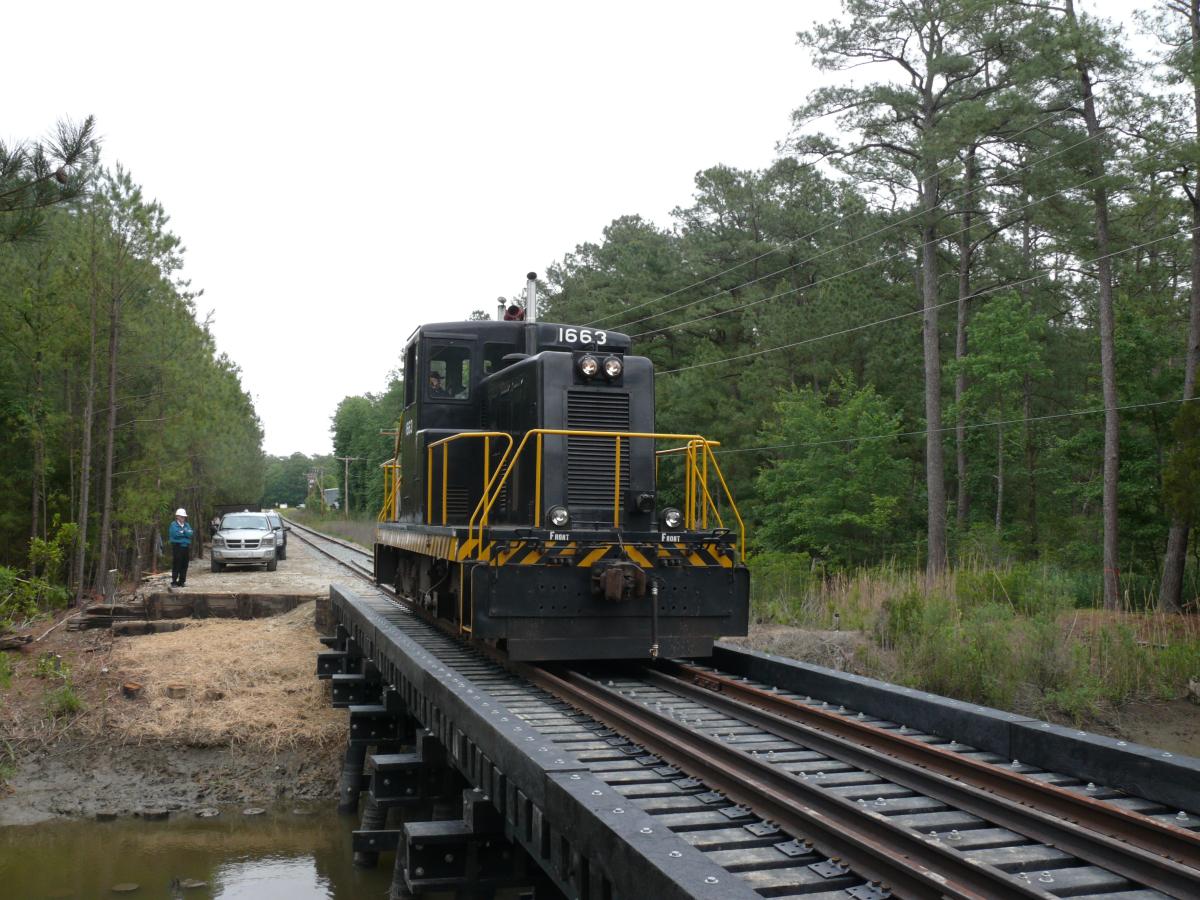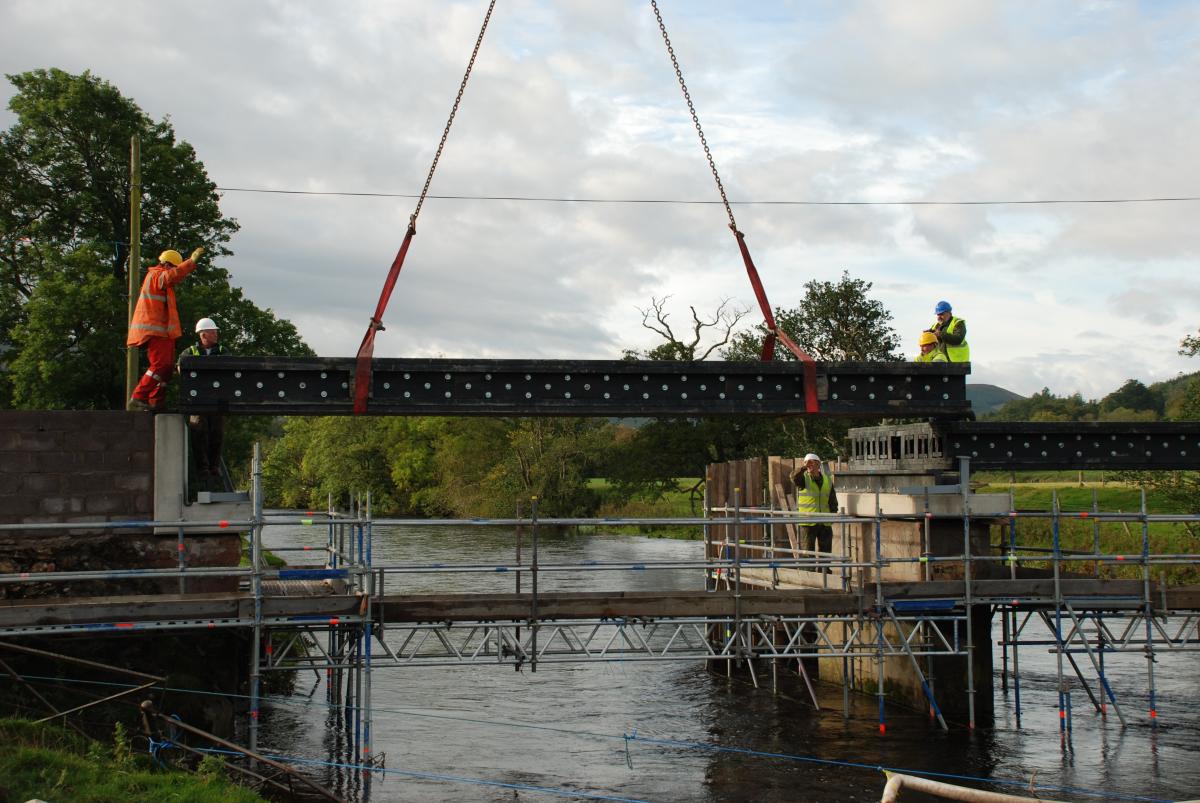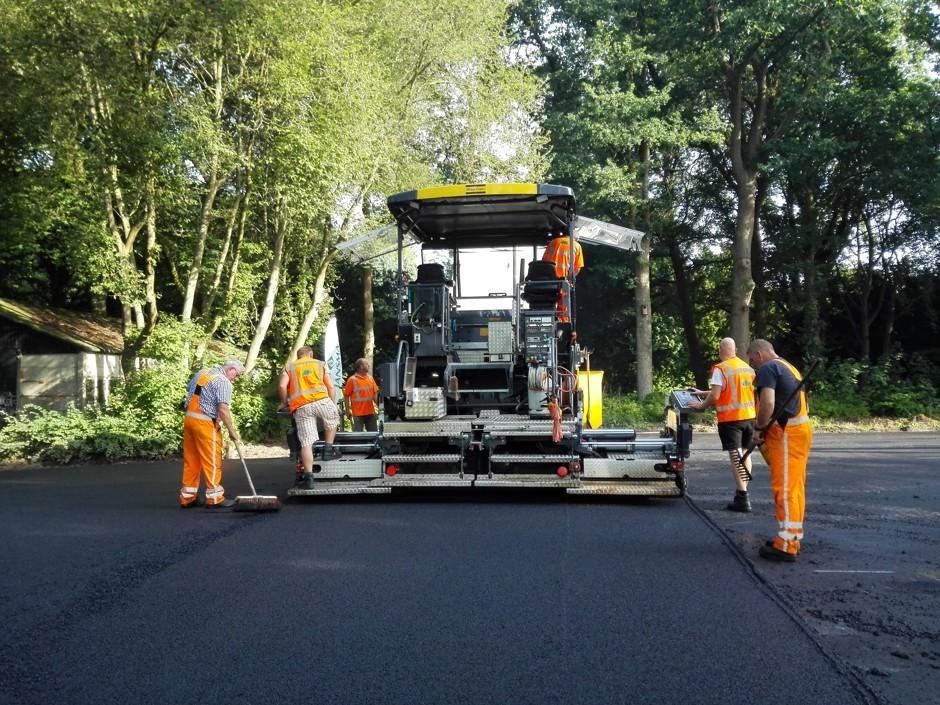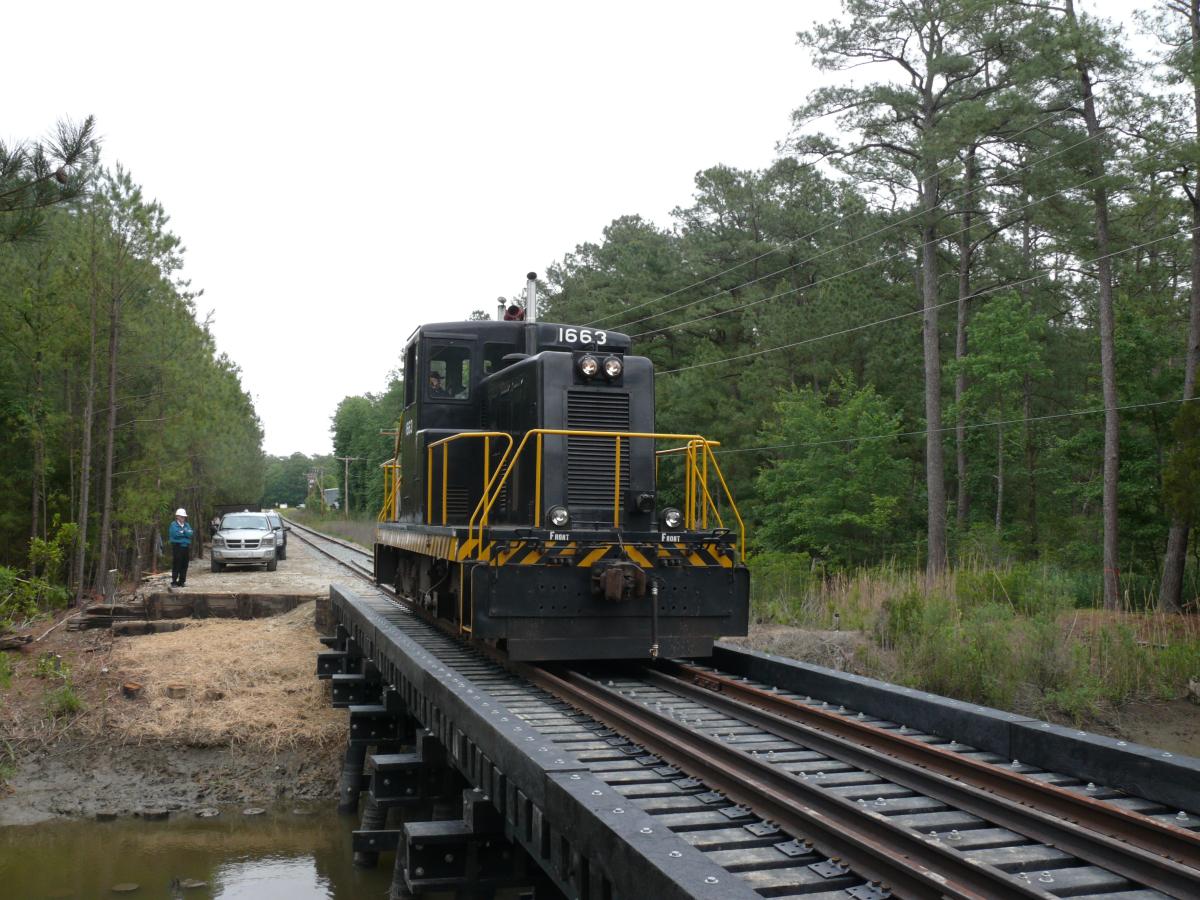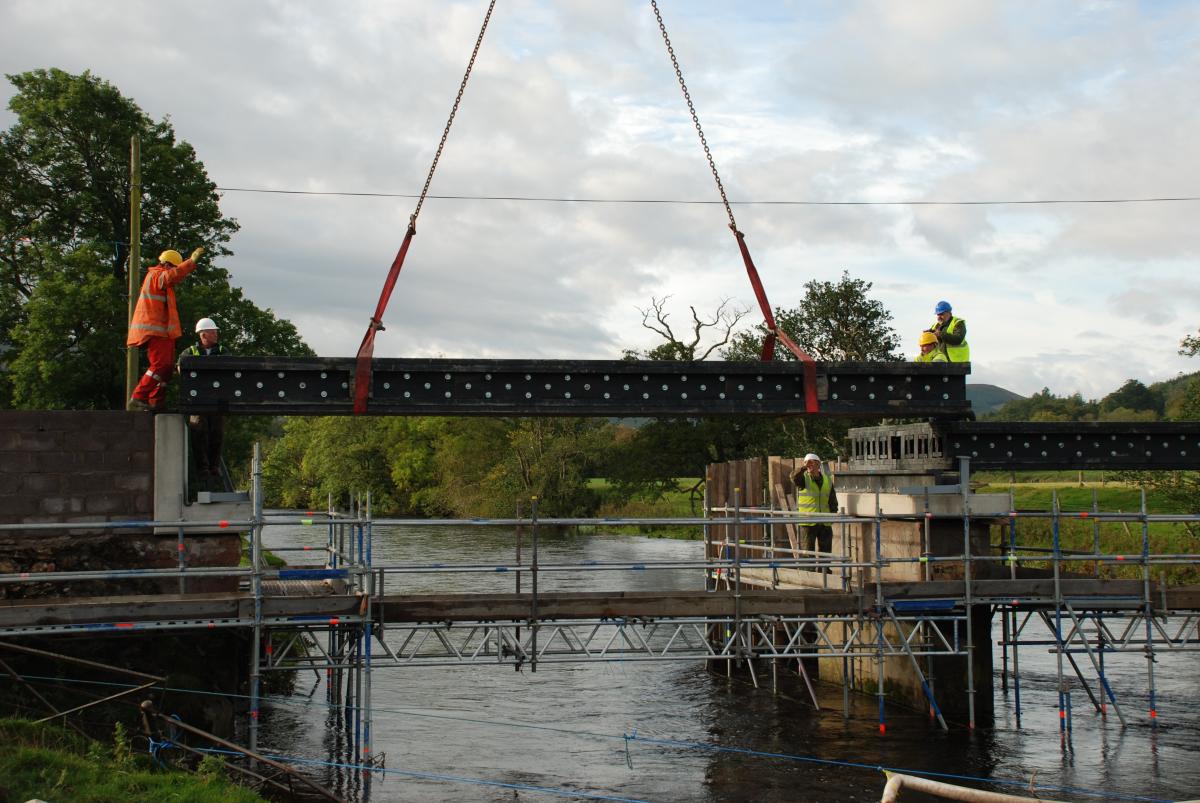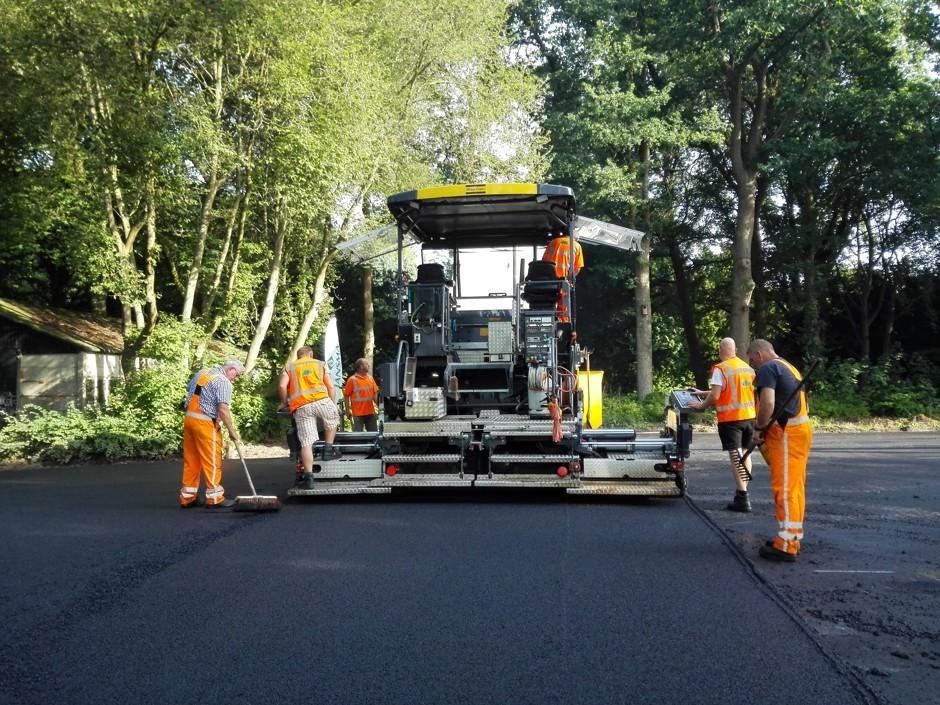 CBRE Blueprint | Play of the Land
Recyclable waste may literally pave the way to a sustainable future. Around the world, an increasing number of urban planners and engineers are utilizing recycled garbage and turning it into viable, environmentally friendly infrastructure.
In 2013, Americans generated about 254 million tons of trash, recycling and composting about 87 million tons of it, equivalent to a 34.3 percent recycling rate. That's a lot of waste just waiting to be converted into efficient, environmentally-sound structures and systems that can help cities flourish. 
From unavoidable potholes on freeways to wobbly bridges over lakes in the Midwest, updating America's aging infrastructure with eco-friendly materials derived from trash is a win-win. And the U.S. has plenty of recycled plastic to take on these infrastructure projects.
According to the U.S. Green Building Council (USGBC), in order for new infrastructure to be considered recycled, the sum of the post-consumer recycled content, on-site reused materials and one-half of the pre-consumer recycled content must constitute at least 50 percent of the total mass of infrastructure materials. This pertains to roadways, parking lots, sidewalks, unit paving and similar structures.
EARLY ADOPTER
The U.S. Army has embraced using recycled plastic for infrastructural purposes for nearly two decades. Since 1998, the military has ordered several bridges made from thermoplastic, a plastic polymer that becomes soft when heated and hard when cooled, and recycled plastic from Axion International Holdings, Inc., a leader in recycled plastic and plastic composite technologies.
Most of these recycled bridges have replaced wooden ones at Fort Wood, Fort Bragg, Fort Eustis and Camp Mackall, and many are used to transport locomotives and freight traffic, according to Axion.
BRIDGE TO SUSTAINABILITY
The U.S. is not the only place where bridges are being constructed from waste. In 2011, the first bridge made from 100 percent recycled plastic was completed in Europe. The bridge, which supports heavy vehicles, spans the River Tweed at Easter Dawyck, near Edinburgh, Scotland, and forms part of the popular walking trail, John Buchan Way.
Engineered by Vertech Composites, the plastic bridge—which consists of three spans, and is approximately 12-feet-wide by 90-feet-long—replaced an old steel beam and timber deck road bridge. The materials used to build the bridge saved 50 tons of plastic from going into a landfill.
Not only is this bridge eco-friendly, it's also cost efficient. With an approximate life expectancy of 50 years, Vertech estimates a cost savings of $300 per square foot over the course of its lifetime when compared to more traditional materials like treated timber.
GREENER PATHS
In the Netherlands, wet roads can be problematic and dangerous, but the solution may be closer than you'd think. Recycled toilet paper is being mixed with materials to wick water away, and provide safer roads and cleaner sewage systems.
The Dutch flush more than 180,000 tons of toilet paper per year, according to the country's waste authorities. So, the Netherlands is undertaking a two-year pilot project with CirTec and KNN Cellulose, two Dutch waste recycling companies, where toilet paper from sewers is being filtered out, cleaned, sterilized and transformed into an asphalt mixture. Tissue paper is primarily made of a cellulose, which is a key ingredient in asphalt—it helps the gravel stick together. By using recycled tissue paper, the asphalt becomes stronger and more durable.
"When roads get wet, [they get] slippery, so we use this asphalt because it takes water away from the road surface quicker," Ernst Worrell, professor of energy, resources and technological change at Utrecht University told City Lab.
The project has already started paving parts of a bike path, a section of a highway and a parking lot with the toilet paper-infused mixture.
"If you look at it, you would not expect it to have originated from wastewater," Chris Reijken, wastewater treatment advisor at Waternet, one of 22 water authorities in the Netherlands, and part of the working group overseeing the project, told City Lab. "You can touch it, you can use it, it's no problem."
Whether it's plastic bottles or toilet paper, there's no denying that recycling everyday products and using them for the construction of roads, bridges, pathways and other infrastructure can offer engineering, economic and environmental benefits.