Q&A: Schneider Electric Banking on Science, Smarter Cities to Power a Sustainable Future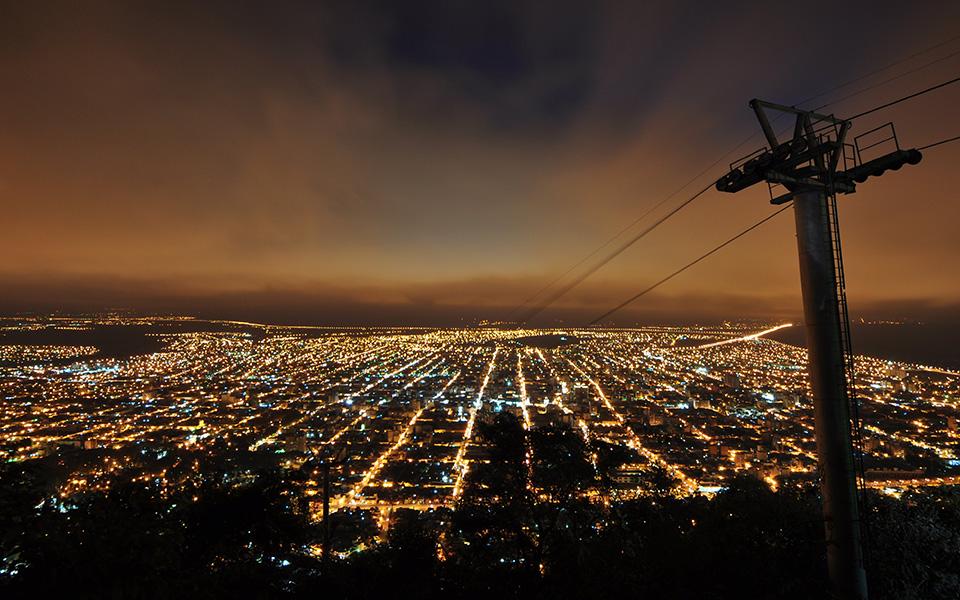 Image credit: <a href="https://sdreport.se.com/en/introduction/overview"target="_blank"> Schneider Electric </a>
Originally published by Sustainable Brands
In the past few years, Schneider Electric — a global specialist in energy management and automation — has partnered with its customers around the world in various capacities to co-create smart solutions for a more sustainable future. It focuses its energy on prioritizing resource productivity and management, promoting energy efficiency and rethinking energy consumption. It has also adopted science-based emissions targets and helped its clients set their own.
We spoke with Erik Mohn, Director of Americas Sustainability Services at Schneider Electric, to learn more about the company's multi-pronged strategy to spread sustainability.
In 2016, Schneider Electric committed to setting science-based emissions reduction targets through the Science Based Targets Initiative — what was the impetus behind this decision?
Schneider Electric's sustainability efforts are closely aligned with the ambitions of COP23— including climate justice, the transition to a new economy, a strong focus on adaptation, gender and climate change. Our CEO, Jean-Pascal Tricoire, has been quoted, "When it comes to climate change, I'm neither an optimist nor a pessimist. I'm an activist." We are taking an active approach to our sustainability efforts and setting science-based targets (SBTs) is a major driver for those efforts. We believe that if it's good for the climate, it's good for the economy. The growing demand for infrastructure investments in transport, energy, water, and urban development is massive, and the need for low-carbon infrastructures is extremely important. Schneider Electric aids in the creation SBTs to help companies we partner with, as well as its own business, to create targets and capitalize on the new energy landscape opportunities.