Project SAM Gave a Paralyzed Racer His Wheels Back—and He Took Us for a Spin
Project SAM Gave a Paralyzed Racer His Wheels Back—and He Took Us for a Spin
"For the first time in 17 years, I feel normal, just driving," says Sam Schmidt.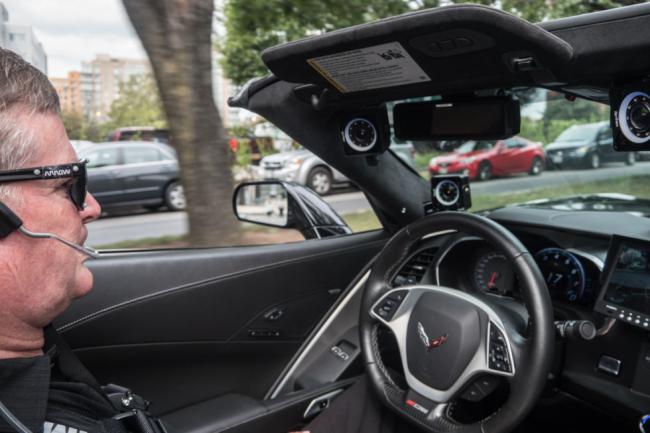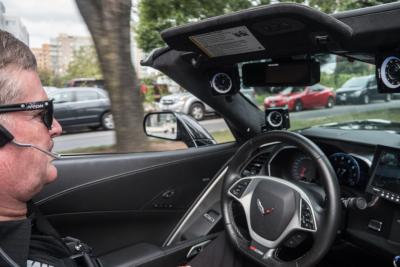 Wednesday, August 30, 2017 - 9:30am
WASHINGTON—We've been for rides in quite a few autonomous cars of late, but today was something a little more special. Today, we went for a ride in Project SAM—short for Semi Autonomous Motorcar.
It all started back in 2000, when a promising racing career was cut short as a pre-season crash left Sam Schmidt paralyzed from the neck down. In the decade-plus since, Schmidt has gotten on with his life, and he now runs a successful IndyCar team. But as a quadriplegic, he's been dependent on others for many things you or I take for granted—except driving, that is.