Project to Accelerate the Pace of Tree Plantings for Small Farmers From Arbor Day Foundation, Natural Capital Partners and Taking Root Selected by Microsoft Carbon Removal Program
Payments based on performance approach lets Microsoft purchase future verified carbon credits upfront while planting new trees to benefit small farmers in Nicaragua now.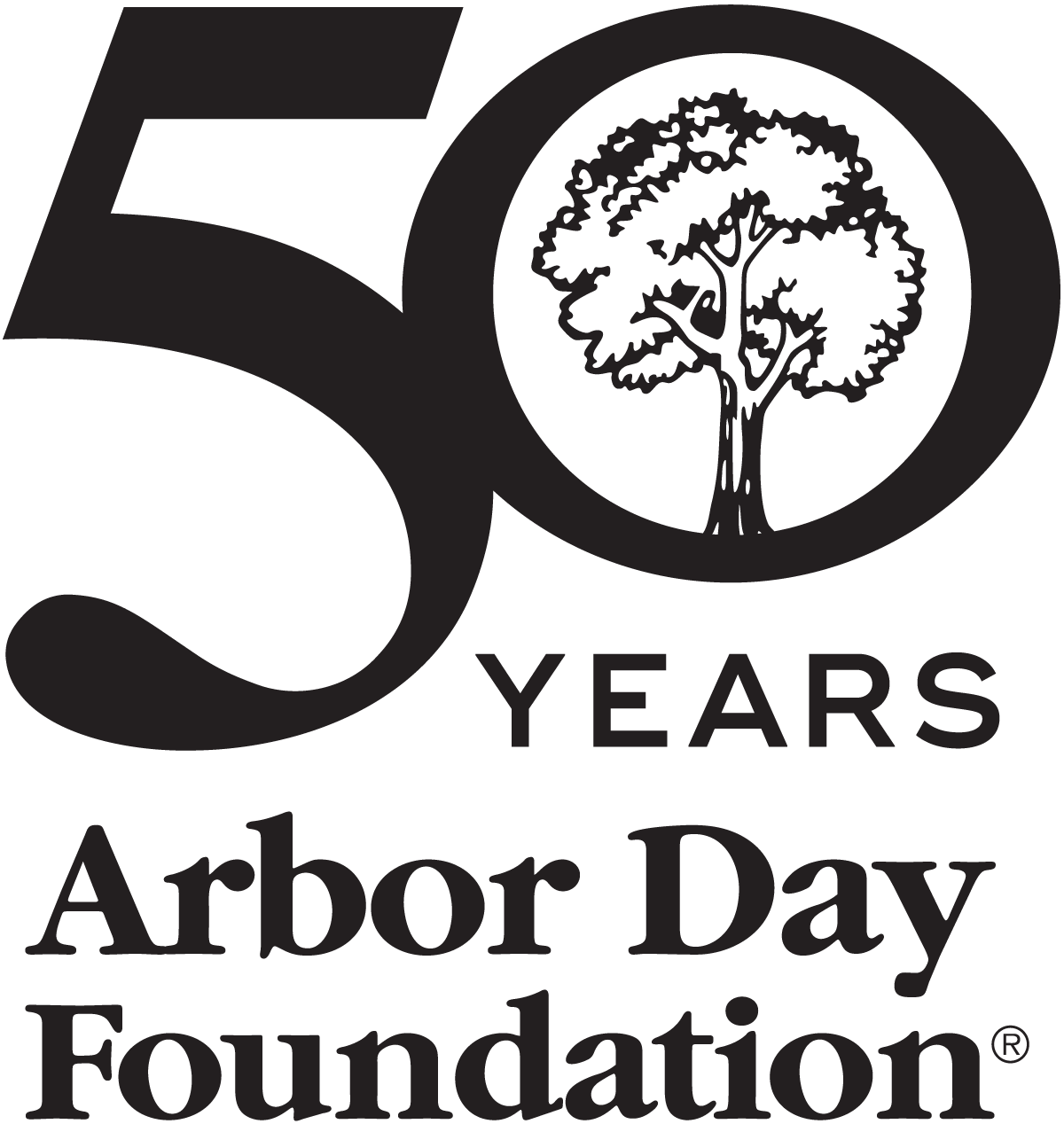 LINCOLN, Neb., March 11, 2022 /3BL Media/ - The Arbor Day Foundation announced a new milestone in the ongoing work with Natural Capital Partners, Microsoft and Taking Root to plant more than 1.4 million trees in return for future verified carbon credit purchases that those trees will ultimately capture as they grow and mature over the next several years.
The partnership structure is to grow forests with farmers while providing them with short, medium, and long-term value, both economic and environmental, through payments based on performance. Benefits include additional revenue streams thanks to the tree plantings, the creation of forest enterprises, and more resilience for the farmers.
"Microsoft is a leader and innovator in the voluntary carbon market space, so we were thrilled that they turned to the Arbor Day Foundation and Natural Capital Partners to help structure this forward-thinking program," said Saskia Feast, Managing Director of Global Client Solutions at Natural Capital Partners.
Said Eric Dinger, president of Arbor Day Carbon, LLC, the wholly-owned subsidiary of the Arbor Day Foundation: "This way of buying carbon accelerates the pace at which we can plant new trees — and that is one of the most important things we as a tree planting organization can be doing to help slow climate change today."
The goal of this project is to reforest land in Nicaragua by growing trees with smallholder farmers alongside or integrated with their existing farming practices. We do this by helping farmers build long term sustainable livelihoods from the trees they grow.
"By focusing on the needs of farmers, we ensure that trees will be grown and cared for over time. We know long term success will only be achieved if farmers earn a livelihood from the trees they grow. This partnership is ensuring the right incentives and support mechanisms are provided for local communities to restore forests at scale" said Will Sheldon, Commercial Director at Taking Root.
The project will encompass three forest designs, selected by the farmers based on their agricultural needs and geographic contexts. Altogether, the 3 systems actively plant 12 different species and allow the natural regeneration of native species, which has led to more than 100 different native tree species being recorded as growing across the project area.
Investments from 2020 and 2021 together will yield more than 400,000 metric tons of carbon dioxide to be captured within the first 20 years after planting.
The Arbor Day Foundation's work in the carbon markets is designed to accelerate reforestation by investing in people and partnership. The organization partners with investors to help drive the creation of high-quality, verified carbon credits to meet current market demand; supports developers and landowners to maximize the impact of their carbon projects; and partners with companies who seek to incorporate verified forestry carbon credits into their sustainability programs.
For more information, visit arborday.org/carbon.
About the Arbor Day Foundation
Founded in 1972, the Arbor Day Foundation has grown to become the largest nonprofit membership organization dedicated to planting trees, with more than one million members, supporters and valued partners. Since 1972, almost 500 million Arbor Day Foundation trees have been planted in neighborhoods, communities, cities and forests throughout the world. Our vision is to lead toward a world where trees are used to solve issues critical to survival.
As one of the world's largest operating conservation foundations, the Arbor Day Foundation, through its members, partners and programs, educates and engages stakeholders and communities across the globe to involve themselves in its mission of planting, nurturing and celebrating trees. More information is available at arborday.org.
About Natural Capital Partners
With more than 300 clients in 34 countries, including Microsoft, MetLife, Logitech, PwC, Sky and Orsted, Natural Capital Partners is harnessing the power of business to create a more sustainable world. Through a global network of projects, the company delivers the highest quality solutions which make real change possible: reducing carbon emissions, generating renewable energy, building resilience in supply chains, conserving and restoring forests and biodiversity, and improving health and livelihoods.
Natural Capital Partners was founded in 1997 and has teams in the US, Europe and Central America. It has been recognised as Environmental Finance Best Offset Retailer for the past nine years.
The CarbonNeutral Protocol was created and is managed by Natural Capital Partners. It was the first clear set of guidelines for businesses to achieve carbon neutrality back in 2002, and every year since then Natural Capital Partners has continue its commitment to providing a robust framework for clear, transparent and high quality carbon neutral action. The Protocol is updated annually with input from an Advisory Council of external experts to ensure it reflects the latest industry and scientific best practice.
About Taking Root
Taking Root is a not-for-profit accelerating the restoration of the world's forests. Their technology platform is enabling farmers across the tropics to grow trees and earn money from the carbon they remove from the atmosphere. By combining cutting edge mobile, remote sensing and machine learning technologies, Taking Root gives their local project partners the tools to create transparent and robust forest carbon removals which are sold to brands with climate commitments. Recognised by the UN, EU and World Economic Forum as one of the world's leading carbon market innovators, Taking Root is supporting thousands of farmers improve their livelihoods by restoring forests around the world.
# # #