Pro Bono Perspectives S3E23: Grace Bonney, Collective Wisdom & Design*Sponge
Slowing Down and Finding Fulfillment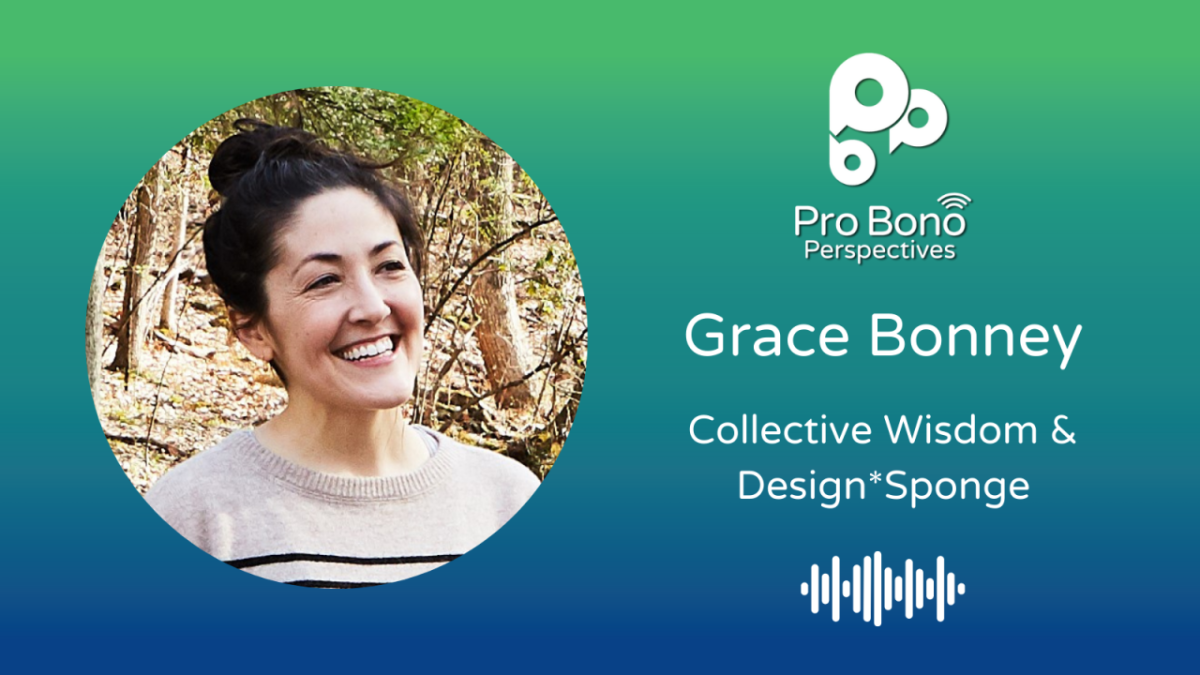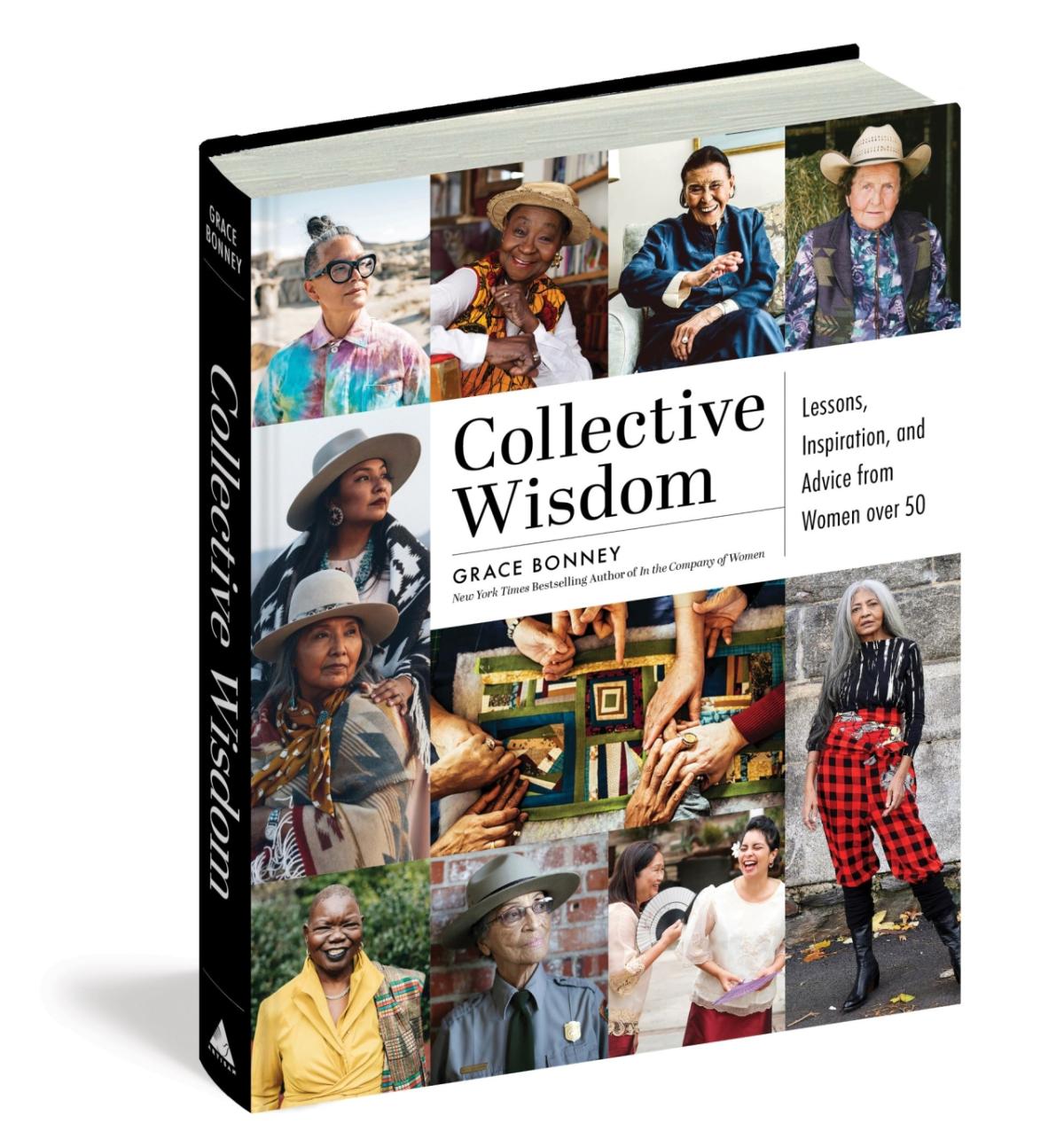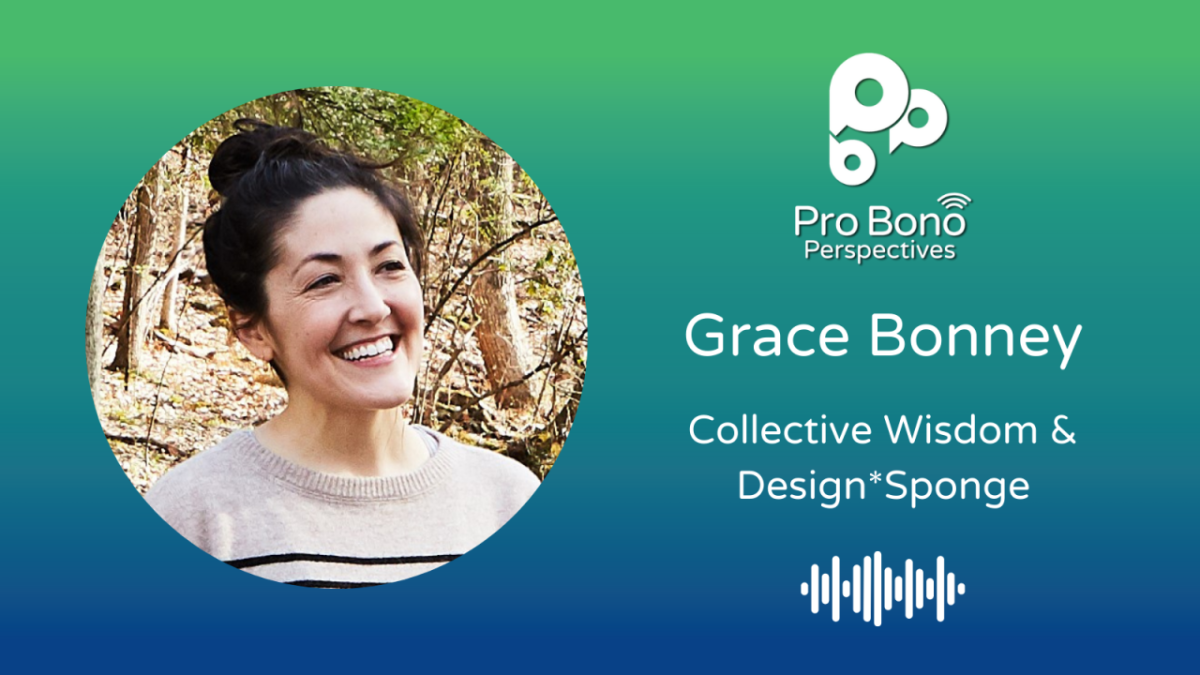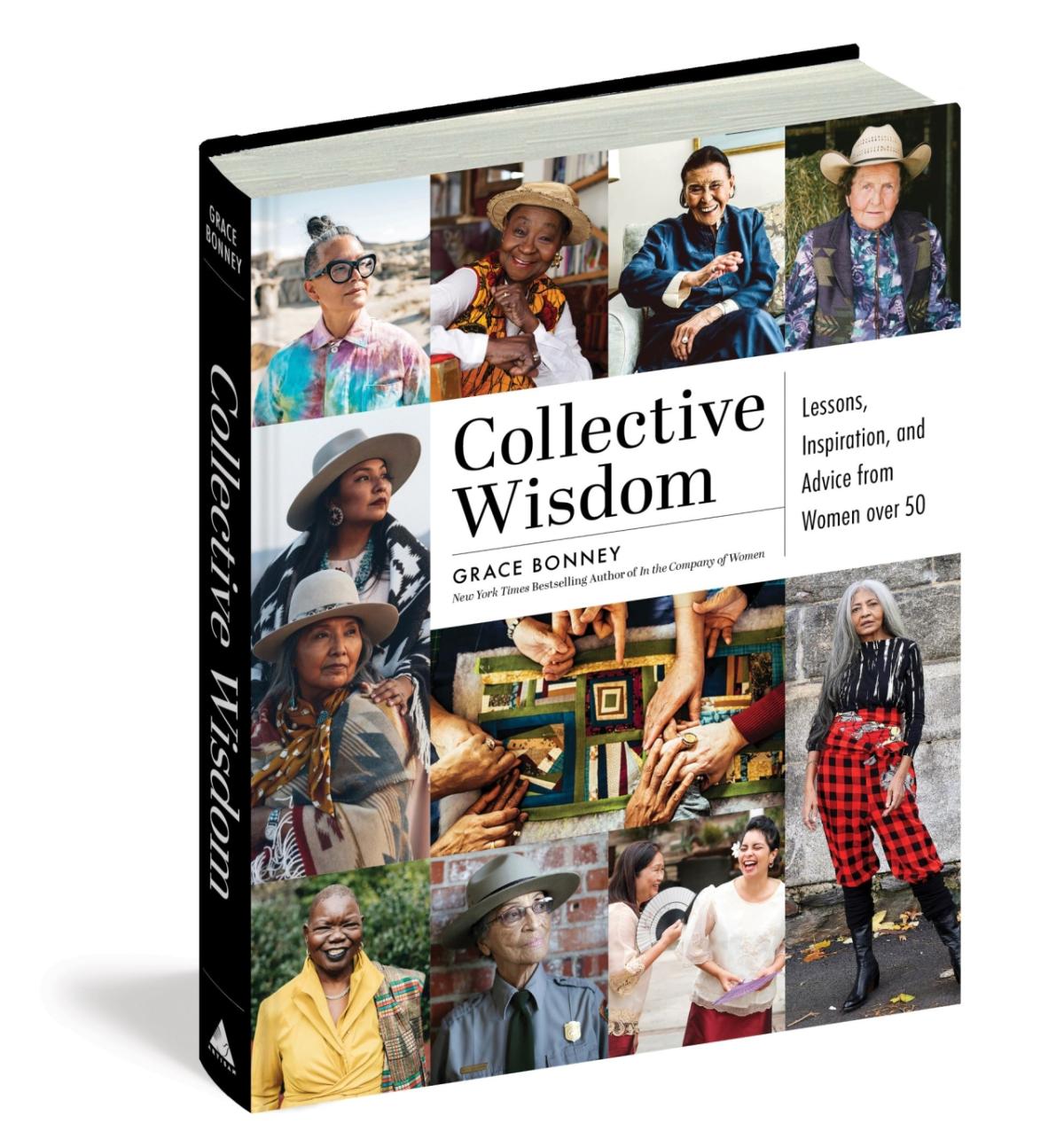 Pro Bono Perspectives with Grace Bonney, Author of Collective Wisdom and Design…
Learn how relationships with people from different cultures and ways of life can have a profound impact on your values, happiness, and success as bestselling author Grace Bonney takes you through her new book, Collective Wisdom: Lessons, Inspiration, and Advice from Women Over 50, where she interviewed over 100 trailblazing women on their purpose, careers, activism, and community work. Hear Grace and host Danielle Holly discuss some of the biggest takeaways from the book, including the power of slowing down and the unique fulfillment of intergenerational relationships.
-----
Grace Bonney is the author of the bestselling books In the Company of Women and Design*Sponge at Home, and her brand-new title, Collective Wisdom: Lessons, Inspiration, and Advice from Women Over 50. She is the founder of Design*Sponge, a blog dedicated to the creative community, which reached nearly 2 million readers per day for 15 years; Good Company, a print magazine and podcast about creative entrepreneurs; and the After the Jump podcast. Grace is passionate about equity, inclusivity, and supporting all members of the creative community.
-----
Pro Bono Perspectives is brought to you by Common Impact, a nonprofit that leverages skills-based volunteering and innovative, cross-sector partnerships to create more equitable communities. Visit commonimpact.org/companies for information on how we help companies deliver on their social impact, talent development, and employee engagement goals and commonimpact.org/nonprofits for insights into our capacity-building programs address social sector challenges. Keep up with the latest news, events, and stories of impact at commonimpact.org/blog.