Pro Bono Perspectives S2E27: Reflections on a Challenging, Clarifying, Transformative Year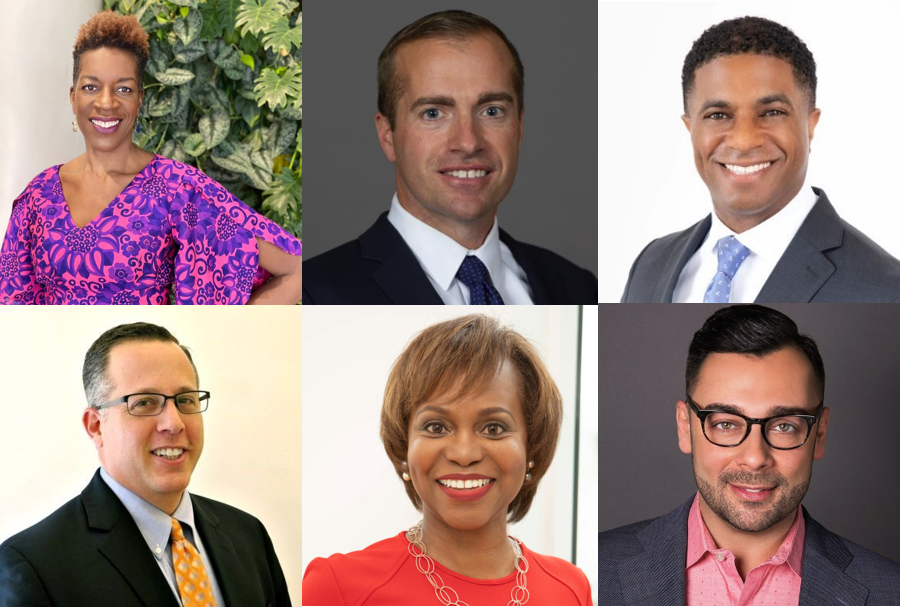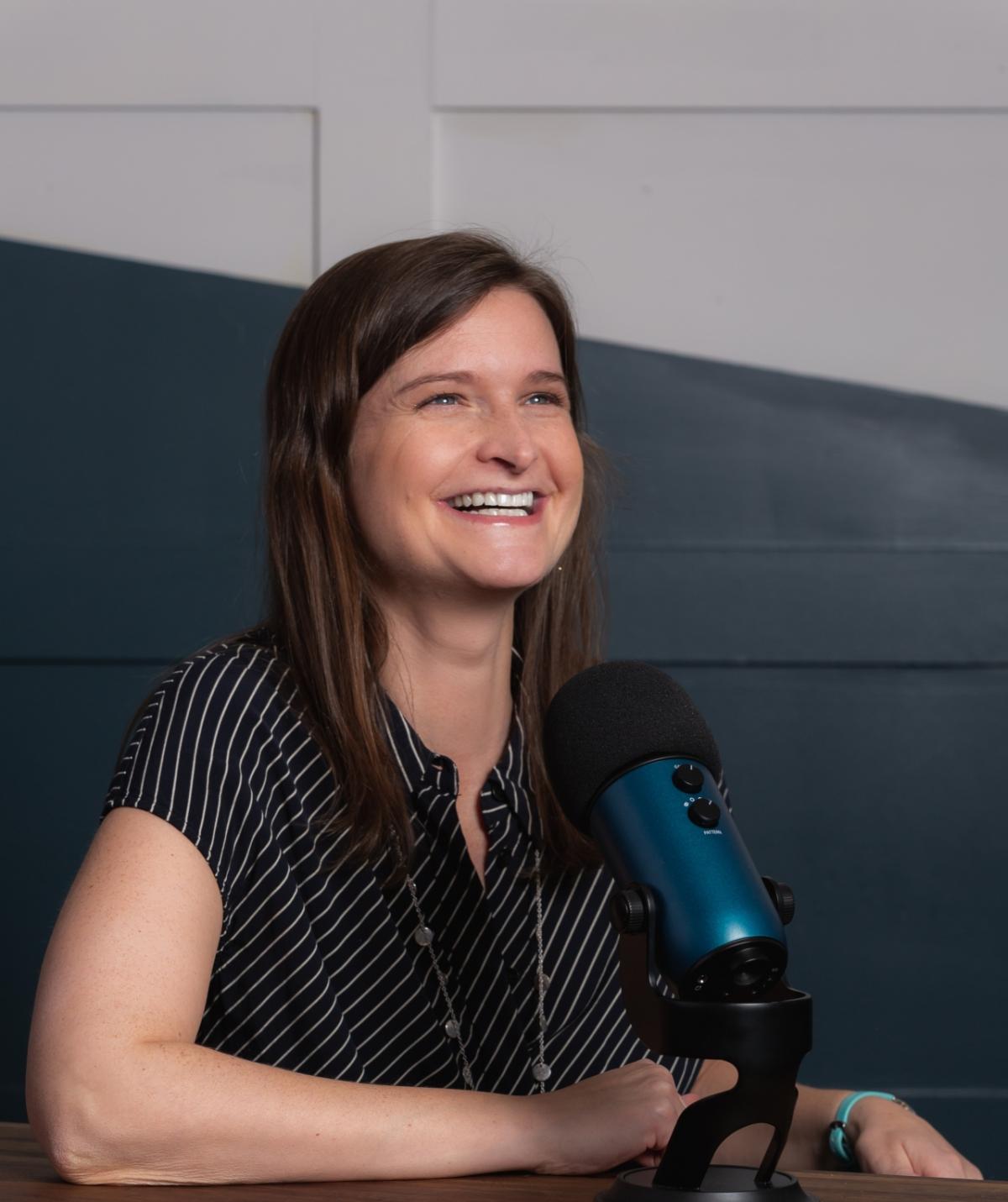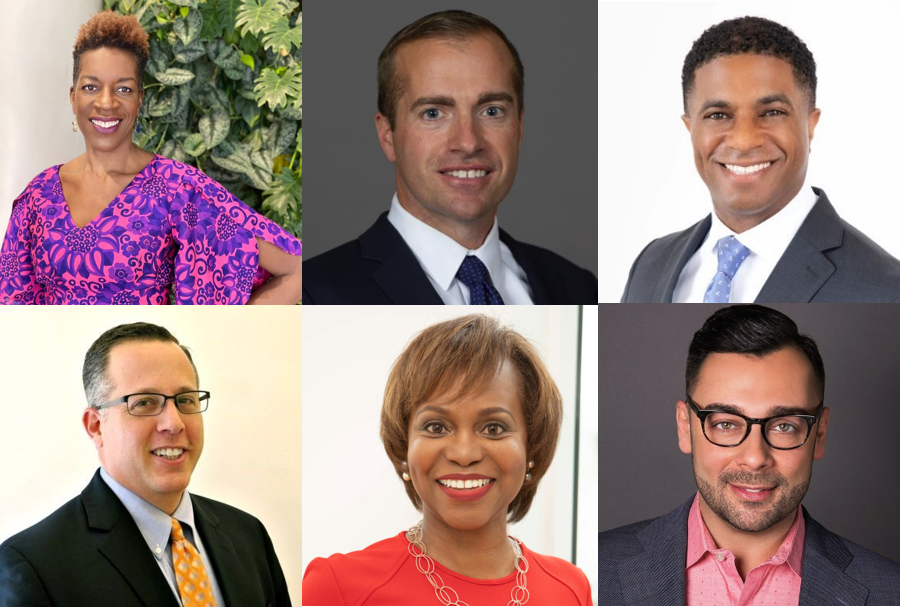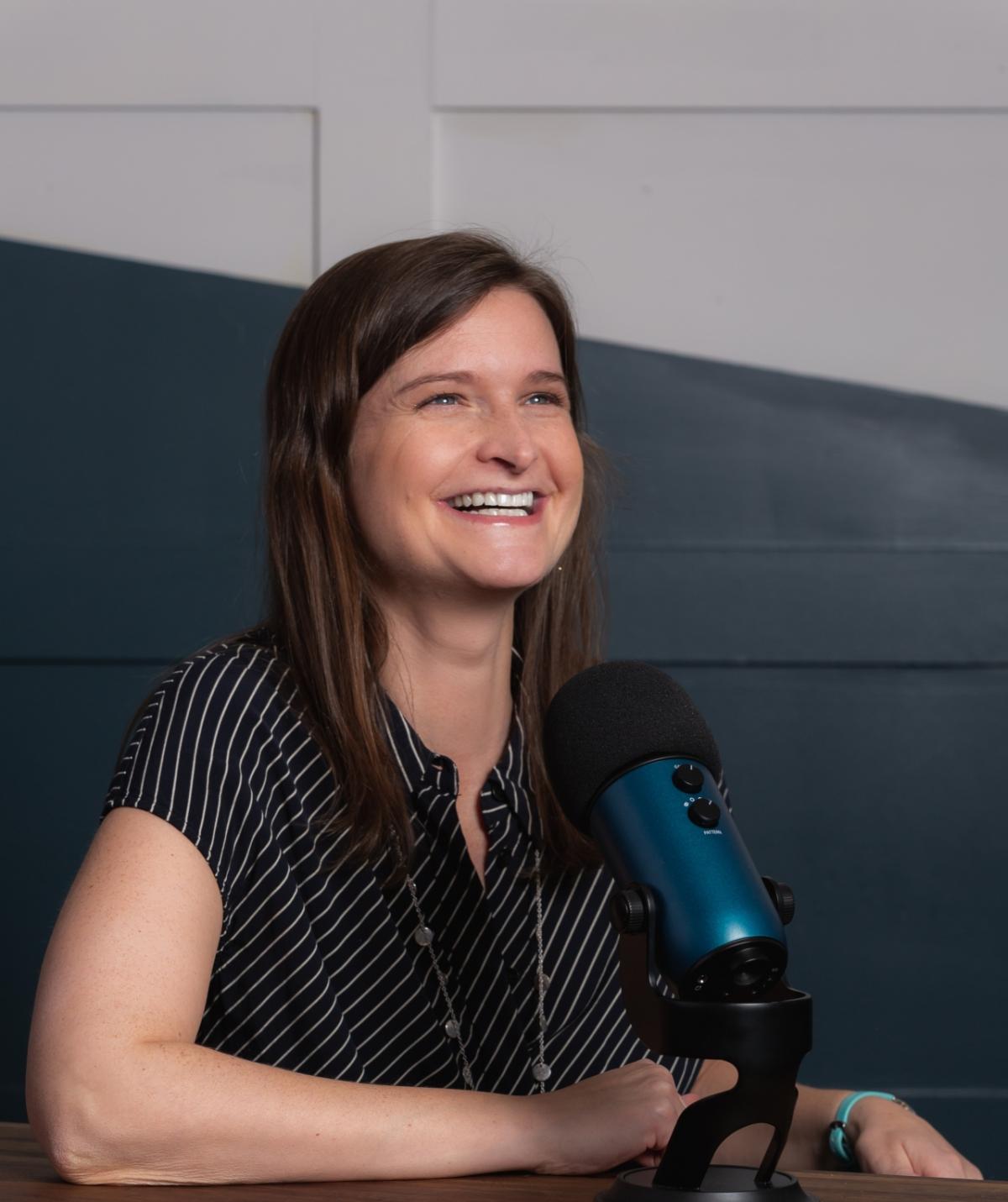 Pro Bono Perspectives Season 2 Finale
"There is a crack in everything, that's how the light gets in." Leonard Cohen's famous words were a source of comfort for Pro Bono Perspectives host and Common Impact CEO Danielle Holly – and many of us in the social impact field – during this difficult year.
In our Season 2 finale, Danielle reflects on the challenging moments we lived through, from COVID-19 to a divisive election to the brutal murders of Black Americans and racial justice reckoning that followed. Danielle highlights some of the most moving experiences and advice our guests shared in 2020 and why she is optimistic for the new year, one that we hope sees more resilient, equitable, and connected communities than ever before.
Featured in this episode are clips from episodes with Natalye Paquin, Points of Light; Ngozi Okaro, Custom Collaborative; Tom Crohan, John Hancock; Chris Tyson, Build Baton Rouge; Edgar Villanueva, Schott Foundation; and Gregg Betheil, PENCIL.