Pro Bono Perspectives Podcast: Episode 7 - Tim Smith, The Boston Foundation and Pledge 1% Boston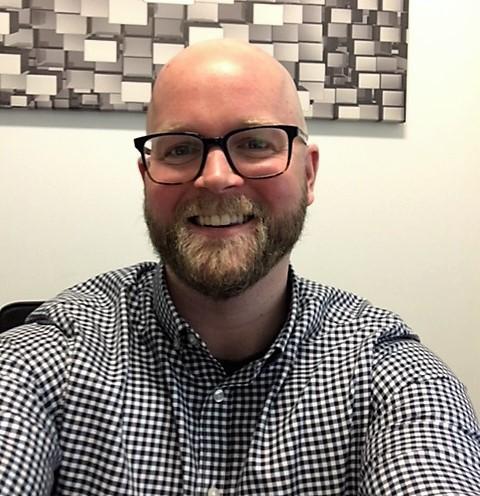 We are so excited to welcome Tim Smith, Senior Director of The Boston Foundation and Head of Pledge 1% Boston chapter, powered by The Boston Foundation to Pro Bono Perspectives this week. In his day-to-day work with The Boston Foundation, Tim advises individuals and companies in the region on a variety of philanthropic offerings including Donor Advised Funds. Prior to joining the Foundation in 2016, Tim spent over a decade in San Francisco, most notably as CEO of The Full Circle Fund. In his spare time (if you can believe it!)  he sits on the board of Tech Goes Home, the Advisory Board of Boston Private Bank, and the Selection Advisory Council of GreenLight Fund. If you couldn't tell already, Tim is dedicated to building the capacity of nonprofits to achieve their missions, a passion the Common Impact team shares! 
"I think there is more engagement, more folks joining boards, more folks wanting to volunteer, there are more folks wanting to work for social impact companies, whose business models are to give back."
Check out how The Boston Foundation helps companies give back locally, nationally and internationally. Interested in learning more about how your company can take the pledge? You can sign up here to learn more!