Pride and Presence: Viacom Continues NYC Pride March Tradition
Viacom joined the LGBTQ community and allies in marking the 50th anniversary of Stonewall.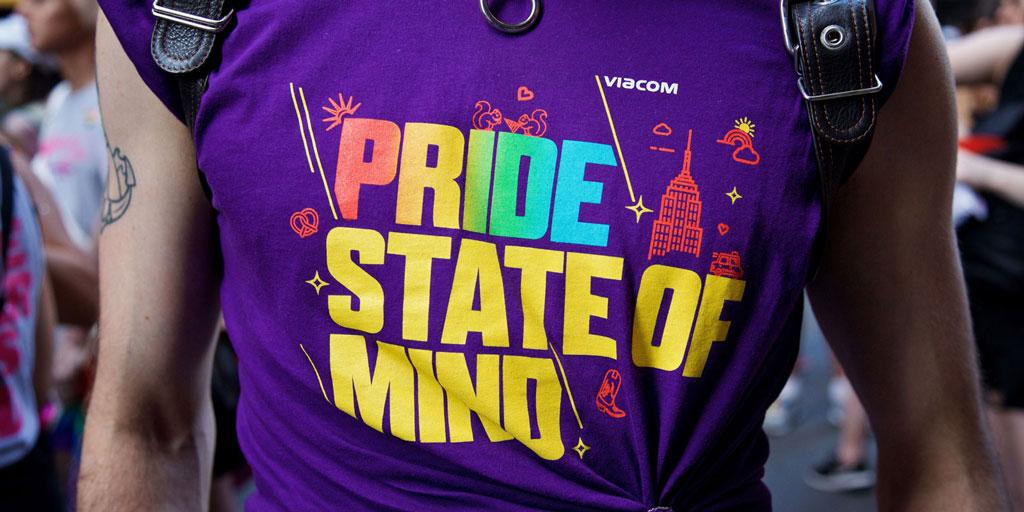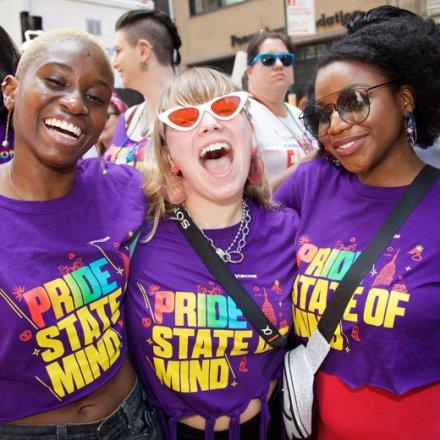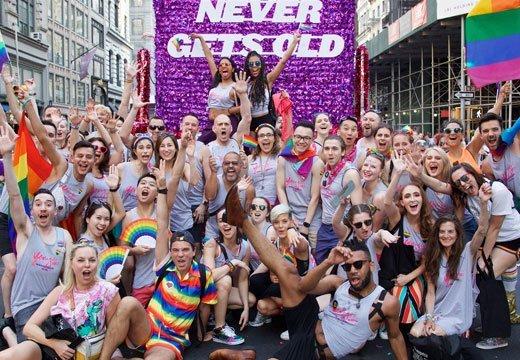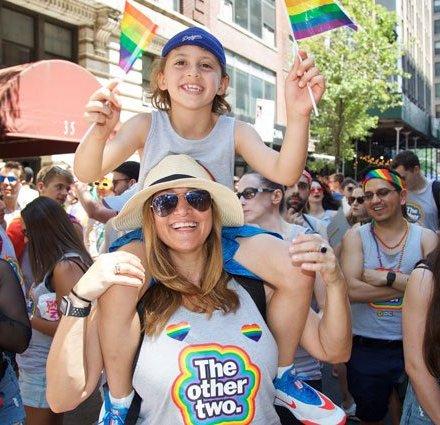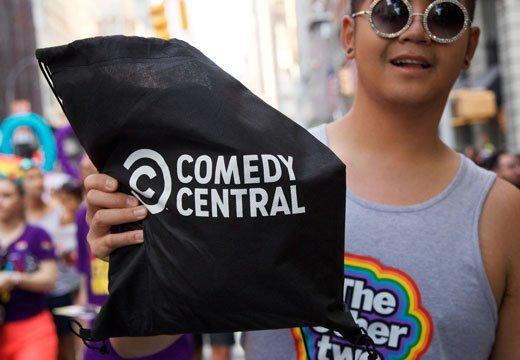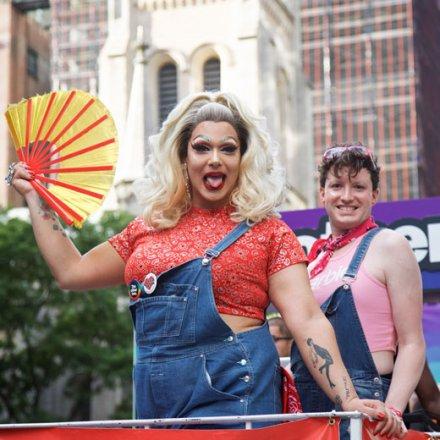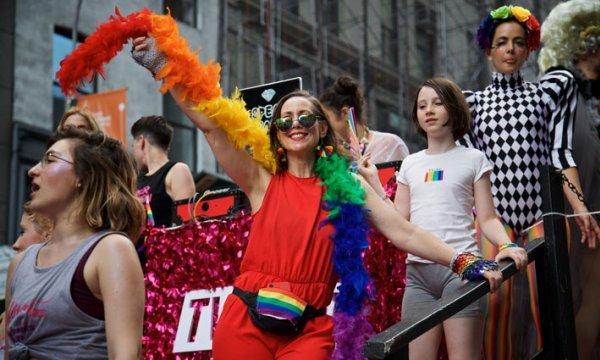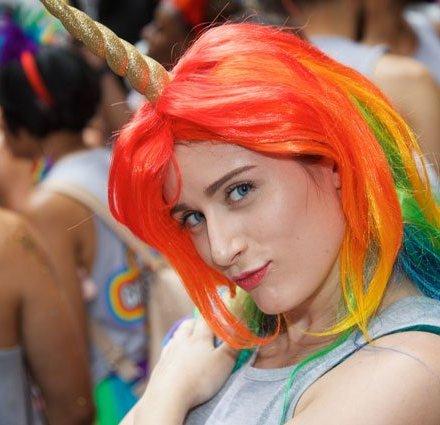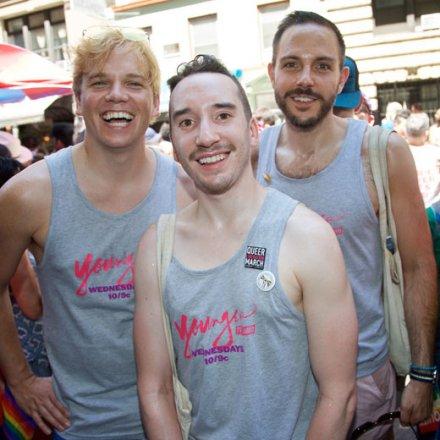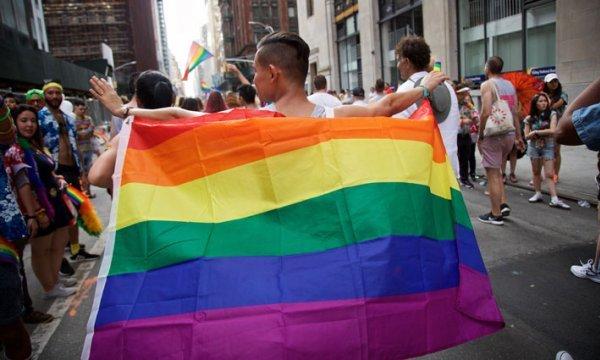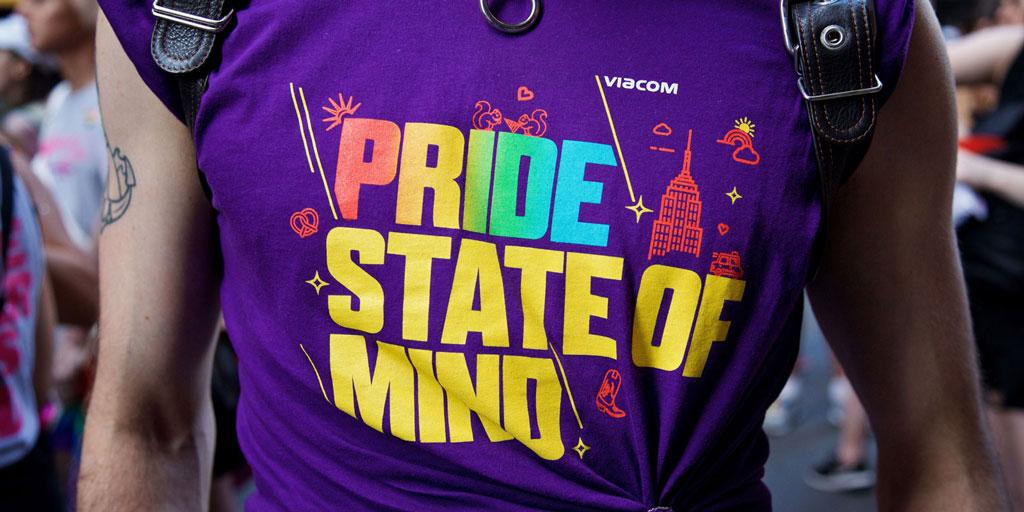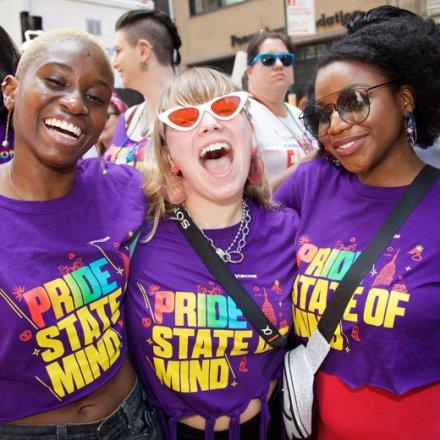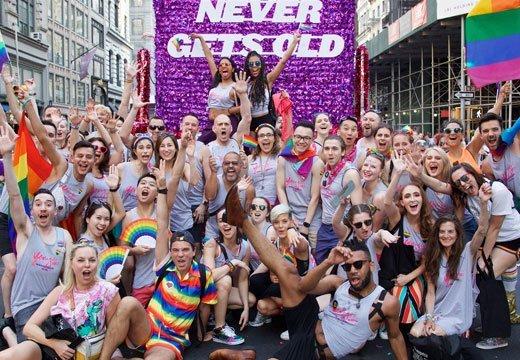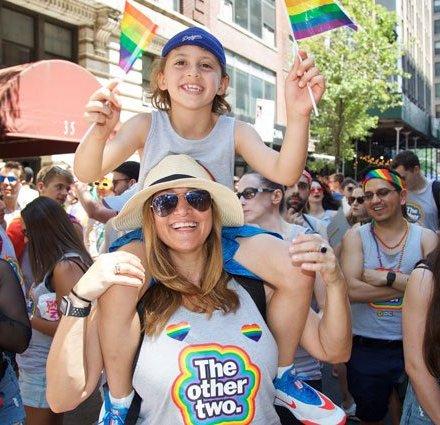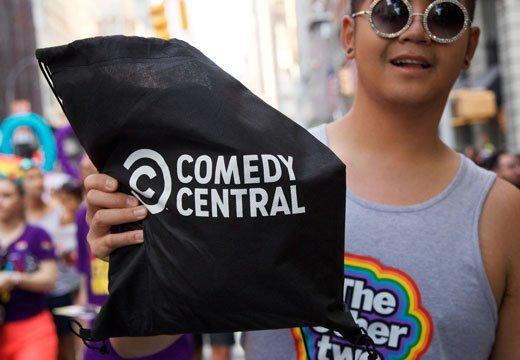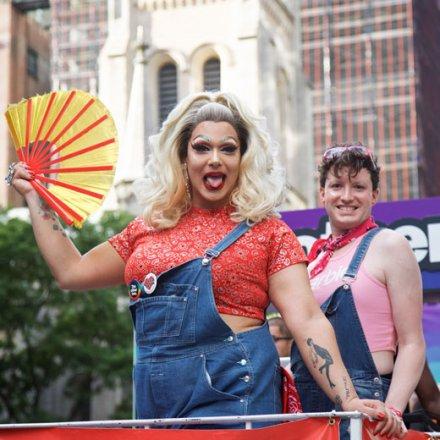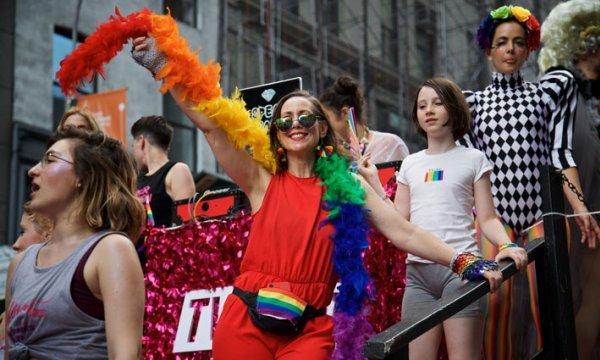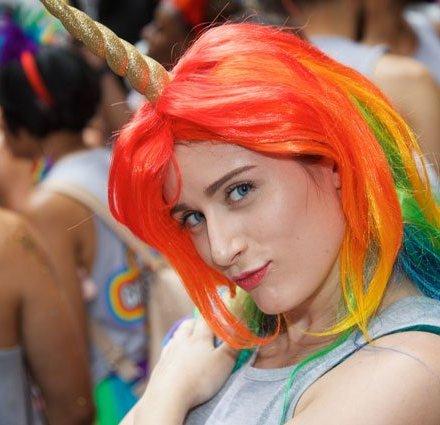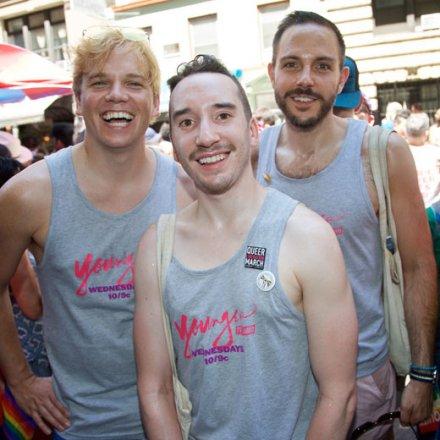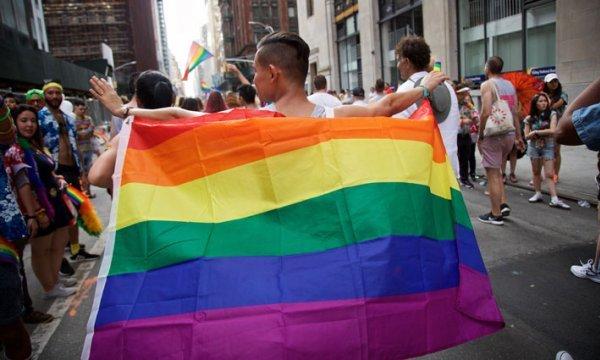 Originally published by Viacom
By Kelby Clark
On Sunday, tens of thousands of people gathered in downtown New York City for the largest LGBTQ celebration in the world. Viacom was among them again this year, with more than 100 company-affiliated revelers who marched alongside a pair of TV Land and Comedy Central-branded floats.
The parade was the culmination of a month of events that celebrated the LGBTQ community and honored those who fought and continue to fight for equality and basic human rights. During June, multiple internal events for employees were held, while several Viacom brands also altered their logo to mark the 50th anniversary of the Stonewall riots, as well as debuted new linear programming and digital series.
According to new data from the company's Global Consumer Insights team, media has the power to affect people's acceptance and advocacy of LGBTQ peoples. Viacom's commitment to the promotion of diversity and inclusion and empowerment of LGBTQ. Key movies and TV shows like MTV's The Real World, VH1's RuPaul's Drag Race, Nickelodeon's The Loud House placed LGBTQ personalities in the spotlight and spurred conversation, and several company organizations including MTV Staying Alive that support LGBTQ communities and causes around the world.
"Viacom had a major presence at World Pride NYC this year," said Emily Albertson, senior manager of brand marketing and events at Comedy Central and leader for EMERGE, the company's employee resource group focused on lesbian, gay, bisexual and transgender employees and straight allies.
"The day started with some delays and rain but that was not stopping our employees and their friends and family who waited all day to march in this historic parade," she said. "The community came together in such a beautiful way on Sunday and it will be a moment in my career I will remember forever."