Presidential Awards for Excellence in Science, Mathematics and Engineering Mentoring Applications Are Now Open
The PAESMEM Awards honor those individuals and organizations who have made significant contributions to mentoring the future STEM workforce.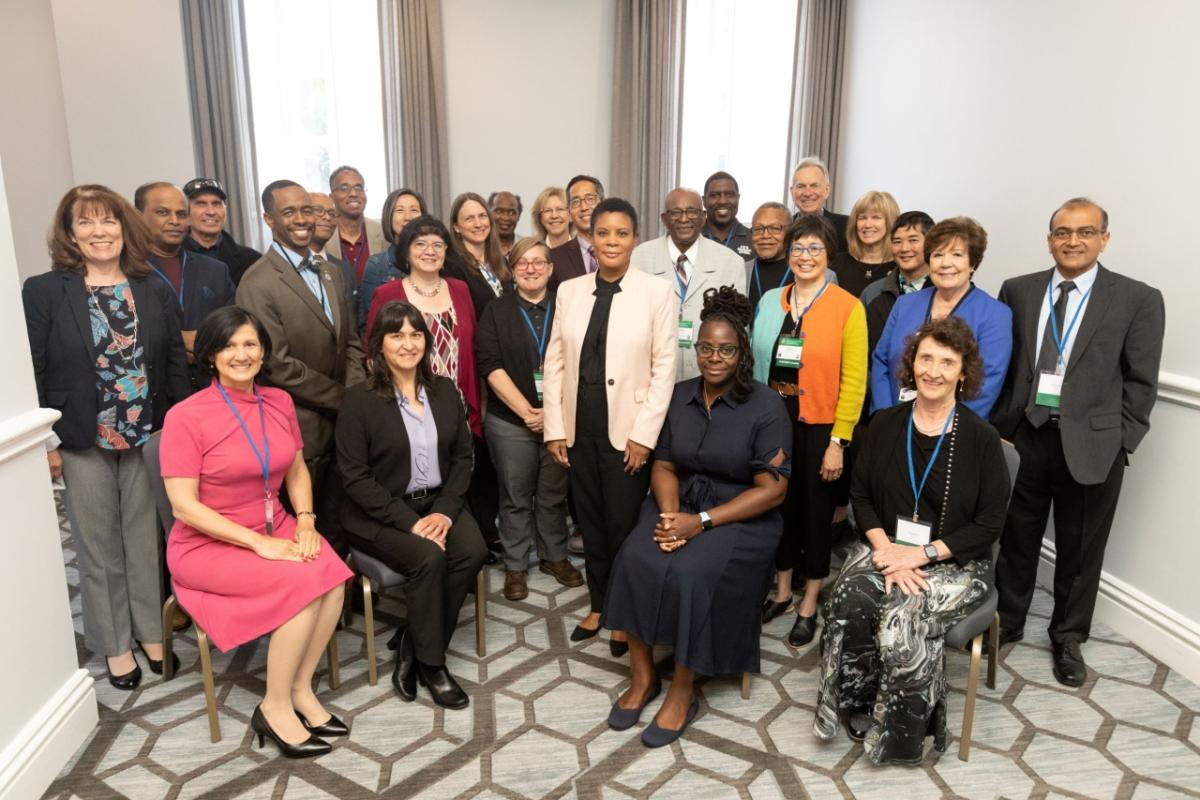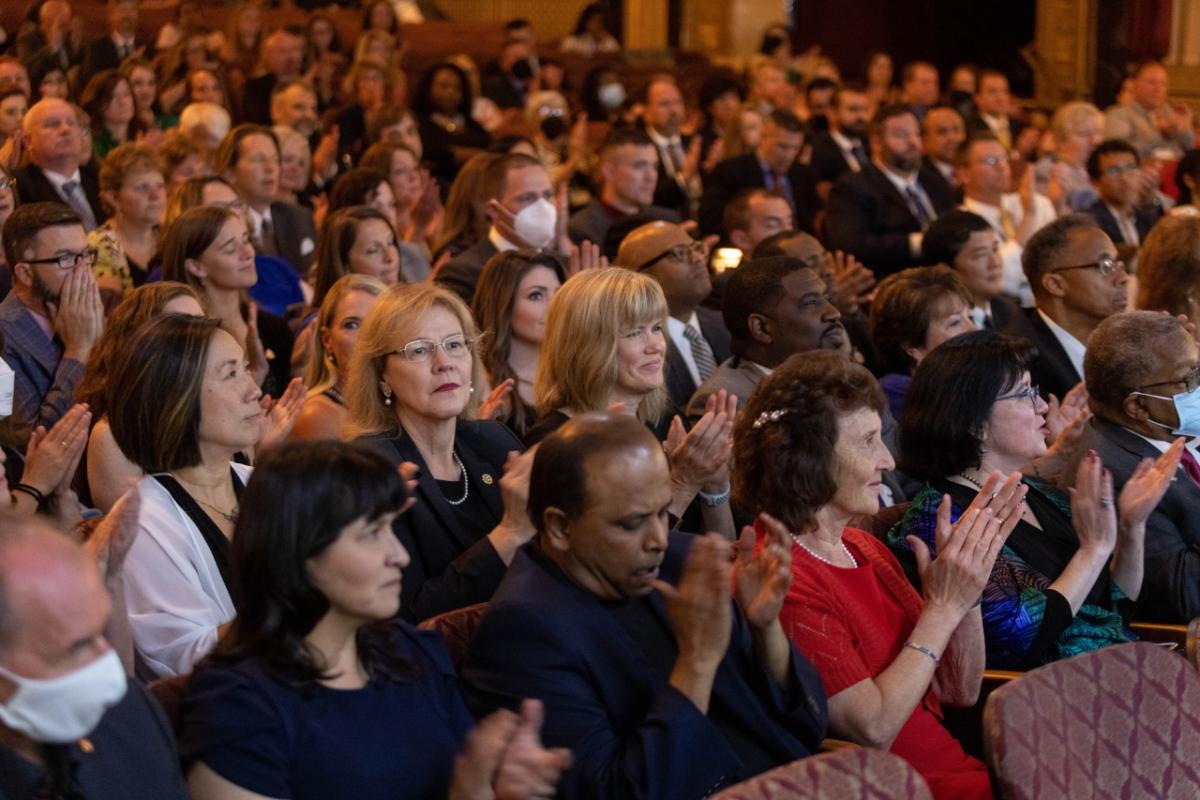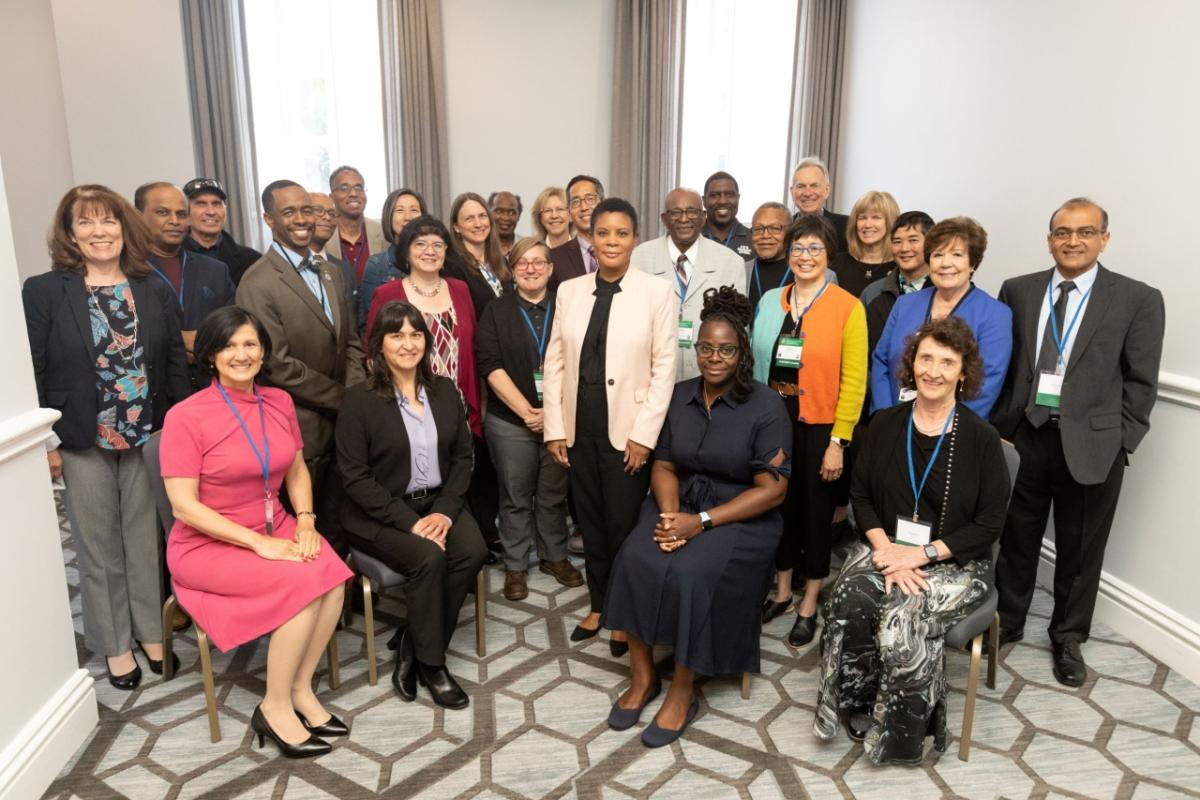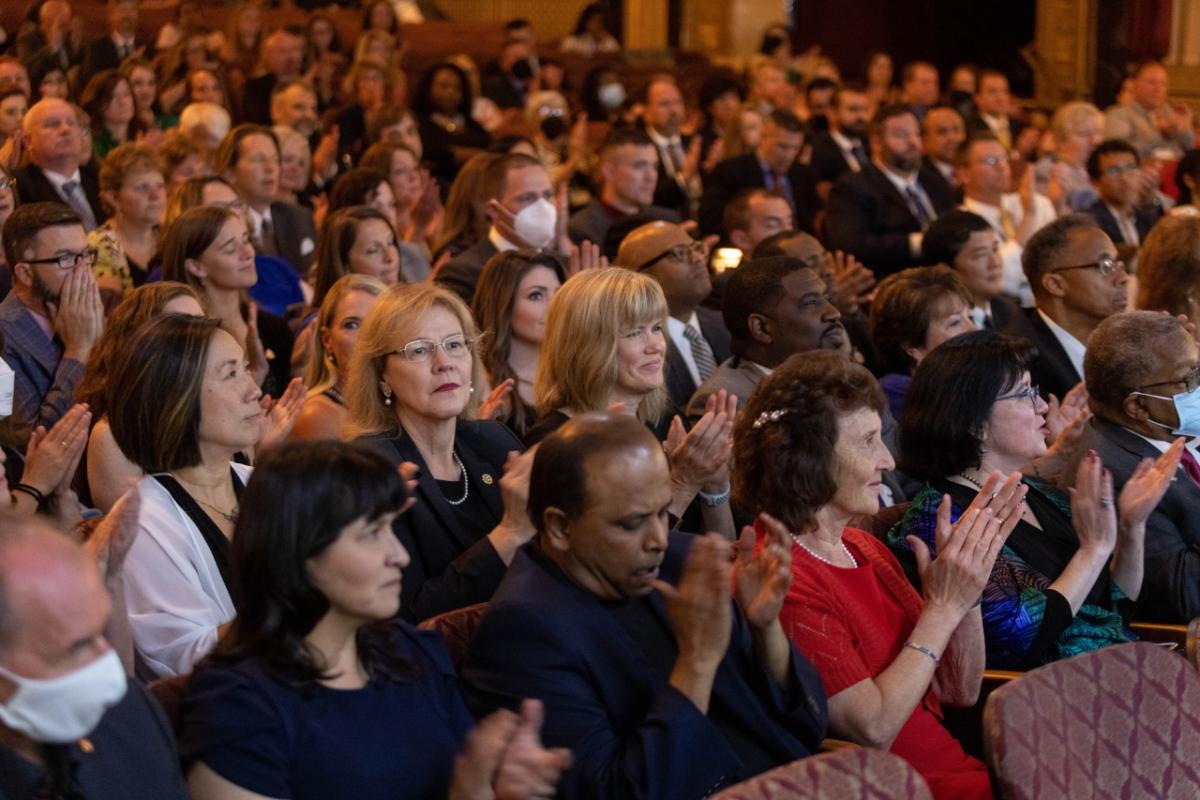 WASHINGTON, September 21, 2022 /3BL Media/ - Nominations and applications are now open for this year's Presidential Awards for Excellence in Science, Mathematics and Engineering Mentoring (PAESMEM). Individuals and organizations who are engaged in STEM mentorship in industry, government, corporations, military, nonprofits, foundations, or academia are all eligible to be honored for their outstanding work. 
This prestigious award was created in 1995 to identify and recognize those who have contributed outstanding efforts in mentoring and have enhanced the participation of individuals across a wide demographic array. The award is administered by the National Science Foundation (NSF) on behalf of the White House Office of Science and Technology Policy (OSTP). 
"The individuals and organizations who win this award are crucial to the present and future of STEM careers in the United States," said Robert Mayes, Program Director of the Excellence Awards for Science and Engineering (EASE) Program at NSF. "Past winners have made significant contributions, especially for those who might not otherwise had access to opportunities in STEM." Over 330 individuals and organizations have received this distinguished Presidential recognition, serving as exemplars to their colleagues and as leaders in the national effort to develop the nation's human resources in STEM fields.
Awardees receive: 
A certificate signed by the President of the United States 
A paid trip to Washington, D.C., to attend a series of recognition events and professional development opportunities 
A $10,000 award from the National Science Foundation 
An opportunity to build lasting partnerships with fellow award-winning mentors from across the nation 
"The Presidential Award is the honor of a lifetime. It sends the message that our nation's underrepresented and underserved people deserve our support to access myriad wonderful opportunities in science, technology, engineering, and mathematics," said Eve Ann Riskin, 2020 PAESMEM Awardee. "For too long, engineering has lacked diversity in so many dimensions. Finally, as a woman in electrical engineering, the Presidential Award sends me the message that the past 40 years I spent working against so many obstacles has made a difference." 
Nominate a deserving individual or organization or start an application yourself today at paesmem.net. You could be the next Presidential Awardee! 
Nominations close January 1st, 2023, and applications are due by February 1st, 2023.