Preparing Our Country for a Cyber Future
National Cyber Workforce and Education Strategy & Implementation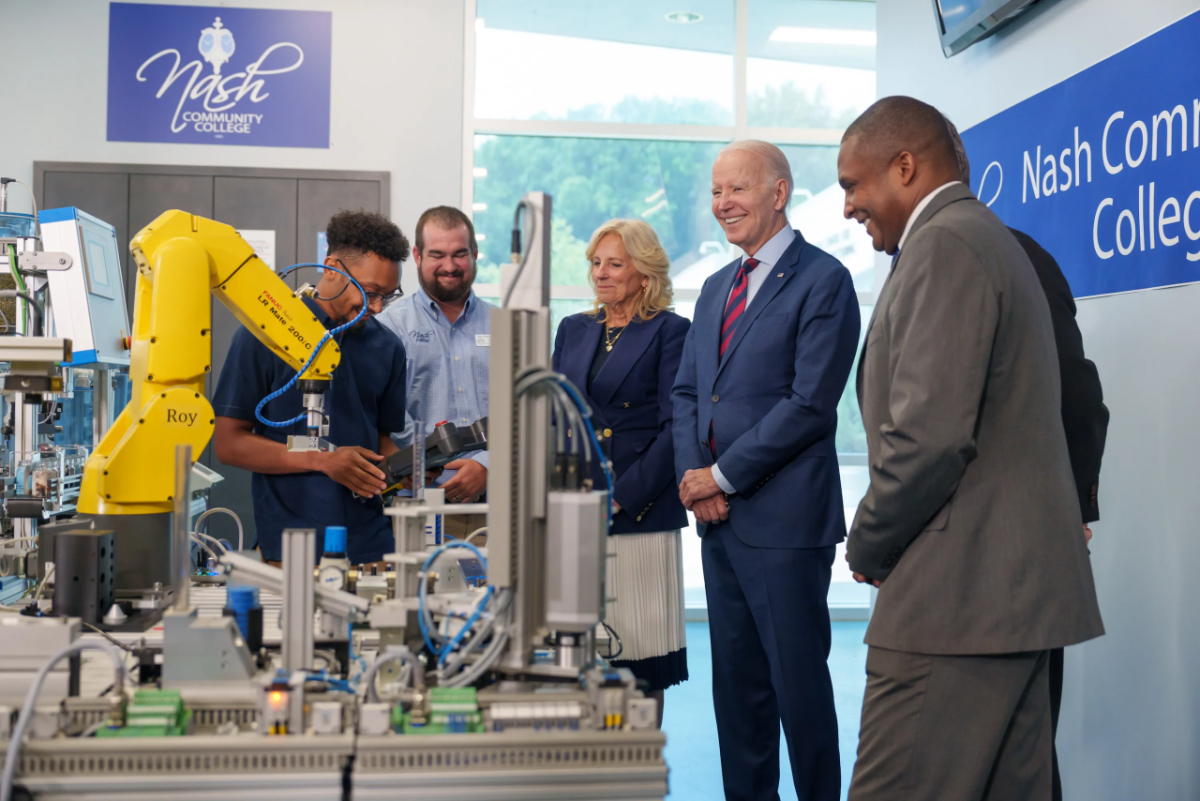 Originally published by The White House on www.whitehouse.gov
To keep all Americans secure and boost the next generation of innovation in the U.S., we must drastically scale up the cyber workforce across the country.
The Office of the National Cyber Director (ONCD) developed the National Cyber Workforce and Education Strategy (NCWES) to address this national security and economic imperative.  The NCWES meets President Biden's call in the 2023 National Cybersecurity Strategy (NCS) for ONCD to develop a strategy to expand the national cyber workforce, increase its diversity, and expand access to cyber education and training. Implementation of the NCWES will expand opportunities nationwide for good-paying, middle-class jobs in cyber.
ONCD developed the NCWES in collaboration with 34 departments, agencies, and EOP components, and based on extensive input from hundreds of key external stakeholders.
Stakeholder Commitments
For the NCWES' vision to be realized, no one actor in this space can alone achieve the change needed at scale, including government. This means all of us – government, academia, philanthropy, private sector hiring entities, non-governmental organizations, non-profits, international partners and more – must each see ourselves and our goals in this strategy, and take coordinated action accordingly.
The following organizations have made substantial announcements, commitments, or pledges to increase the number of Americans in good-paying, middle-class cyber jobs:
IBM
IBM is committed to help skill 150,000 people in cybersecurity by the end of 2024. To help achieve this goal, and to contribute to a more diverse U.S. cyber workforce, IBM is partnering with 20 Historically Black Colleges and Universities (HBCUs) to co-establish Cybersecurity Leadership Centers. Through these partnerships and programs, such as IBM SkillsBuild, IBM has provided more than 119,500 learners with cybersecurity training and will continue to build on its progress after reaching its goal.