Preparing Blind and Low-Vision Children to 'Live the Lives They Want'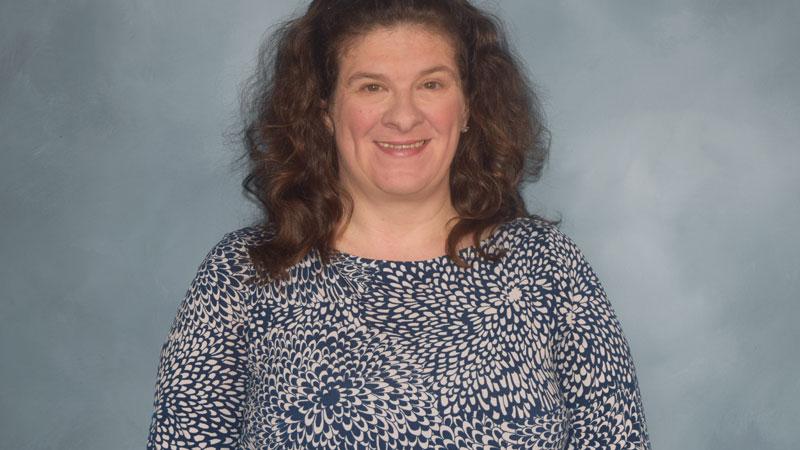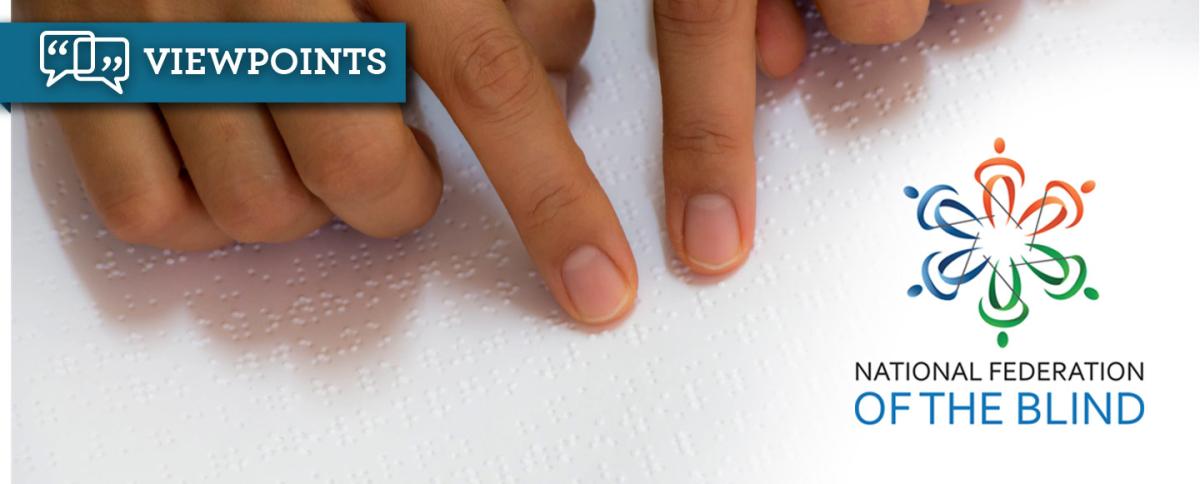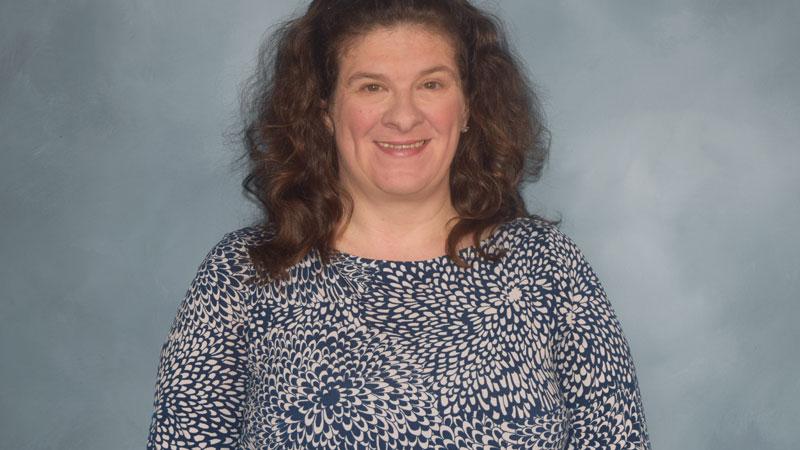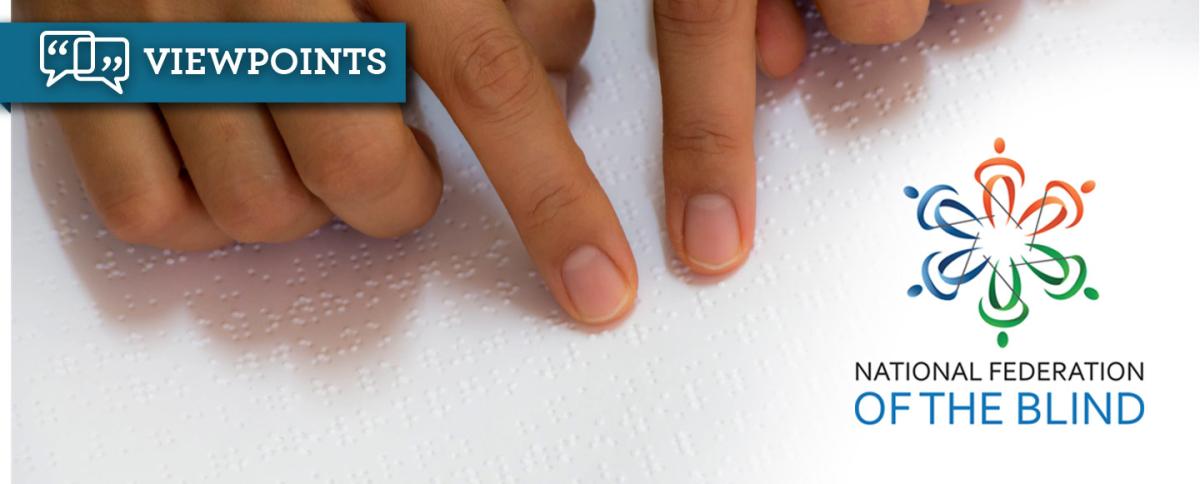 Preparing Blind and Low-Vision Children to 'Live the Lives They Want'
October is National Disability Employment Awareness Month in the U.S. — a time for us to celebrate the contributions of workers with disabilities and to renew our focus on creating job opportunities for the nearly 57 million Americans living with a disability.
Regardless of a person's health status or ability, everyone has the right to work and experience the self-esteem that comes with earning a paycheck.
As a society, in order to build a strong adult workforce, we must invest in the education of our children by creating engaging learning environments where peers and adults can model for them the skills they need for success.
Unfortunately, many blind children do not know even one blind adult, and very few have blind peers in their schools or local communities.
That's why the National Federation of the Blind (NFB) developed the NFB Braille Enrichment for Literacy and Learning (BELL) Academy — to provide our children a supportive, collaborative environment where they can learn vital nonvisual skills and build the self-confidence needed to thrive in school, in their communities, and in life.
Our students come to us at all levels of Braille knowledge, cane use, and nonvisual techniques. Many of our students have additional disabilities, and we individualize instruction and activities to allow each to participate fully and meaningfully.
As the manager of the Braille Education Programs for NFB, I'm proud to work with organizations like Wells Fargo, whose financial support over the past two years has allowed us to provide hundreds of students with access to NFB BELL Academies around the U.S.
It's through this type of corporate giving that the NFB BELL Academy is able to help prepare blind and low-vision children to grow into confident and independent blind adults who can live the lives they want.
A disability does not define you
The NFB BELL Academy provides Braille and nonvisual skills instruction through fun, hands-on learning in a day program or residential setting. Braille games — such as Feed the Fish, where children put flash cards they read correctly into an empty goldfish bowl — give children a fun and safe way to find out where they excel and where they need more instruction and practice.
Other engaging projects include group games and crafts that delve into math, science, art, music, and other areas.
Our students also learn vital independent living skills, interact with blind adults who serve as mentors, and enjoy field trips. Through these activities and interactions, the children come to understand that blindness does not define them or their future.
And while I could write more about how proud I am of all that we accomplish through the NFB BELL Academy, I want to share a perspective directly from a parent. The following story is from Beth S., a mom who has seen firsthand the impact the Academy's education programs have had on her daughters:
"As a parent of two blind children, I was excited to learn about the summer program that focuses on teaching Braille and nonvisual skills to kids who may not get enough instruction during the school year. My two girls certainly met that criterion. As they were finishing up preschool and first grade, I felt I was providing all of their Braille and "blind skills" instruction at home because of a constant battle with the state school for the blind to maintain high expectations for literacy and independence.
That first year, we all learned so much! Assessments are conducted at the beginning and end of each BELL program, and I was astonished to find that my daughter mastered more Braille knowledge in two weeks of BELL than during her two years of school. The next year, there was no question that we would return to BELL, and once again the girls made progress in nonvisual skills, cane travel, and social skills.
Perhaps the most beneficial part of BELL was the ability to connect with blind adults. My daughters had never met a blind adult before BELL, and discovered that blind adults are really no different than sighted adults when it comes to achieving hopes and dreams for the future.
This year, my girls were so excited to share their love of Braille with their local friends. Since our new BELL Academy was held in my daughter's school, she was even able to teach her principal how to Braille her name on the Perkins Brailler.
I am fairly certain that BELL will always be a part of our summers, and I will always be grateful to the program!"