The Power of She: The Fair Trade Difference
The Power of She: The Fair Trade Difference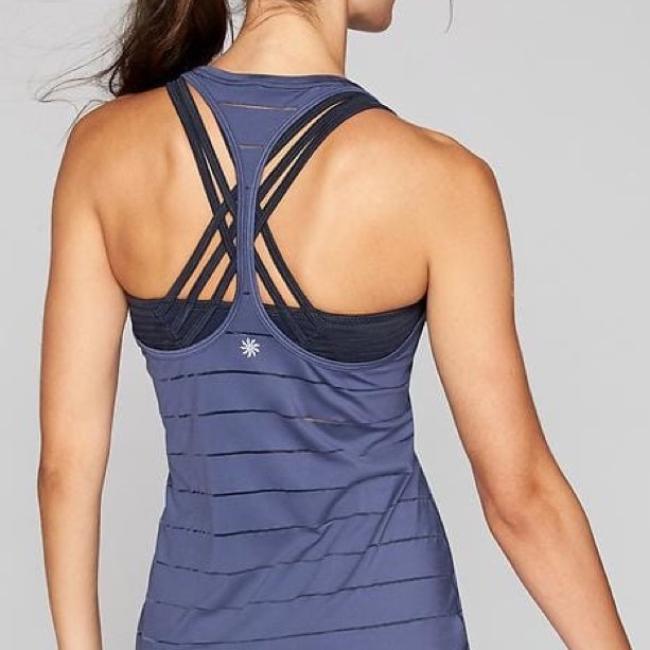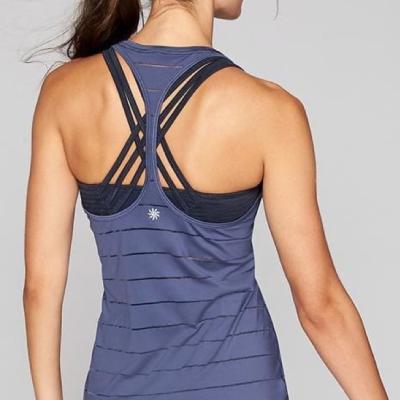 Wednesday, October 25, 2017 - 9:00am
Most of the people who make Athleta clothes are women. Which is kind of fitting (pardon the pun) when you think about it. It's also what drove us, back in January, to partner with Fair Trade USA to create more than 40 Fair Trade Certified styles. Because our mission is to empower women and girls to achieve their limitless potential. All women and girls, including the women making our tanks, tights and tees. Today, we're excited to announce that we've committed to create an additional 230 Fair Trade Certified styles by the end of the year, for a total of 270.
So, what is Fair Trade Certified?
Fair Trade is a thoughtful model of shopping that prioritizes people and the planet. It makes sure your everyday purchases were made according to rigorous social, environmental, and economic standards. It ensures that people making Fair Trade Certified goods work in safe conditions, protect the environment, build sustainable livelihoods, and earn additional money to empower and uplift their communities.