PNC Supports ABLE Accounts: Tax-Advantaged Savings Accounts for People with Disabilities
PNC Supports ABLE Accounts: Tax-Advantaged Savings Accounts for People with Disabilities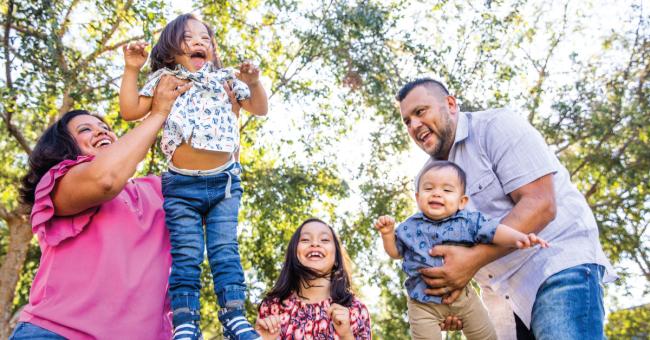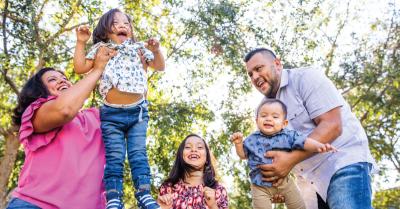 Friday, June 21, 2019 - 10:00am
PNC, in the role of custodian, proudly supports the ABLEnow Program offered by the Virginia College Savings Program; the largest independent ABLE Program in the country.  ABLEnow is a fast-growing national program available to eligible individuals residing in any state in the country.
What Are ABLE Accounts?
Signed into law in December of 2014, the Achieving a Better Life Experience (ABLE) Act authorized states to establish tax-advantaged savings programs for individuals with disabilities and their families. While ABLE programs are administered by states, individuals usually do not have to be a resident of a particular state to participate in its ABLE program.
Benefits of an ABLE Account
ABLE accounts allow eligible individuals in the disability community to build assets for today's needs and invest for tomorrow. Monies placed into an ABLE Account permit a new way to save money without losing eligibility for certain means-tested benefit programs like Medicaid and Supplemental Security Income (SSI). 
Combining elements of 529 accounts, IRAs and HSAs, ABLE Accounts allow individuals, (as permitted by state law), to claim tax deductions on contributions, invest money and grow their balance tax-free. Distributions of funds are tax-free too as long as they are spent on qualifying disability expenses (e.g., transportation, housing, legal fees, education, assistive technology, healthcare, financial management).  Additional benefits specific to the ABLEnow program include an easy-to-use debit card for daily expenses, auto-sweep functionality for maximizing investment ease and a Gifting Portal to assist family and friends who may want to make contributions.
To learn more about Virginia's ABLEnow Program and see if you or a loved one is eligible to open an account, visit ABLEnow HERE.   
PNC is a registered mark of The PNC Financial Services Group, Inc. ("PNC").
Banking and lending products and services, bank deposit products and Treasury Management services for clients and/or customers are provided by PNC Bank, National Association, a wholly-owned subsidiary of PNC and Member FDIC.