Planet Water Foundation and The Starbucks Foundation Extend Partnership to Deliver Clean Water Access to Communities Across Eight Countries
2021 commitment marks 11th year of partnership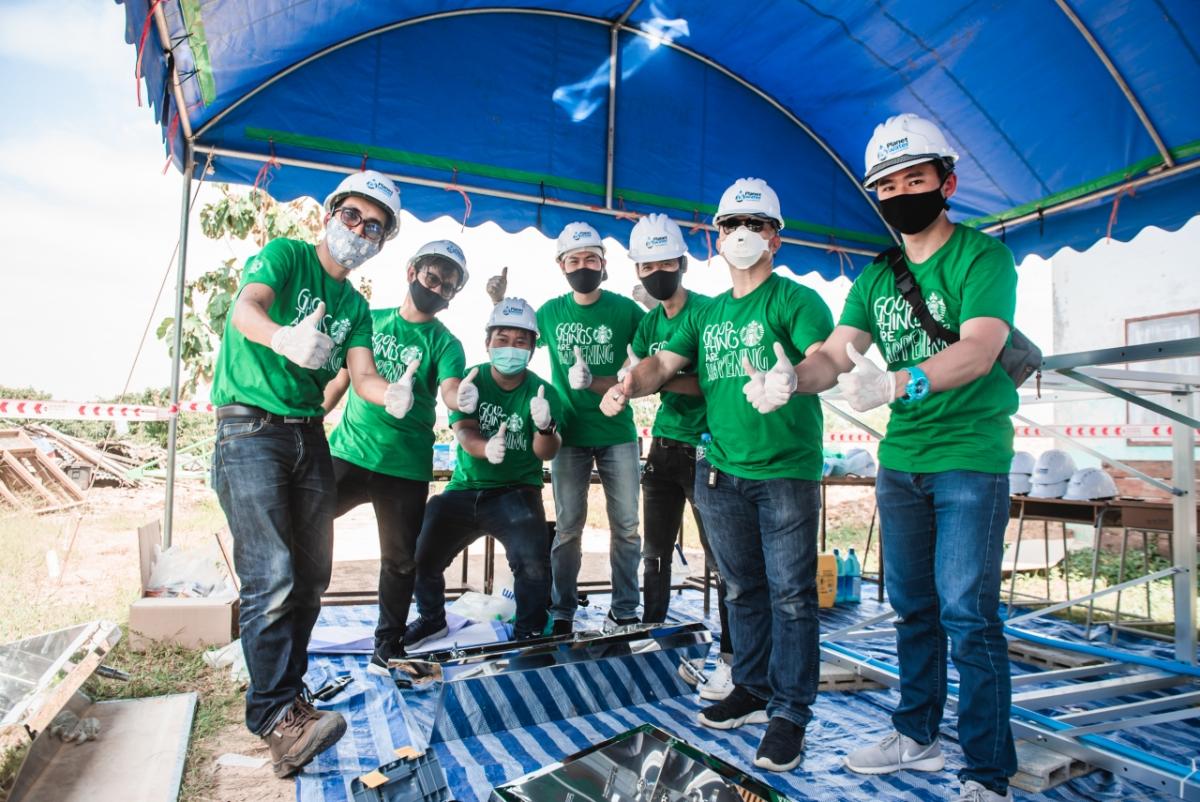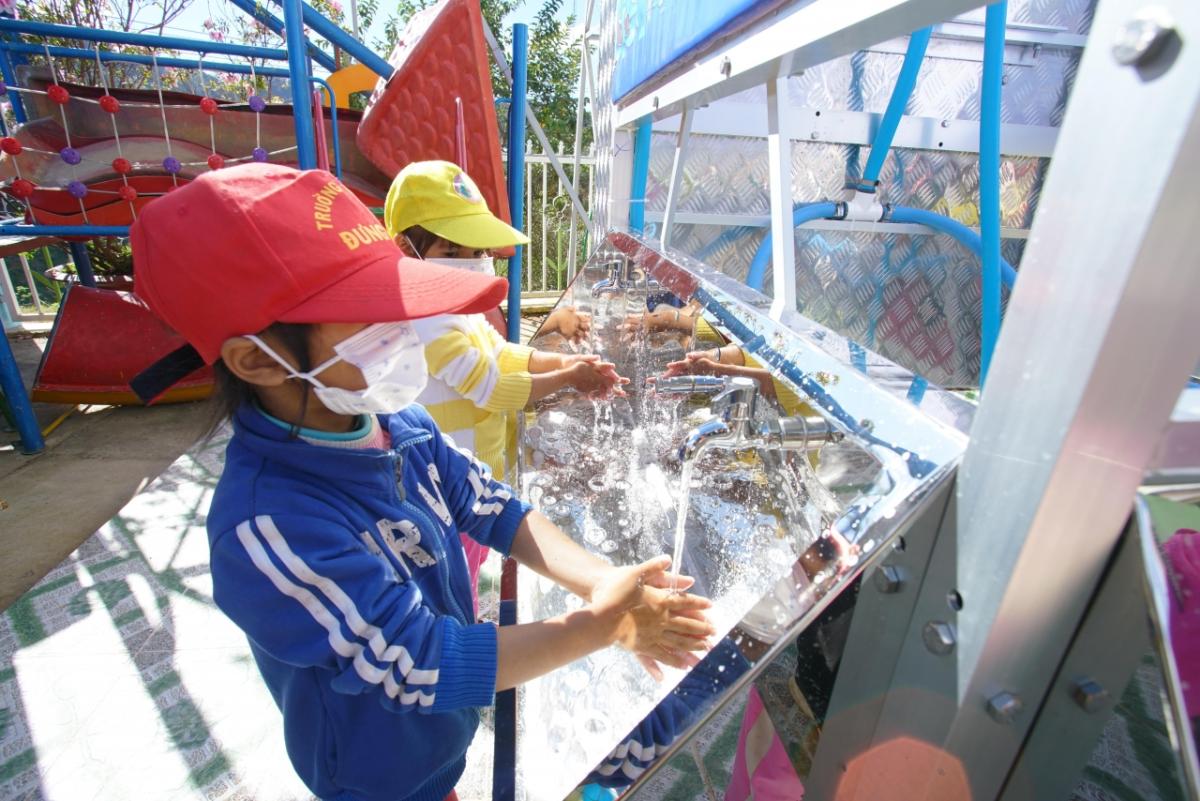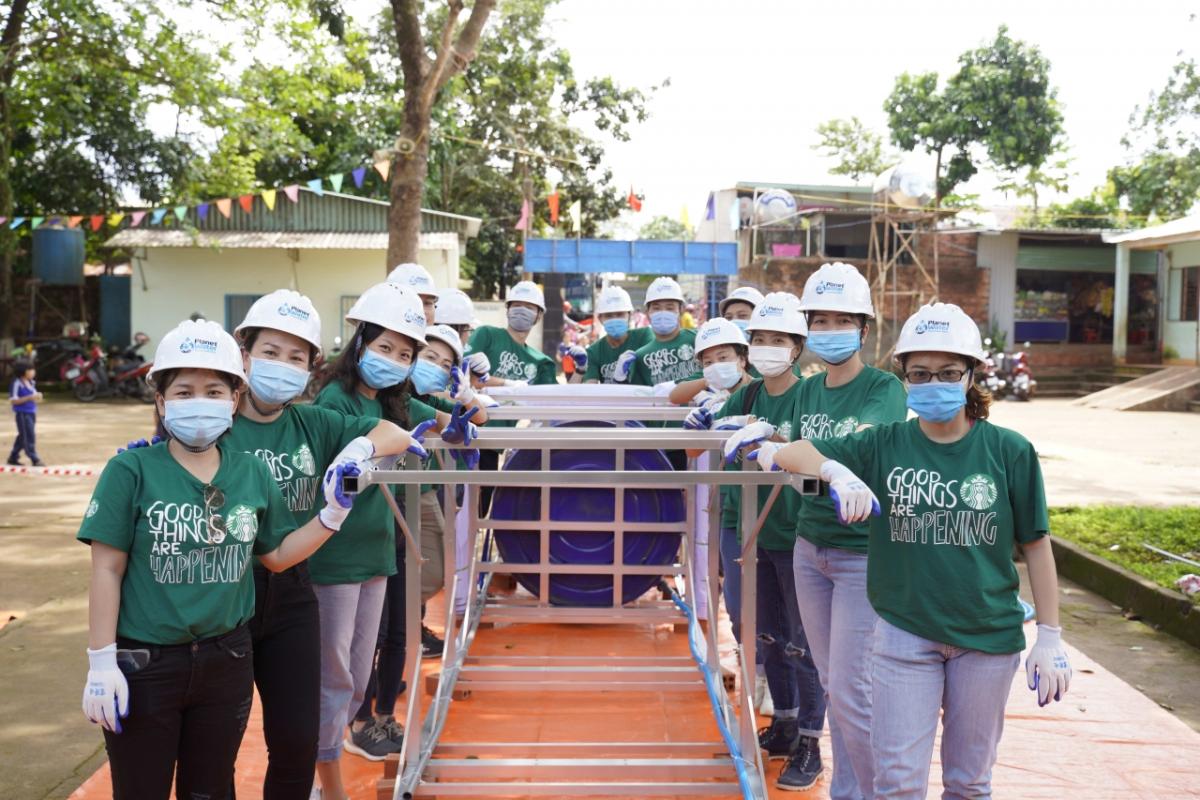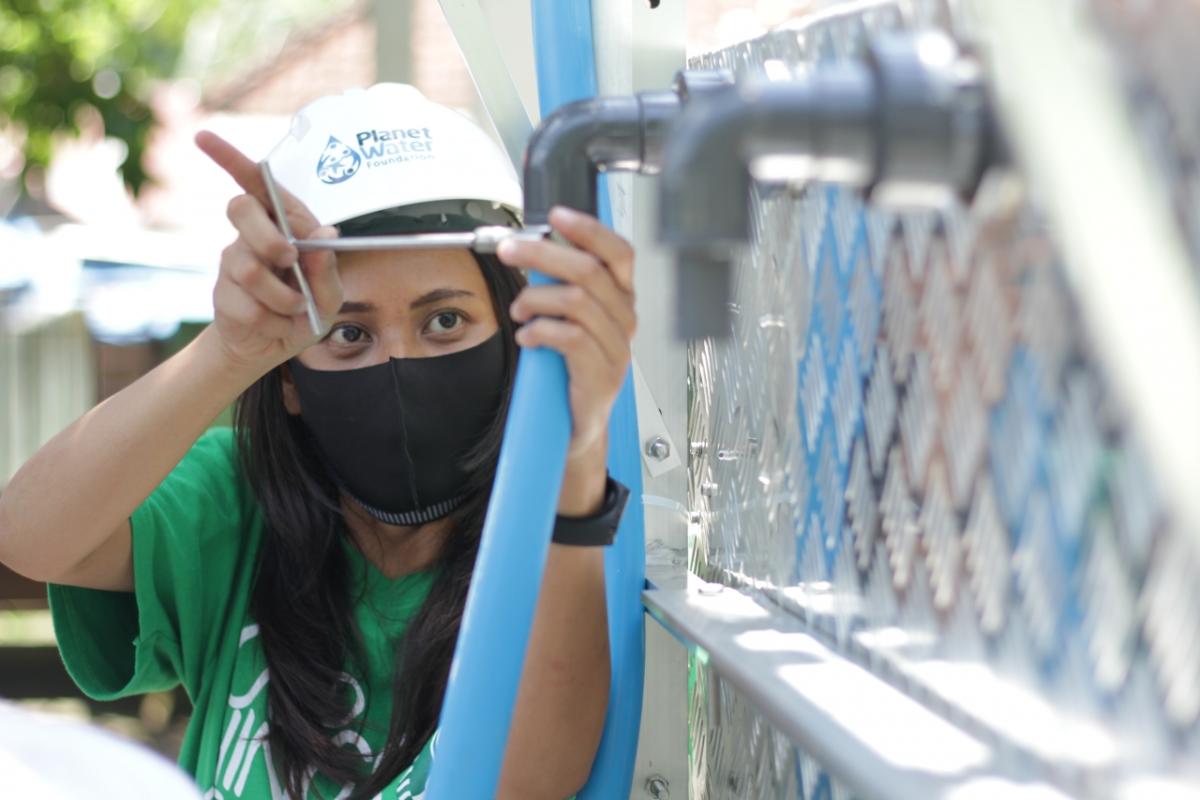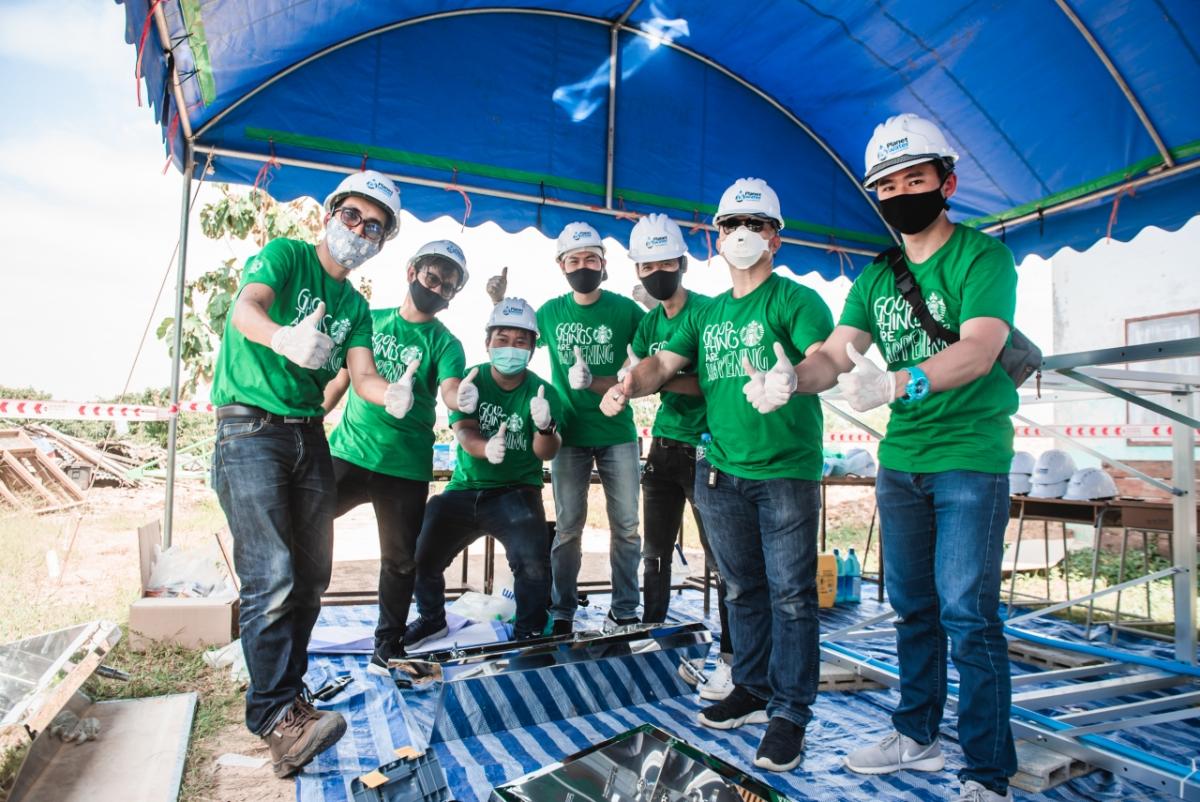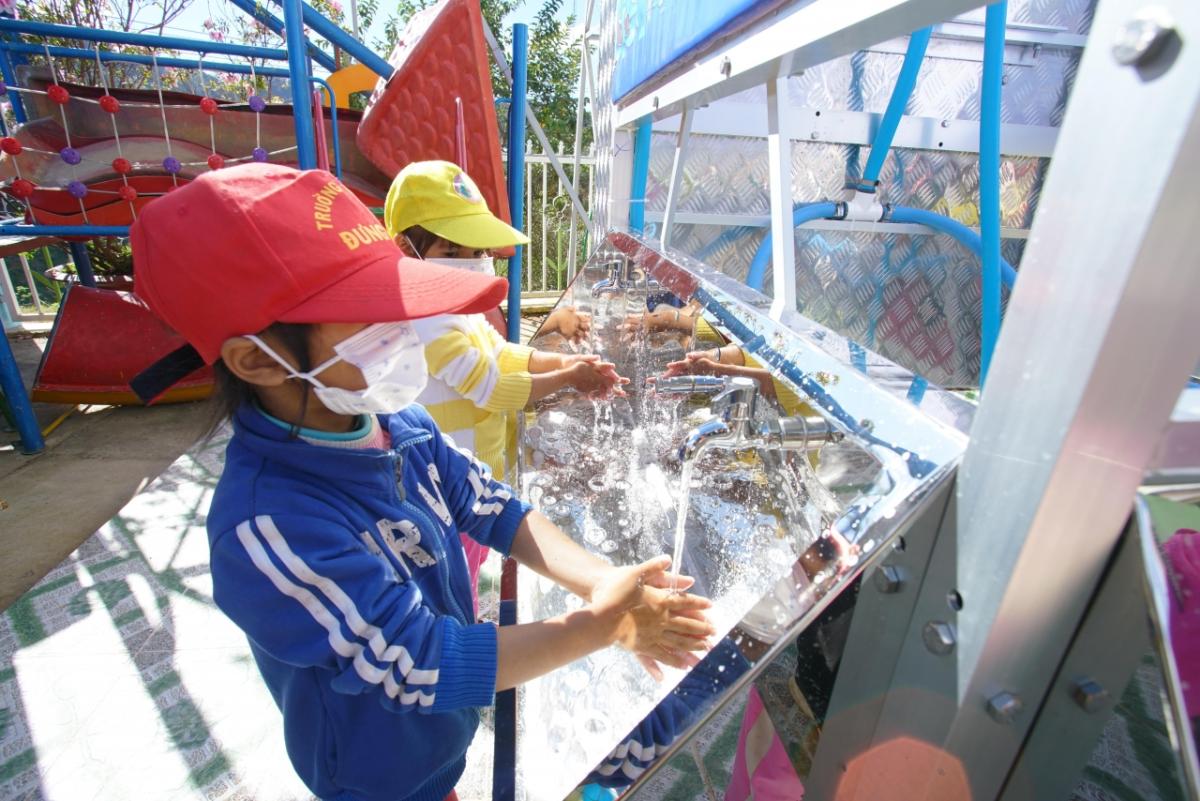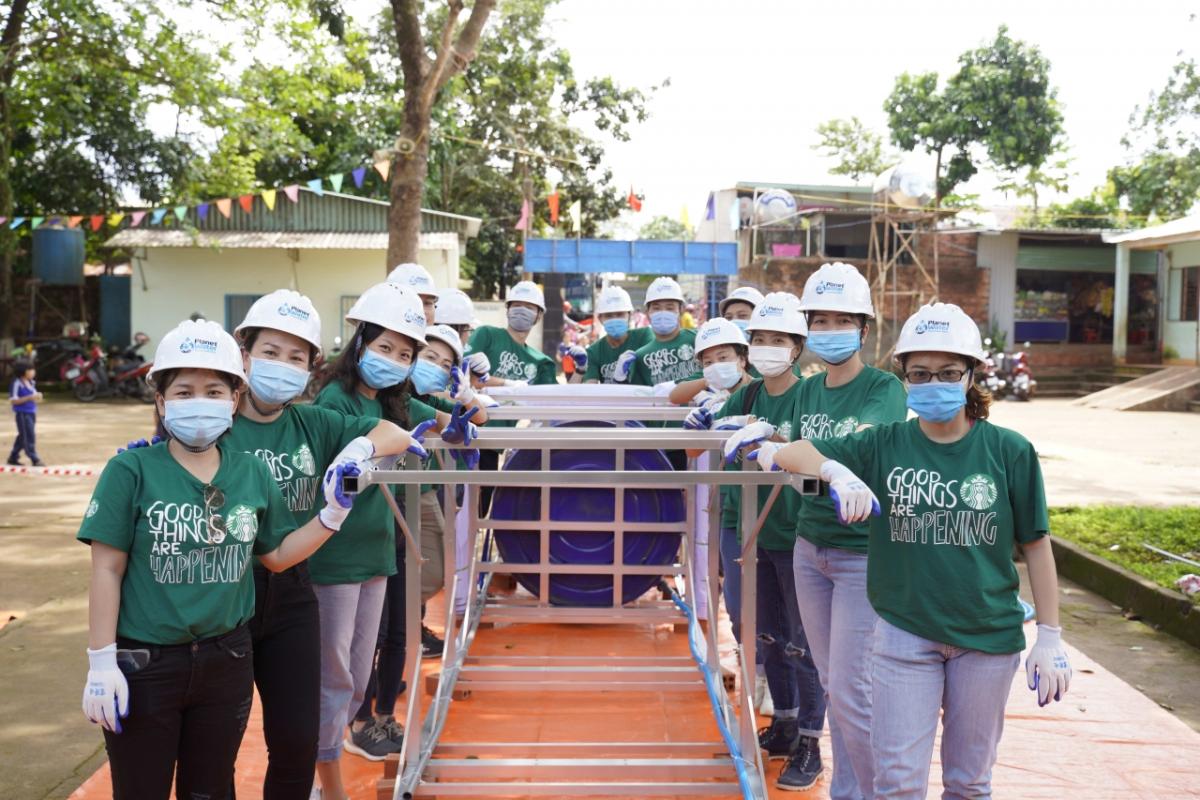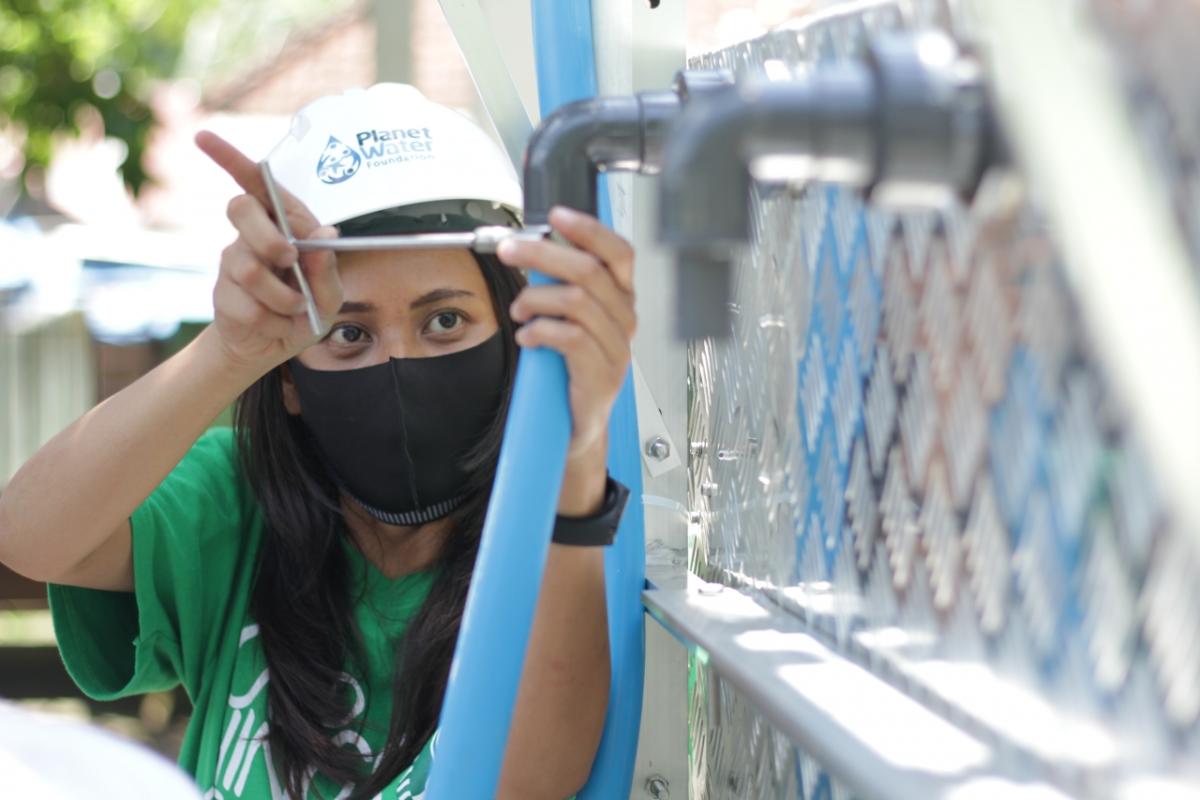 May 4, 2021 /3BL Media/ - Planet Water Foundation, a leading non-profit organization in the fight against global water poverty, has announced the extension of its partnership with The Starbucks Foundation.
With the partnership entering its 11th year, the two organizations have committed to deliver community-level clean water projects across eight countries in 2021 – reaching a combined total of 18,000 people in Cambodia, India, Indonesia, Laos, Mexico, Philippines, Thailand and Vietnam.
With support from The Starbucks Foundation, Planet Water Foundation will deploy 10 AquaTower community level water filtration systems over the course of 2021. Each AquaTower can deliver 1,000 liters of clean drinking water per hour, enough to meet the drinking water requirements of up to 1,800 people. The AquaTower includes six faucets and three integrated soap dispensers at the bottom of the tower, which enables it to serve as a handwashing station, and is deployed in conjunction with Planet Water Foundation's Water Health and Hygiene education program to teach children healthy hygiene habits and to create a change in behavior and knowledge around water-health and hygiene.
In addition, Starbucks partners (employees) in each country will support project deployments as volunteers, including supporting on-site assembly of the water filtration systems and leading water health and hygiene education activities for students and community members. The recipient communities in 2021 range from a rural school in Siem Reap, Cambodia to a coffee-growing community in Lam Dong, Vietnam.
"As we have grown our partnership with Planet Water Foundation from the first AquaTower in Indonesia to now having reached more than 25 communities across seven countries, we are proud to have been able to deliver life-changing access to clean drinking water to nearly 50,000 people" said Aldrinana Leung, senior manager with The Starbucks Foundation. "We look forward to our continued partnership with Planet Water Foundation and participation of Starbucks partner volunteers who share a passion for strengthening their communities, especially at a time when access to clean, safe water is more important than ever."
"We are extremely thankful for the many years of support we have received from The Starbucks Foundation, and to be expanding our partnership together this year" said Mark Steele, CEO and Founder of Planet Water Foundation. "It's through our partnerships with organizations like Starbucks and The Starbucks Foundation that we are able to continue making such a significant impact in the fight against global water poverty."
About Planet Water Foundation
Planet Water Foundation is a non-profit organization focused on bringing clean water to the world's most impoverished communities through the installation of community-based water filtration systems and the deployment of hygiene education programs. Planet Water Foundation projects are focused on children, schools, and rural/peri-urban communities across Asia and Latin America. Since 2009, Planet Water has deployed more than 1,500 projects that provide clean water access to more than two million people across 15 countries. For more information, visit www.planet-water.org.
Contact:
John Deotrakul