Pioneering Black Lineman Lights the Way
Southern California Edison marked Black History Month by honoring Johnny Lee Willis at its Business Resource Group's celebration event.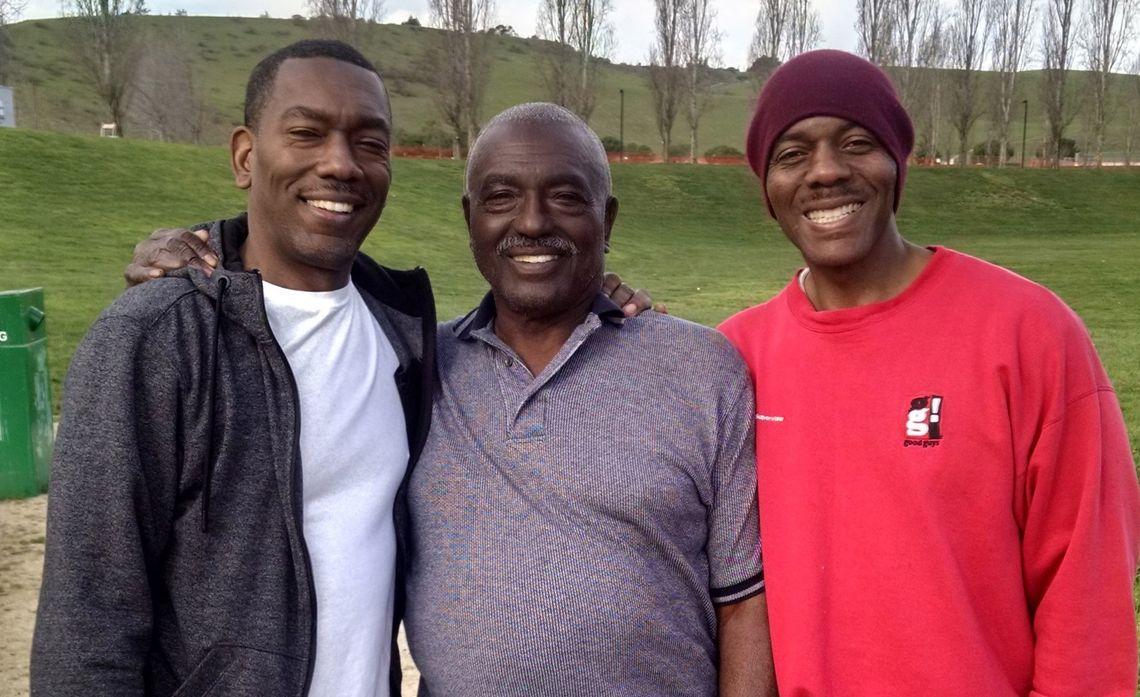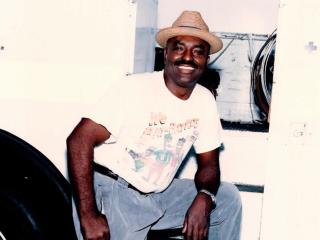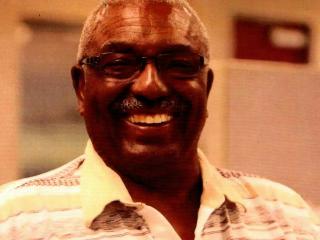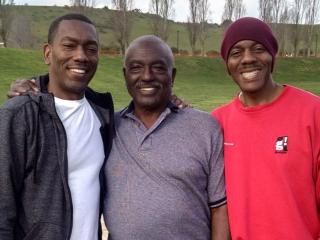 John "Johnny" Lee Willis was born in Spring Hill, Louisiana to a sharecropper father and saw firsthand the impacts of slavery and racism in the Deep South. It prepared him with the courage and strength to break the barrier as one of the first Black linemen at Southern California Edison.
"You can't fail unless you quit," he said, "and I was prepared for this."
Married with three children — ages 1, 2 and 4 at the time — Willis had left the Marines when he applied for a job at SCE. He visited the Rialto office every day to the point everyone knew him on a first-name basis and thought he was an employee. Finally, after months of persistence, Willis was offered an exam where he tested the highest in his cohort.
"This was the best thing that ever happened to me, being hired by Southern California Edison," said Willis. "I knew nothing about electricity. It never occurred to me that when you flip that switch, what makes the light come on."
However, things at work were not always easy for Willis. Sadly, racist terminology and stereotypes were part of the culture. He recalls his manager telling him, 'You're going to hear some things that we're accustomed to doing here. But we're going to work on it," as he reported to the Redlands Service Center on his first day back on Jan. 5, 1965.
From racist and explicit names of electrical tools and being told he was not allowed to work on certain crews despite his overqualification, Willis persevered.
"I knew I was the best man for the job, and I wasn't going to let anyone mess up my tenure with Edison," he said.
After pledging to be undeniably great at his craft, Willis became a lineman in 1968. He worked throughout SCE's service area including Tulare, Redlands, Huntington Beach, San Joaquin and the Central Valley. He eventually became a union representative, a foreman and then ultimately a splicer before retiring from SCE in 1996.
Willis learned he had made history as one of the first Black lineman when he received a call last September from David Ford, a Government Relations advisor at SCE.
"Diversity and equity are so important to our company, and as we honor those commitments, it is also important that we pay tribute to our past," said Ford, "and ultimately the reason we as Black employees are here today."
Willis, who has just turned 80, has mentored and taught hundreds of electrical workers across the country, including several who work for SCE today.
Bert Rogers, an SCE electrical crew foreman in the South Bay, credits his 35-year career at SCE to the guidance and mentorship of Willis.
"I met Johnny when I started in 1988 and I was struggling like a lot of apprentice lineman do," he said. "He took me under his wing. He shared his knowledge and helped me get through some really tough spots."
"I mentor young people because they need to know, you can accomplish anything you want through hard work and sacrifice," said Willis.
Willis was honored at the 36th annual Networkers Black History Month Celebration for his service and contributions to the company.