Performance in Watershed Context: Why It Matters and How to Approach It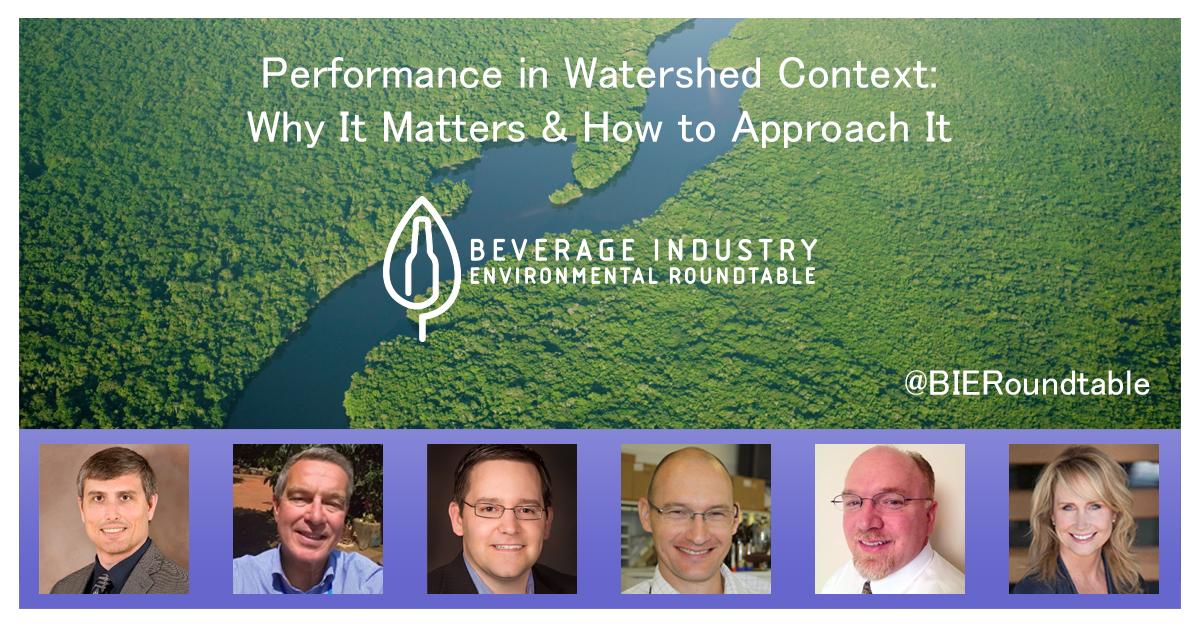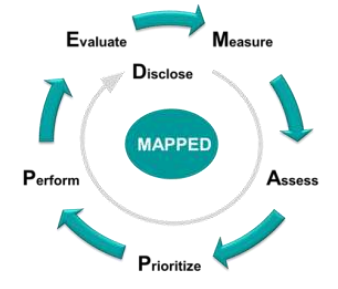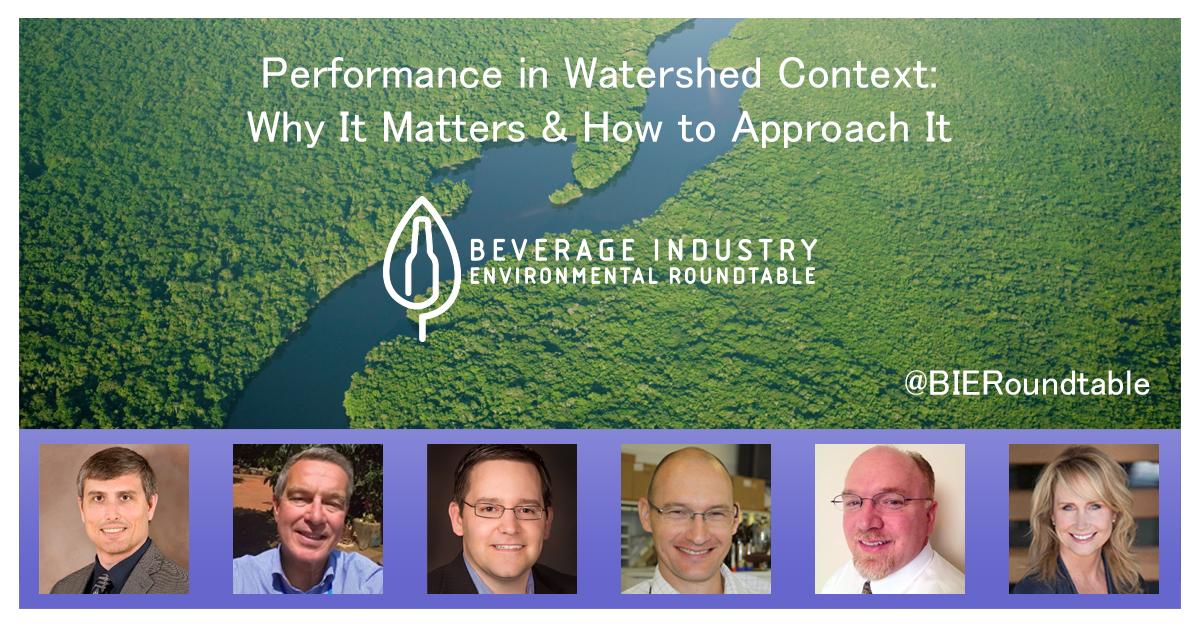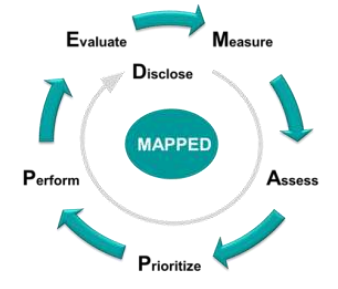 Discover why performance in watershed context matters and learn about Beverage Industry Environmental Roundtable's work to develop a practical tool.
Since our inception, the Beverage Industry Environmental Roundtable (BIER) has been focused on enhancing water stewardship inside and outside the beverage sector. With 19 member companies and the collaboration of dozens of sustainability leaders, in just one decade BIER has been able to produce innovative water benchmarking research, develop practical tools, and help beverage companies make real change.
But our work is far from done.
Inspired by the celebratory spirit of last month's World Water Week, we want to take time to talk about one particularly important topic: Performance in Watershed Context.
While the beverage industry has become a global leader in water stewardship, we believe that managing water performance in the context of local watershed conditions is critical to advancing our mission—and that of other industries.
Check out the Beverage Industry Environmental Roundtable's (BIER) Watershed Context blog post, highlighting the importance of performance in watershed context and discussing a framework for evaluating your facilities and where we all need to go next.
About BIER
The Beverage Industry Environmental Roundtable (BIER) is a technical coalition of leading global beverage companies working together to advance environmental sustainability within the beverage sector. BIER aims to affect sector change through work focused on water stewardship, energy efficiency and climate change, beverage container recycling, sustainable agriculture, and eco-system services. BIER members include: American Beverage Association, Anheuser-Busch InBev, Bacardi, Beam Suntory, Brown-Forman, Carlsberg Group, The Coca-Cola Company, Constellation Brands, Danone Waters, Fetzer Vineyards, Diageo, Heineken, Jackson Family Wines, New Belgium Brewing, MillerCoors, Molson Coors, Pernod Ricard, Ocean Spray Cranberries, and PepsiCo. For more information, visit www.bieroundtable.com.