Passion for Public Health and Commitment to Service Helps One Volunteer Find Her Fit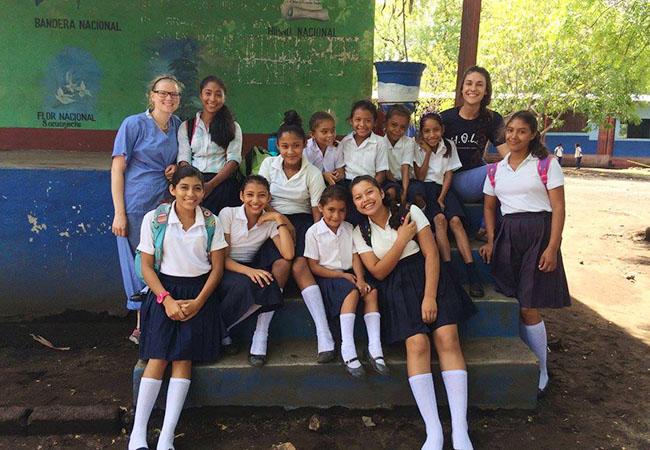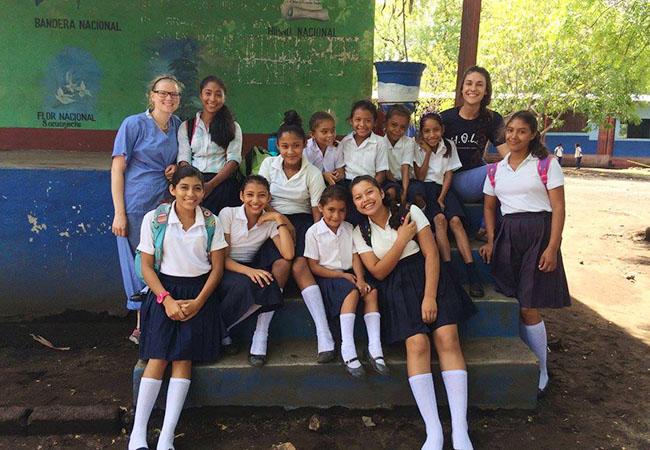 Passion for Public Health and Commitment to Service Helps One Volunteer Find He…
Sydney Lawrence graduated from University of Colorado at Denver in 2013 with a degree in biology. She was working as a scribe in the emergency department of a hospital and just about to begin graduate school to pursue a certificate in public health when, in a chance meeting, she heard about an organization called HOLA.
Health Outreach for Latin America began as a week-long alternative spring break trip in 2004, with a mission to address the medical needs of a rural community in Nicaragua. In its first year, four students from the University of Colorado traveled to Nicaragua and worked with local officials to identify those in need of medical care. The students, James Byers, Britt Severson, Brian Morgan, and Anthony Ross, then facilitated transportation and care from physicians in the larger city of León – covering all costs incurred. By 2008, their initiative had grown into an established nonprofit, broadening its mission to provide sustainable healthcare solutions to developing countries in Latin America.
By the time Sydney joined, the mostly student-run organization had grown significantly and expanded the services offered during its annual trips. Building on its network of medical care clinics, the group now also provided veterinary care clinics and various public health services. On Sydney's first mission trip, she helped lead sexual health classes for local teens.