Partners in Purpose: Consumers Energy Supports the Robotics Revolution
Partners in Purpose: Consumers Energy Supports the Robotics Revolution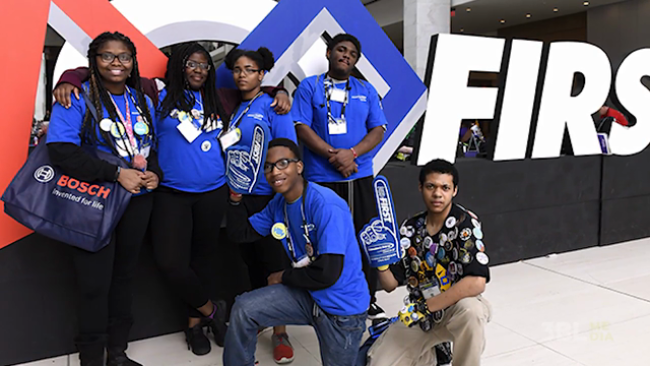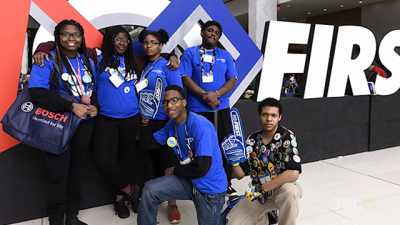 Tuesday, April 30, 2019 - 5:00pm
This past weekend, Consumers Energy sponsored the FIRST Championship for high school robotics teams across the world. The competition was held in Michigan, with 90 local teams participating - more than any other state! 
By supporting events like the FIRST Championship, Consumers Energy hopes to advance the development of skills employers in the area need, from manufacturing and engineering to marketing and communications.
Original story posted here.
Video produced by Kate Finegan.