Partners in Purpose: Bacardi & Mercy Corps Restore Coral Reefs in Puerto Rico
Partners in Purpose: Bacardi & Mercy Corps Restore Coral Reefs in Puerto Rico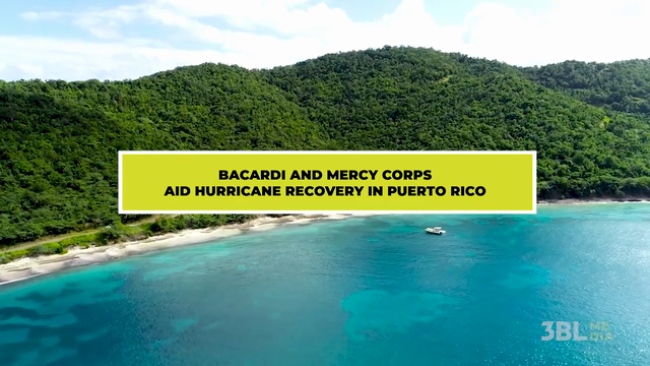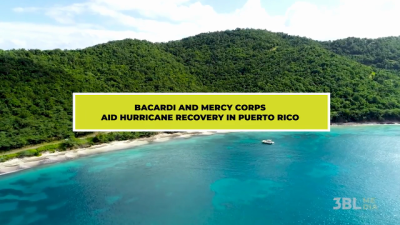 Monday, April 22, 2019 - 4:00pm
One year following Hurricanes Maria and Irma, Puerto Rico is still rebuilding.
In 2018, Bacardi provided a $1 million grant to Mercy Corps, a global humanitarian organization, to aid in long term recovery, providing support to small business owners and tourism restoration in the Caribbean.
One of these programs included the restoration of Tamarindo Bay, Culebra. Volunteers came together to clear debris from 1.3 miles of coast. Seasoned divers were deployed below water to help replant and stabilize coral.
Original story posted here
Video produced by Kate Finegan