Paramount Social Responsibility – Community Partner Spotlight: Second Chance Toys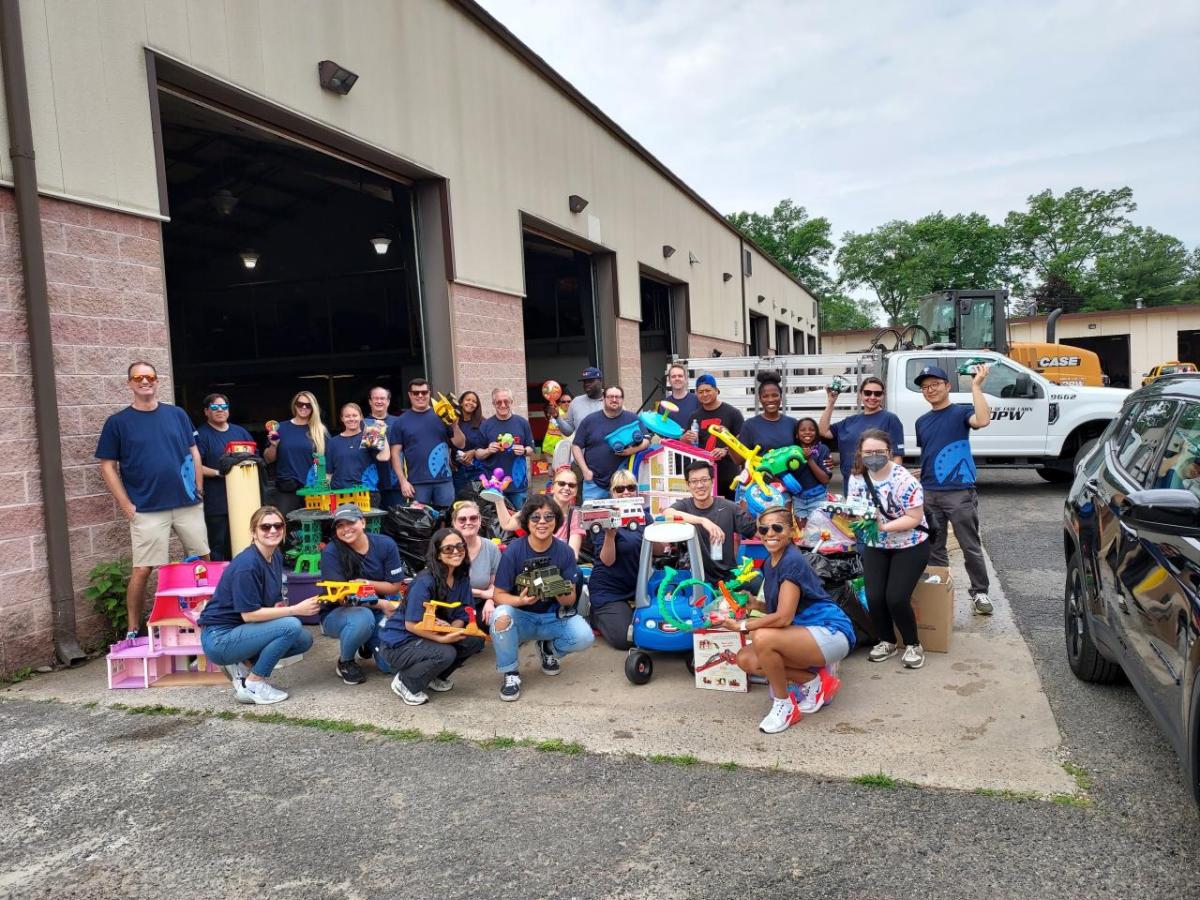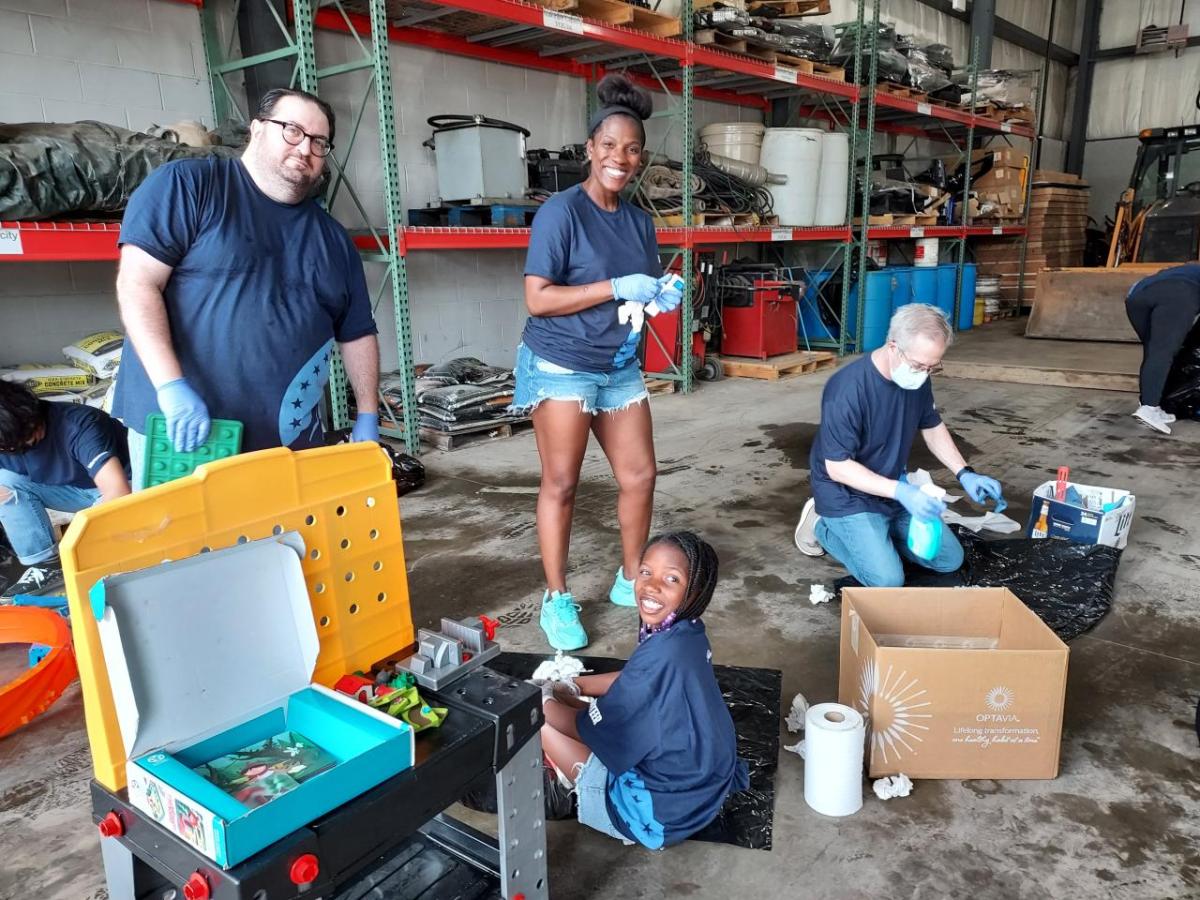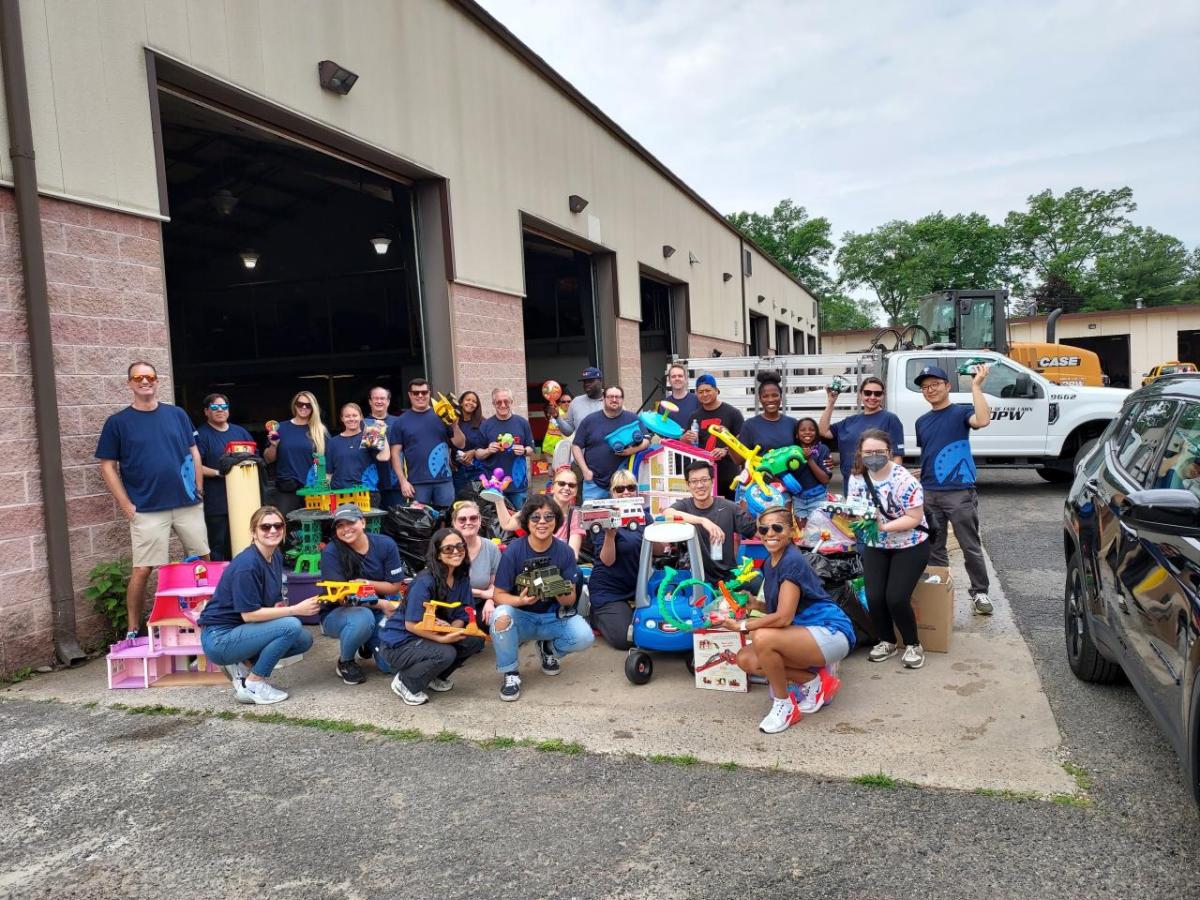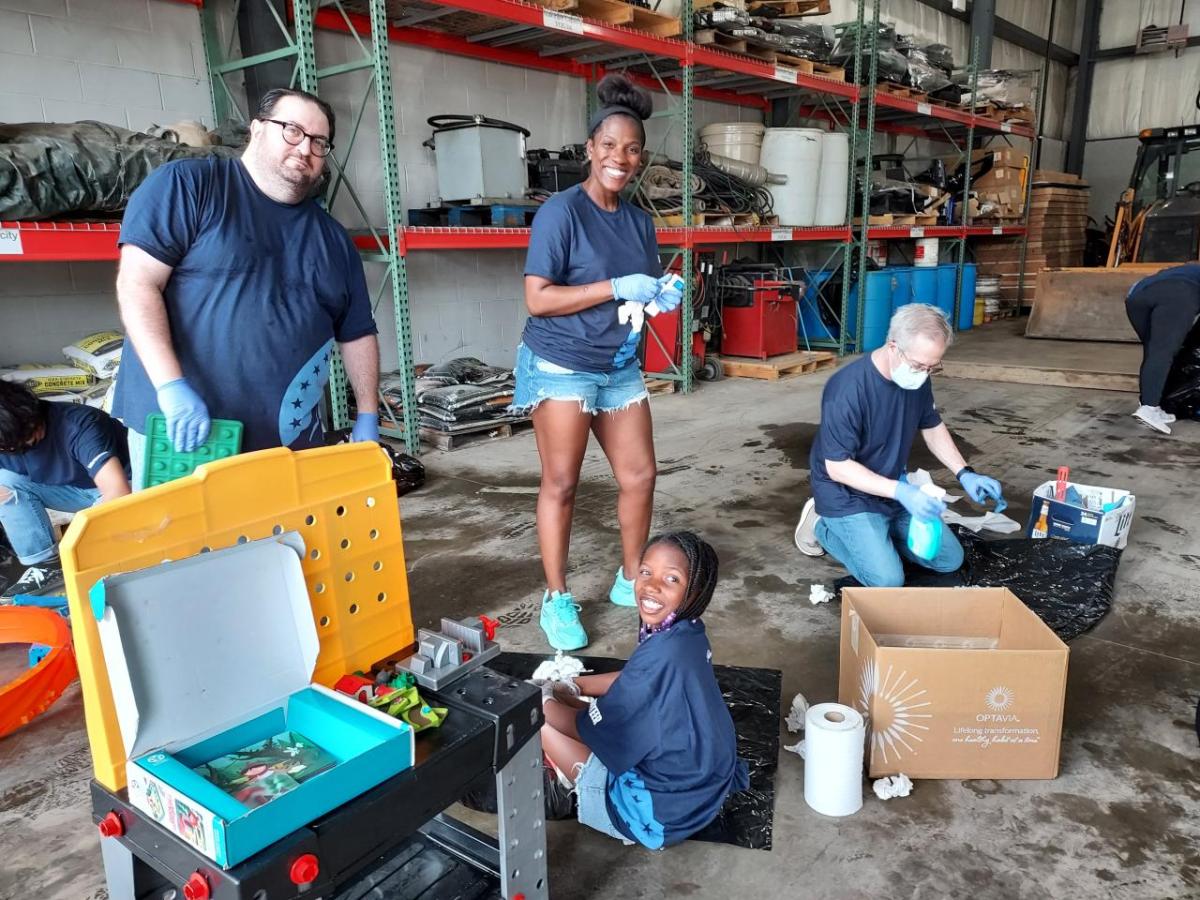 August 1, 2023 /3BL/ -This Paramount Community Day 2023 marks the 10th anniversary of the partnership between Paramount and Second Chance Toys. Second Chance Toys (SCT) is a 501(c)(3) nonprofit organization established in 2006 working to protect the world's two greatest assets: our children and the environment. SCT operations focus on matching donated gently-used toys across the United States with partnering recipient organizations that serve children and families in need. Since the inception, SCT has recirculated over 425,000 good-as-new toys, therefore diverting 1.7 million pounds of plastic from landfills, and serving millions of children along the way with each round of shared play.
Since the beginning of our collaborations, the Paramount community has given immense support behind the scenes as well as on the front lines, where they have saved thousands of toys from landfills and kept them in circulation and where they belong, in the hands of deserving children.
In celebration of Community Day 2023, and in conjunction with the earlier Earth Month, Paramount hosted two far reaching, yet close-to-home impactful initiatives with Second Chance Toys.
Firstly, as spring approached and the yearly cleaning season began, Paramount families were invited to clear out their own outplayed toys sustainably with SCT. Led by the Social Responsibility Team, this initiative allowed families to make an impact from their own homes, by packing up and shipping outplayed toys directly to one of the Second Chance Toys recipient organizations. SCT hosted a short information session over video conference and prepared a simple set of instructions for donors on which toys are acceptable to donate. Since Paramount underwrote shipping, and the community was eager to make an impact in another area, this batch of toys was matched with one of SCT's newest partners, New Beginnings 4 U Inc. of Raleigh, NC.
"We rely on our relationships to community partners like Second Chance Toys to create long-standing impact initiatives at Paramount like Community Day" said by Harold Anderson, a coordinator on the Social Responsibility team. "As this relationship progress, our employees begin to build a strong connection to Second Chance Toys as an organization that support social causes we care deeply about and it drives them to want to volunteer more with SCT!"
A couple of months later in June, though Spring Cleaning was finished out, the demand for toys continued to grow among Second Chance Toys recipient organizations. Luckily Paramount was geared up and eager to continue to work to fill that need! For Community Day on June 14, Paramount sent a delegation of volunteers to SCT satellite toy drop-off location, Fair Lawn, NJ Recycling and Public Works. The crew spent the morning working tirelessly to screen donations in preparation to be re-circulated in the surrounding communities. This comprehensive screening included unpacking, cleaning, refurbishing, and reuniting small parts, all culminating in packing the toys up for pick-up. In total, 500 toys were inspected and cleared for donation, therefore averaging about 2,000 pounds of unnecessary plastic waste diverted from landfills.
Team co-captain Danielle Rowe-Jackson reflects on the experience: "It was truly a pleasure to work with the team at Second Chance Toys. I think we all loved the idea of giving a toy another opportunity to make a child happy."
These items have been matched with the New Jersey Community Development Corporation of Paterson, NJ, where they will be distributed to children and families they serve in the Great Falls area of Paterson.
"It is such an honor to be included in the Paramount Community Day lineup once again. SCT is especially proud and excited this year to have the Paramount team back out in-person with us screening toys for the first time since 2019! Feels great to be back outside, making an impact and having a great time!" said Zoe Cook-Nadel, Director of Second Chance Toys."We can't wait to see what the future holds and continue to make innovative impacts for children and the environment together with Paramount."
Tens of thousands of toys worth of impact later, Paramount is one of the longest running Valued Supporters of the Second Chance Toys environmental and social missions.