One Week Left for the Best BSR Conference 2017 Rates
One Week Left for the Best BSR Conference 2017 Rates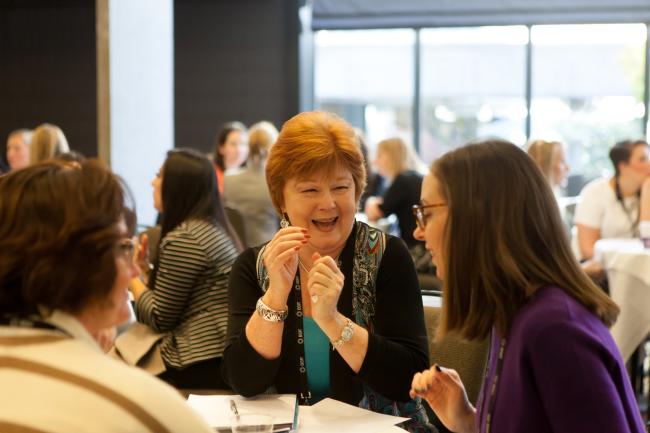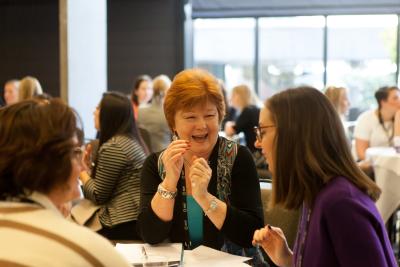 Thursday, September 14, 2017 - 9:00am
Are you planning on attending the BSR Conference 2017: How Business Leads? Make sure to register by next Friday September 22 for your last chance to save. After that, rates increase!
In case you've missed our recent program details announcements, here's another look at our inspiring plenary speaker lineup, including former U.S. Vice President Al Gore, Planned Parenthood's Cecile Richards, Morgan Stanley's Audrey Choi, National Geographic's Annie Griffiths, Amazon's Kara Hurst, and more.
We also have more than 60 sessions and events planned with even more cross-sector speakers and networking opportunities. Hundreds of participants from leading companies, foundations, nonprofits, and governments have already registered—take a look at our running list of participating organizations to start planning the connections you'll make. 
We look forward to seeing you October 24-26 in Huntington Beach, California.