NortonLifeLock Recognized for Supporting Healthy Families and Communities
Ranked #1 in Industry for Protecting Consumer Privacy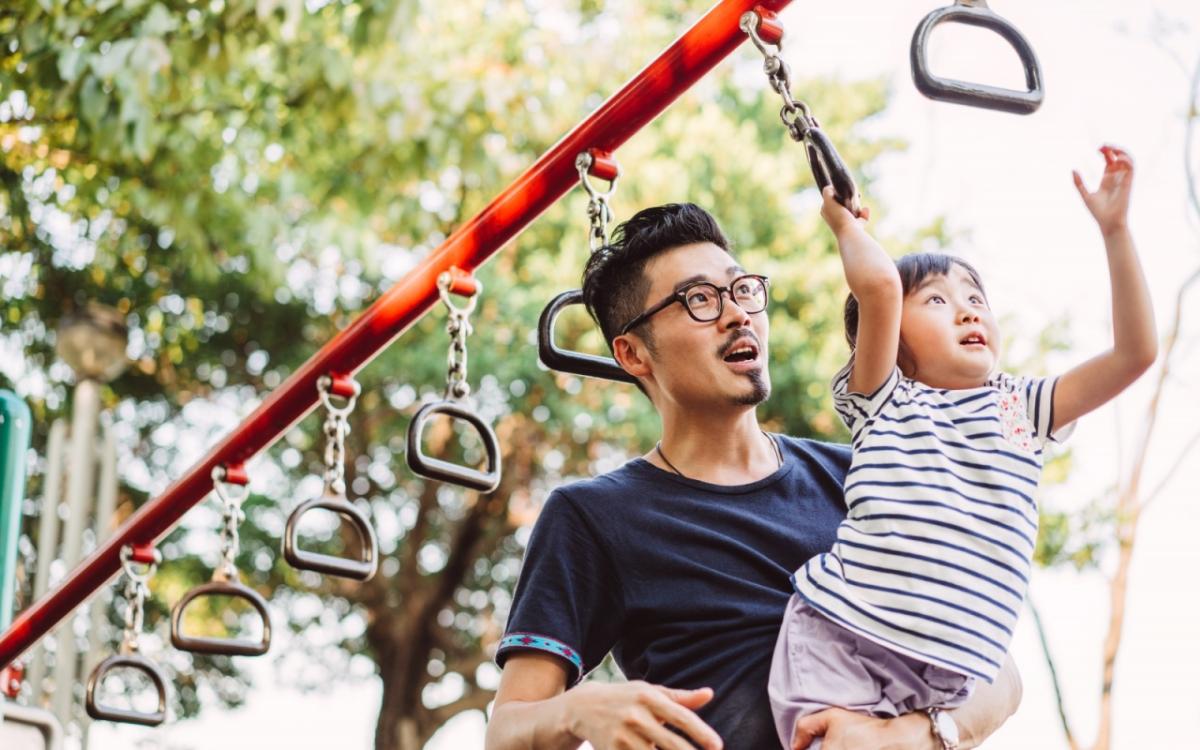 NortonLifeLock Blog | Corporate Responsibility
By Kim Allman,  Head of Corporate Responsibility and Government Affairs
I am proud to share that NortonLifeLock has made JUST Capital's recently released list of The Top 100 US Companies Supporting Healthy Families and Communities. We ranked #59 overall and #8 in the Software Industry Category. This is the second year JUST Capital has published the list and the first time that NortonLifeLock has been named to it.
The list includes companies that are setting the bar for supporting their workers, the families they support, and the communities in which they operate. In determining the ranking, JUST Capital evaluated companies' performance on 10 key issues– from providing adequate benefits and supporting work-life balance to combating climate change and protecting worker health and safety. 
Supporting healthy families and communities has always been important to NortonLifeLock, but took on even greater importance in 2020 due to the COVID-19 pandemic. In addition to helping to protect the health, safety, and wellbeing of our employees, we remained focused on helping to protect the online safety of our customers worldwide – many of whom were spending more time online as school and work shifted to virtual environments. For example, we offered a 6-month complimentary subscription to Norton Family, which was activated by 112,000 people, and added a new Parental Control feature that allows access to distance learning content, without giving access to the broader web. 
We were particularly pleased to rank #1 on the list in our sector for helping to protect consumer privacy. Part of our robust approach is our "privacy by design" framework, which guides the design and development of our products. In addition, every NortonLifeLock employee is trained in our Privacy Principles, outlined in our Code of Conduct, on how to manage and help protect customer data.
Another highlight was our third-place ranking for the low impact on the environment of our products, a key part of our strategy to promote a healthy planet. Product packaging sustainability is a particularly important area of focus for our company. Over the past decade, we have evolved our product packaging multiple times, greatly reducing the amount of waste associated with our products and the cost of shipping. Today, several of our products are delivered on cards smaller than the size of a credit card. Additionally, 32% of all NortonLifeLock products are currently made with and packaged in Forest Stewardship Council (FSC)-certified paper. And we know there is still more to do and progress to be made, but the commitment and passion are here guiding us along the way. 
We were also pleased to be recognized for our commitment to diversity, equity, and inclusion (DEI). While our focus on DEI did not start with the horrific acts of social injustice we witnessed in the United States last year, they did accelerate our efforts and commitment to: 
Grow our representation of underrepresented groups at all levels 
Work to ensure everyone has an opportunity for development and advancement 
Strengthen our inclusive culture so that all employees feel valued and are able to bring their whole selves to work every day
Our commitment to diversity and inclusion starts at the top; our independent Board Directors recently achieved gender parity.
Other areas where our performance was noteworthy in the ranking included community investment and volunteering, ethical leadership, and our use of renewable energy.
JUST Capital shared in a recent statement: "As we reset from the challenges of the last year, corporate America has a unique role to play to rebuild not the economy of yesterday, but to construct a more equitable, just, and inclusive recovery that truly supports healthy communities and families across our country."
At NortonLifeLock, we couldn't agree more.
We are honored to be recognized for our leadership in and commitment to supporting healthy families and communities by JUST Capital. NortonLifeLock was also recently recognized by 3BL Media's 100 Best Corporate Citizens ranking and by Fast Company in its World Changing Ideas Awards with an honorable mention for our CR program, NortonLifeLock Cares, in the Corporate Social Responsibility category. While these recognitions make us proud, they also remind us that today's complex social challenges will require ongoing support and commitment. 
For access to the complete list of The Top 100 US Companies Supporting Healthy Families and Communities and methodology visit: https://justcapital.com/news/top-100-u-s-companies-supporting-healthy-families-communities/.