NortonLifeLock Employees Enrich Lives Through Volunteering
Employees in Ireland give and receive when supporting their local communities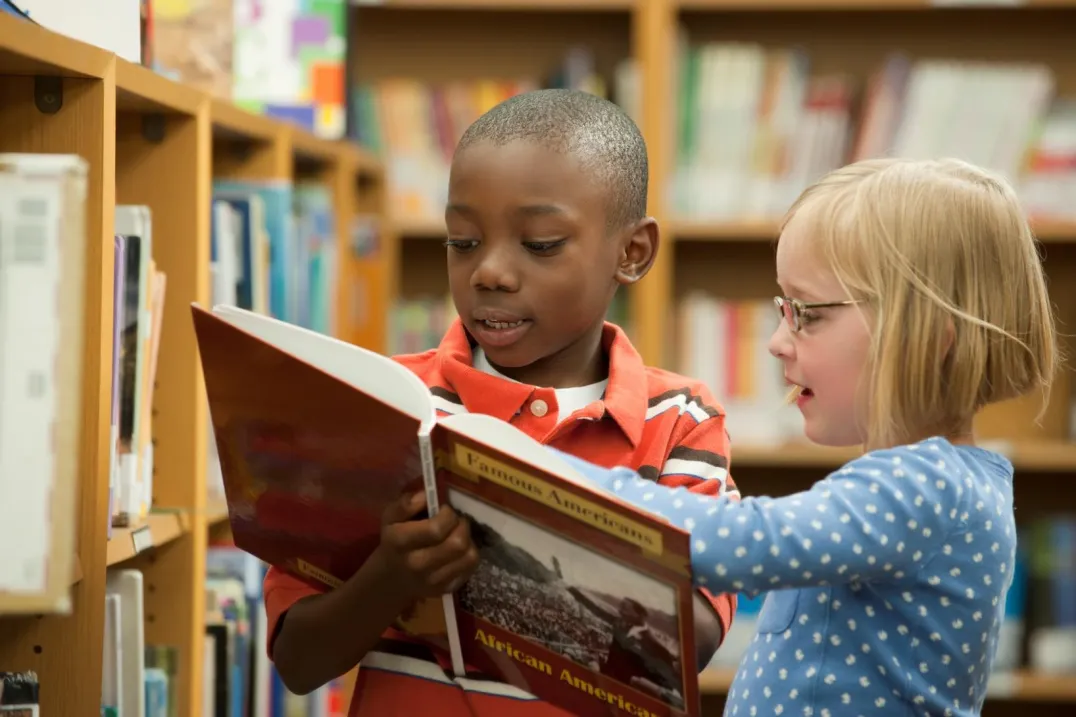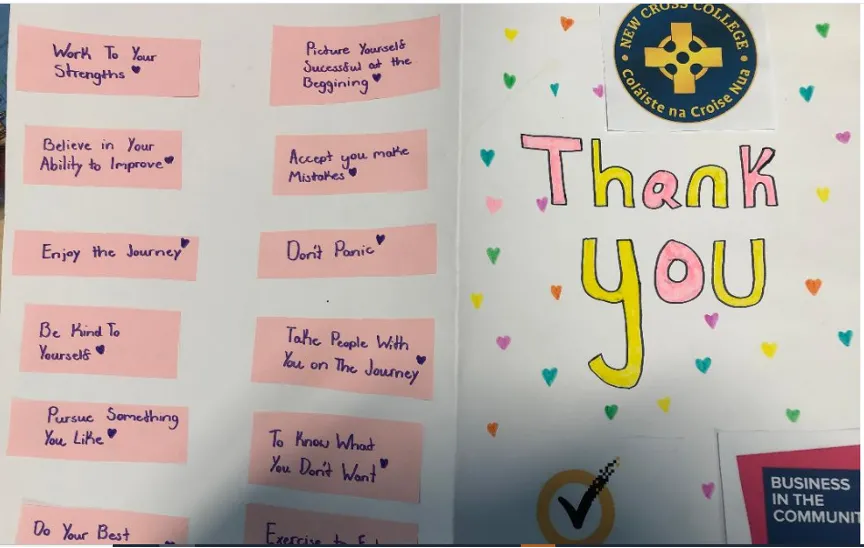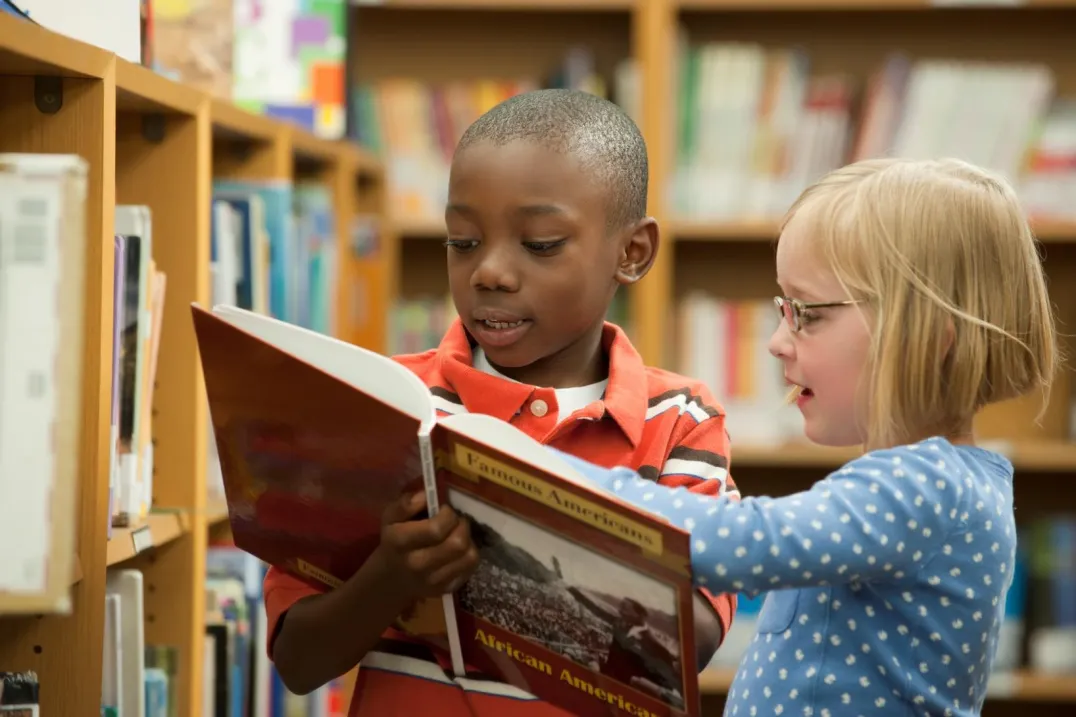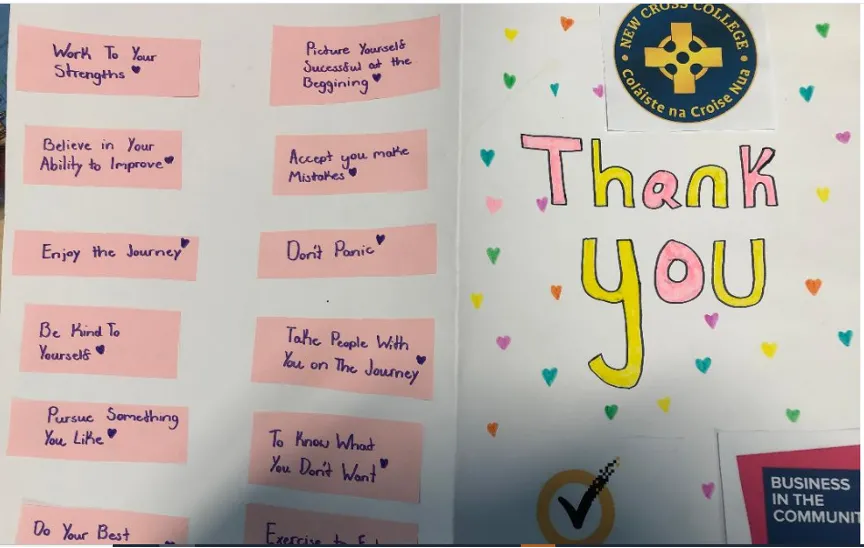 NortonLifeLock Blog | Corporate Responsibility
By Amanda Davis, Sr. Manager, CR and Environment
Part of my role at NortonLifeLock is empowering our employees around the world to support the causes they care about in their local communities. One way we do that is through volunteering. In Ireland, we work with Business in the Community (BITCI) Ireland to help connect our employees with opportunities to get involved and help others in need.
Taking Time to Support Literacy
About 10 minutes from our offices in Dublin is the St. Philip the Apostle Junior National School in Blanchardstown. St. Philip's is designated as a Delivering Equality of Opportunity In Schools (DEIS) school. The DEIS strategy sets out the Department of Education's vision for education to more fully become a proven pathway to better opportunities for those in communities at risk of disadvantage and social exclusion. It is also a participant in BITCI's Time to Read program, which provides one-on-one reading sessions with students and members of the business community over sixteen weeks.
According to the Young Readers Foundation, reading can help children calm down and relax, open doors of new knowledge to enlighten their minds, and build important cognitive skills. Since 2020, NortonLifeLock employees have volunteered through the Time to Read program, spending one hour per week reading with children in 30-minute sessions. The volunteers explain that as the weeks go by, they do not need to do much reading at all as the children take the lead.
"It's been quite a humbling experience for me," said Martin McCaul, Senior Project Manager, Sales Operations, at NortonLifeLock, his second year to lead and volunteer with Time to Read. "The kids are wonderful; they are enthusiastic and excited to be involved. I am not sure who is prouder – the children or the volunteers!"
Showing Students the World of Work
The program Another BITCI program supported by NortonLifeLock volunteers is World of Work. The program exposes post primary students to what it is like to work in the real world and gives them an insight into potential jobs and the soft skills needed for them.
Teresa Maguire, a NortonLifeLock finance professional, volunteers through World of Work at New Cross College in Dublin. During her recent time leading the project at the school, she brought in speakers from across NortonLifeLock for a "Day in the Life" discussion. Speakers from a variety of departments – including Finance, Legal, Human Resources, Customer Care, Marketing, and Sustainability – shared what they do and their career paths with students.
Like Martin, Teresa is quick to recognize the benefits she gets from the experience. "I volunteer because I get so much out of life that I should give back – but this is not 'work.' In every instance, I feel I always receive more than I give," she said.
If you are interested in learning how you use your time and talents to help people, check out Taproot Foundation  or  VolunteerMatch to find volunteer opportunities in your area.