Northern Trust's Shundrawn Thomas Walks the Talk on Diversity in Financial Services
Northern Trust's Shundrawn Thomas Walks the Talk on Diversity in Financial Services
A role model and a mentor who believes in paying it forward and back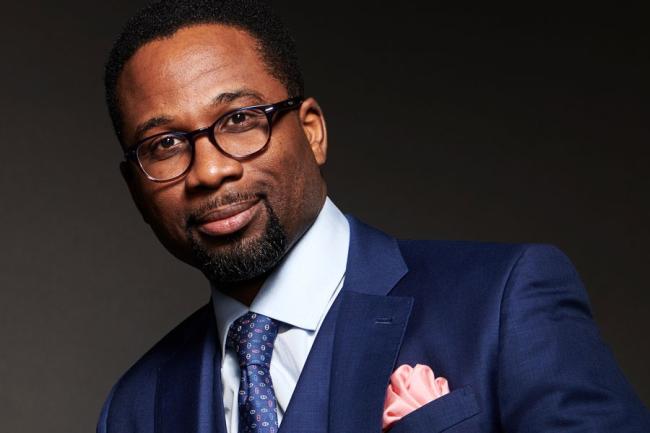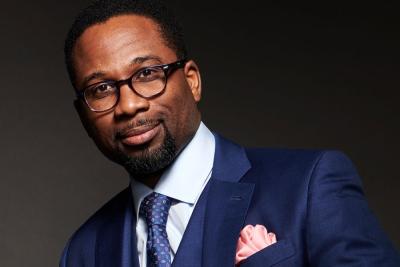 Monday, November 18, 2019 - 12:00pm
Recognizing the self-fulfilling prophecy that develops when lower-level minority employees don't see minority representation in the executive ranks, Mr. Thomas said more effort needs to be made across the industry.
"We've been very intentional at Northern Trust," he said. "We not only have to have diverse slates of candidates, but we also require diverse slates of people interviewing candidates."
Ultimately, Mr. Thomas said, what's good for minorities and women is good for business.
"Diverse perspectives lead to better models and solutions, and when you're trying to serve the needs of different clients, actually having a workforce that mirrors those clients makes sense," he said. "We spend most of our waking hours at work and the workplace for most people are where we experience the truest diversity. Our lives are so much more enriched when we have that engagement."