Northern Trust Partners Supported the 13th Allergan Bengaluru Walk-a-Thon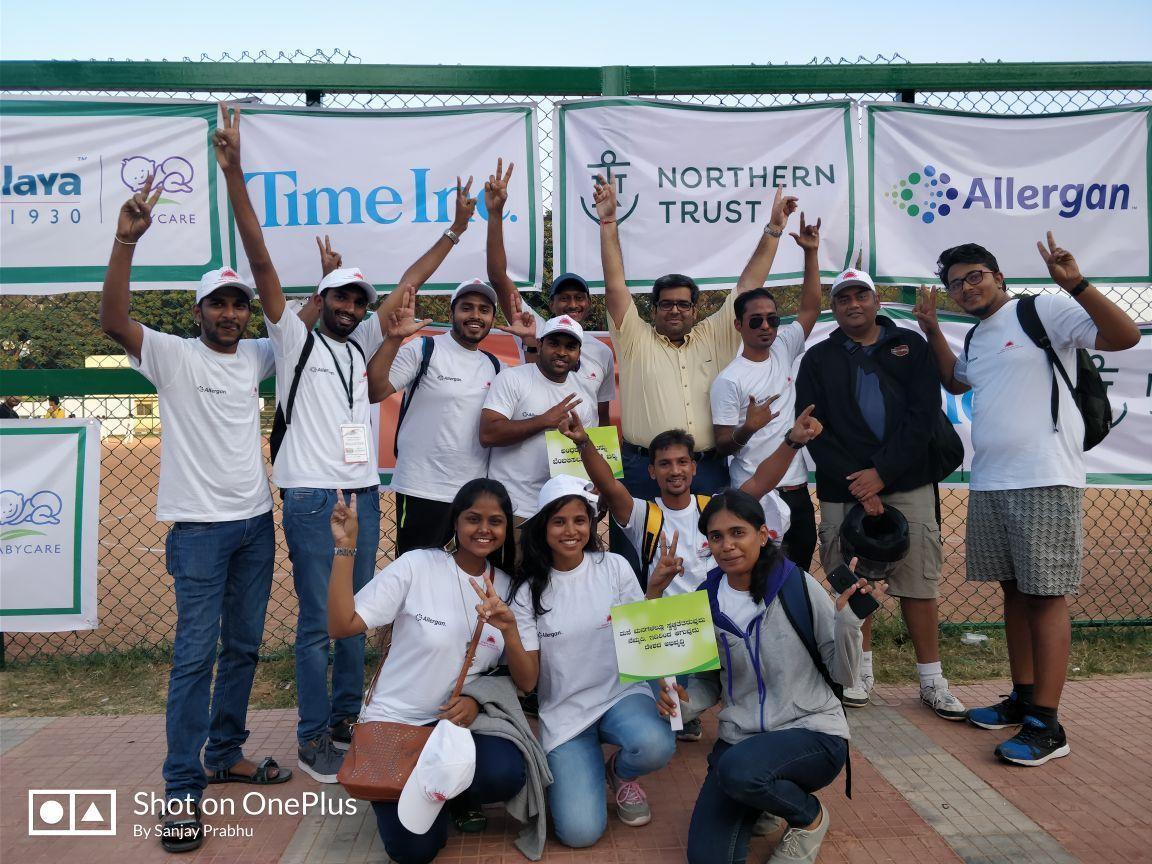 Northern Trust partners supported the 13th Allergan Bengaluru Walk-a-Thon organized by Samarthanam Trust for Disabled and walked towards a greener planet with over 8000 participants! 
Connect with Northern Trust on LinkedIN
Learn more about CSR at Northern Trust
About Northern Trust
Northern Trust Corporation (Nasdaq: NTRS) is a leading provider of wealth management, asset servicing, asset management and banking to corporations, institutions, affluent families and individuals. Founded in Chicago in 1889, Northern Trust has offices in the United States in 19 states and Washington, D.C., and 23 international locations in Canada, Europe, the Middle East and the Asia-Pacific region. As of September 30, 2017, Northern Trust had assets under custody/administration of US$9.7 trillion, and assets under management of US$1.1 trillion. For more than 125 years, Northern Trust has earned distinction as an industry leader for exceptional service, financial expertise, integrity and innovation. Visit northerntrust.com or follow us on Twitter @NorthernTrust.
Northern Trust Corporation, Head Office: 50 South La Salle Street, Chicago, Illinois 60603 U.S.A., incorporated with limited liability in the U.S. Global legal and regulatory information can be found at http://www.northerntrust.com/disclosures.