Northern Trust Gets a New Leader
Northern Trust Gets a New Leader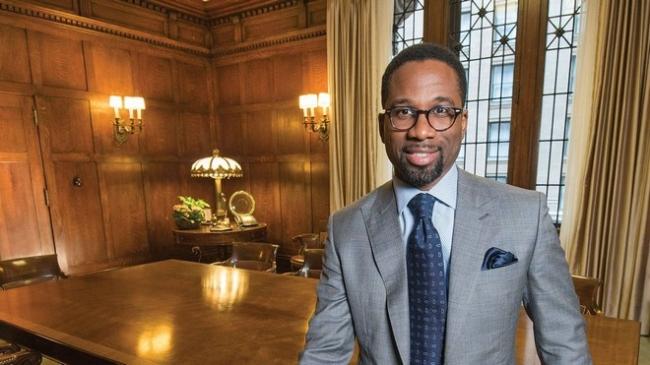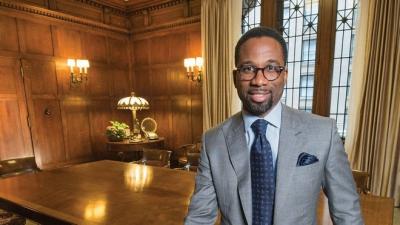 Monday, November 27, 2017 - 9:35am
Shundrawn Thomas, the new president of Northern Trust Asset Management, is the first person of color in 128 years in the senior management group at the bank and will help diversity efforts. "So, if you're a young person of color coming into the financial services industry and at a great company like Northern you don't see people like you at that (senior) level ... you might say well, what chance do I have?" he said.
While Frederick Waddell, CEO of Northern Trust Corp., said Mr. Thomas will send a powerful message helping with diversity efforts at Northern Trust, he said Mr. Thomas was ultimately chosen for the top asset management spot because of "his talent and his capabilities."
Mr. Thomas said he understands his appointment will offer "some encouragement" to building a more diverse workforce at Northern Trust.
"I don't consider myself special per se, but I do know that I have some unique opportunities to have a positive impact."