Northern Trust Brings Back Take Your Child to Work Day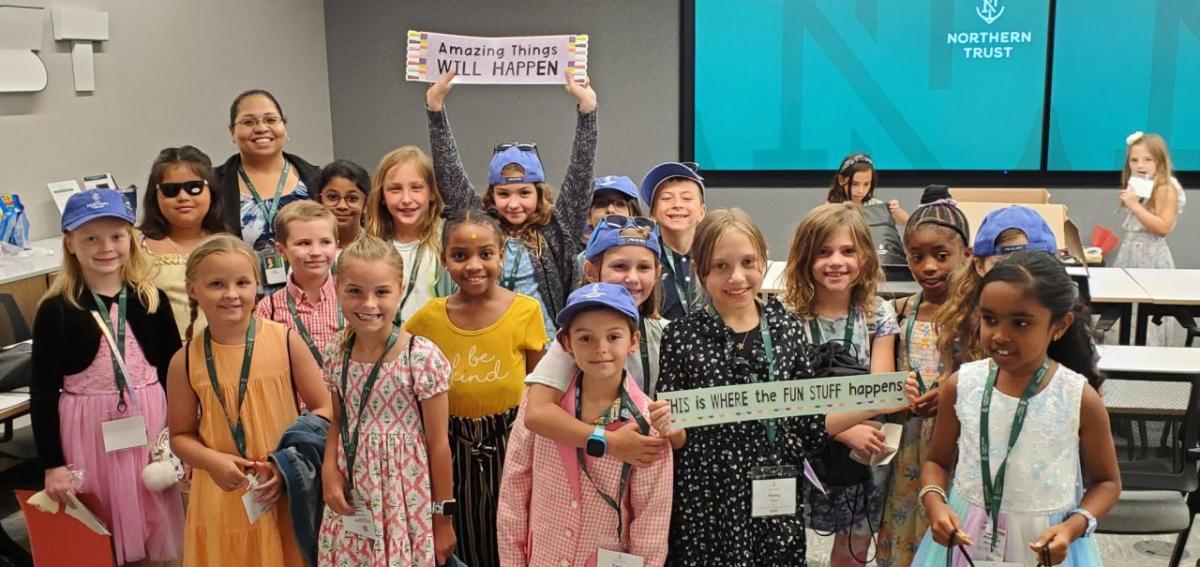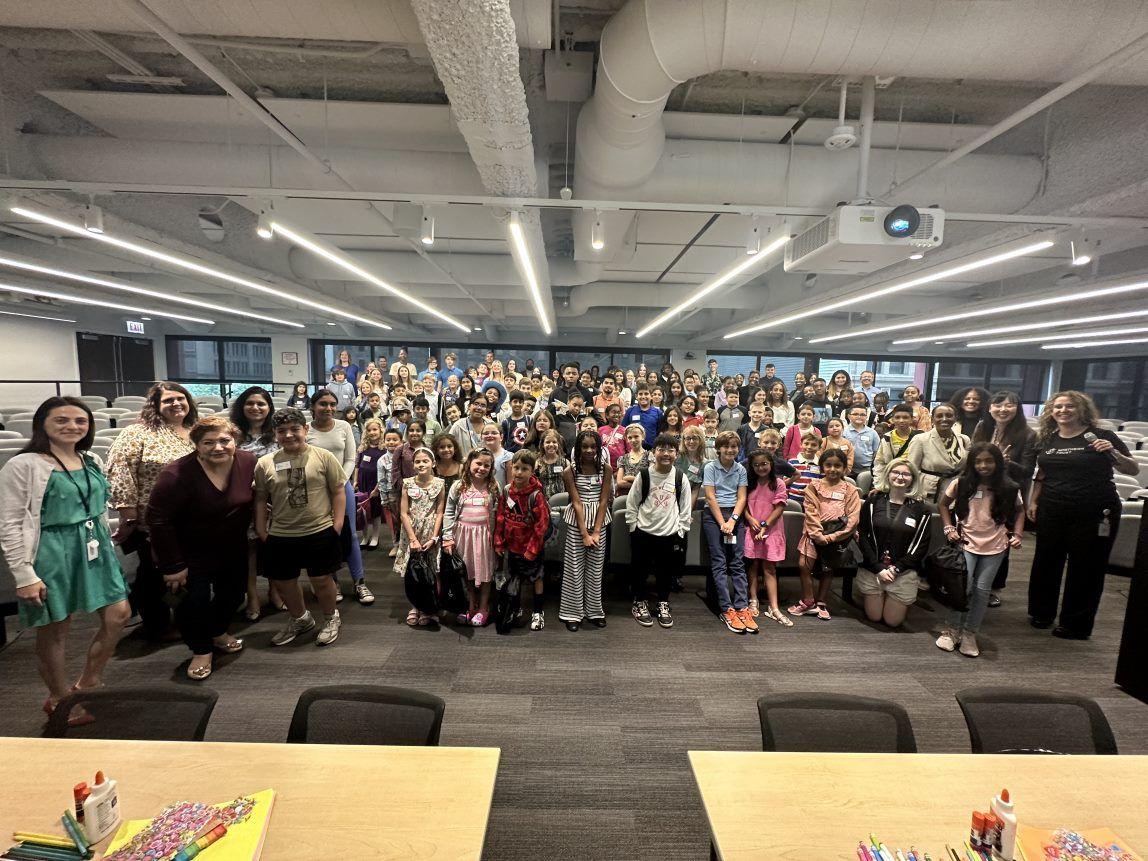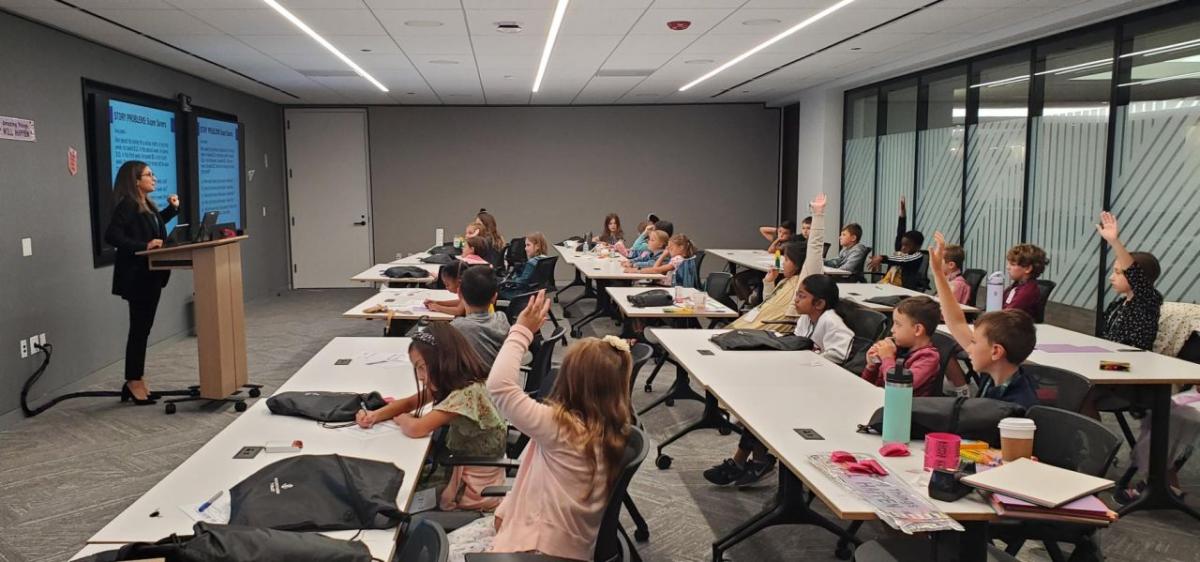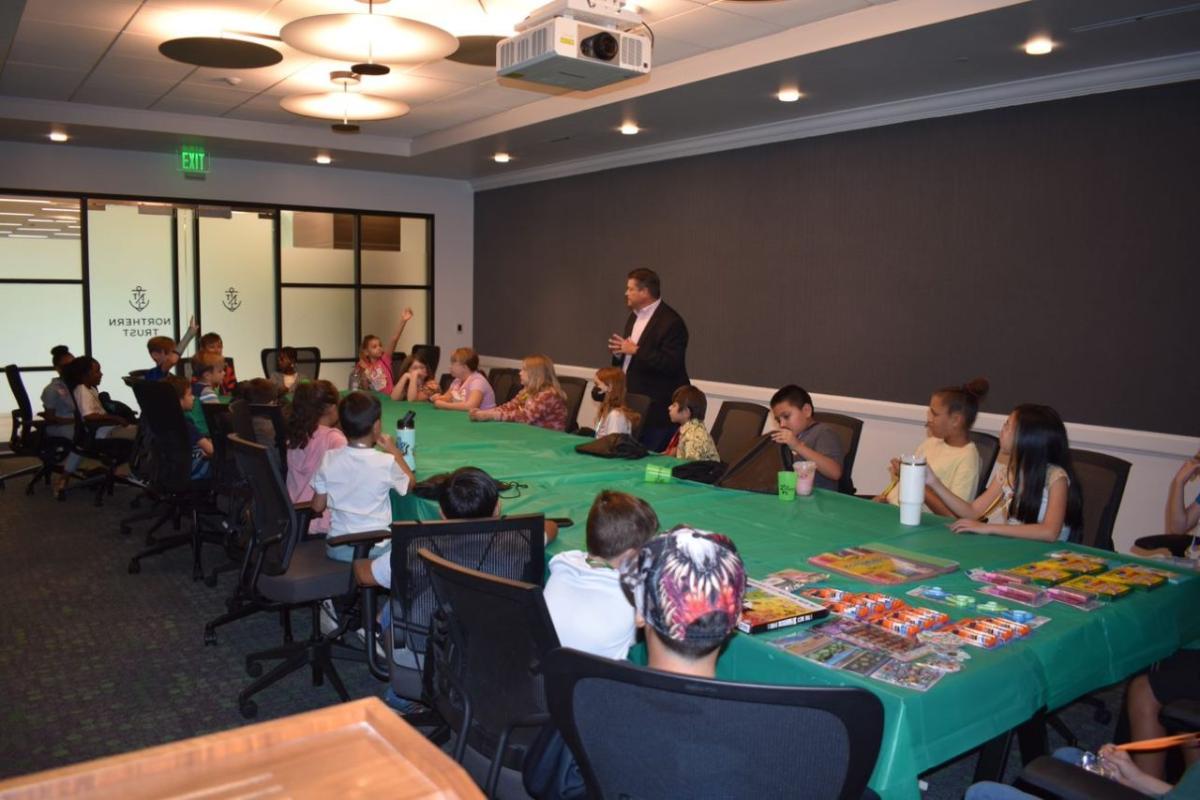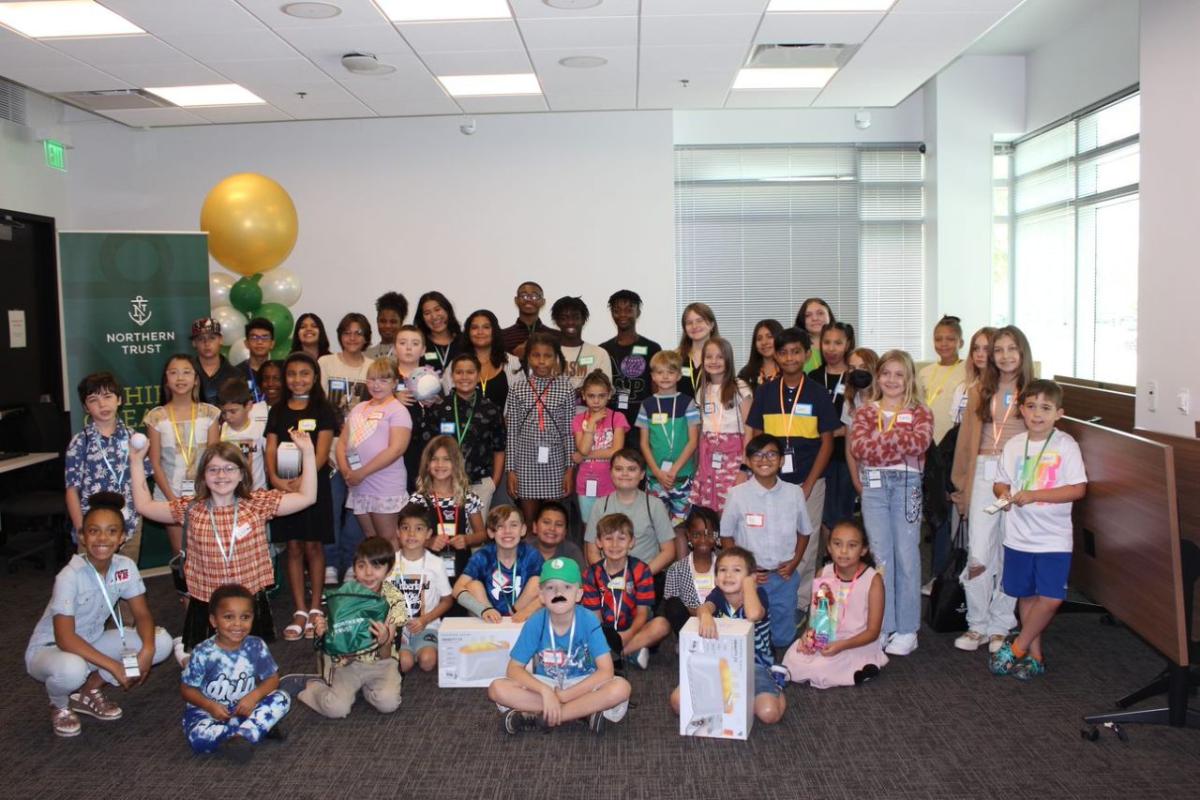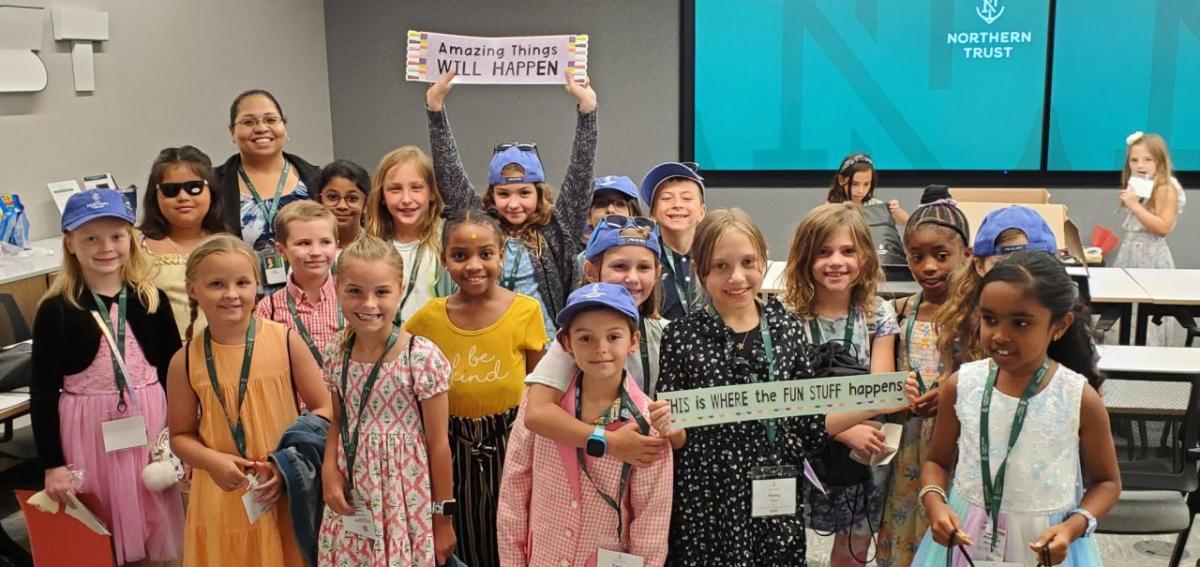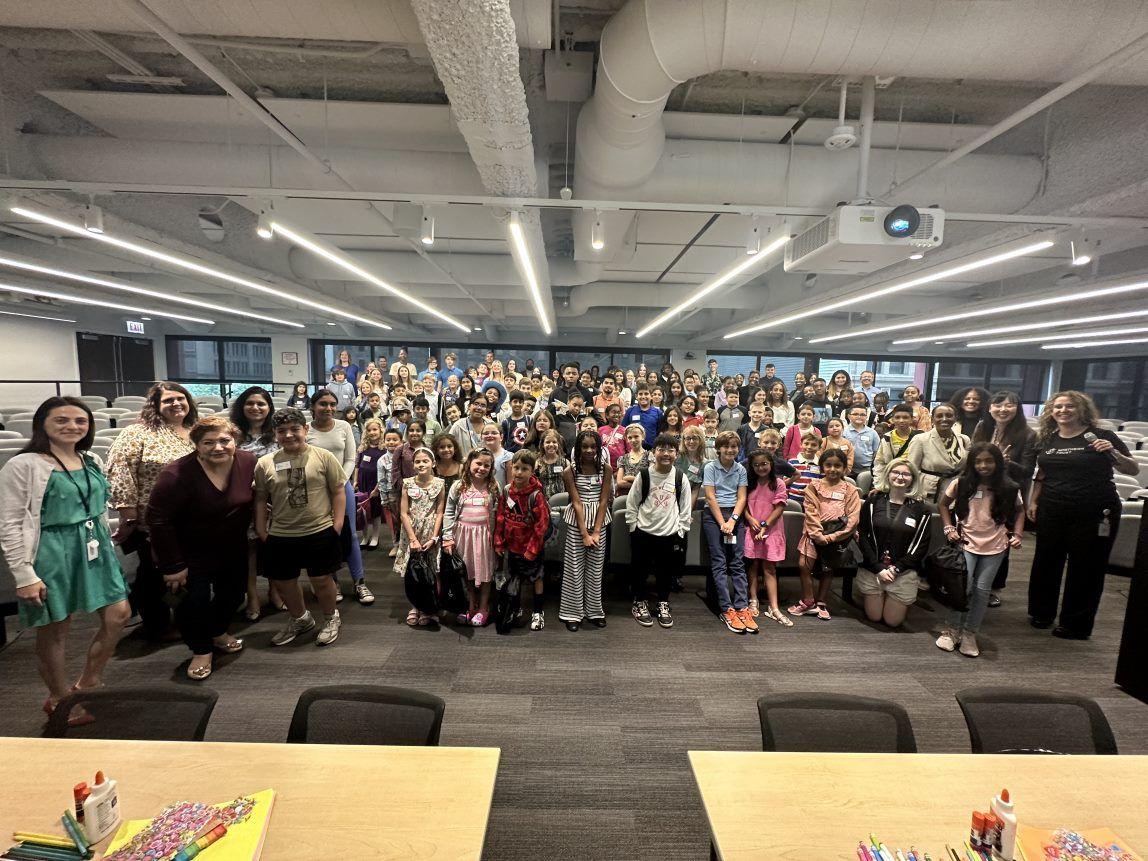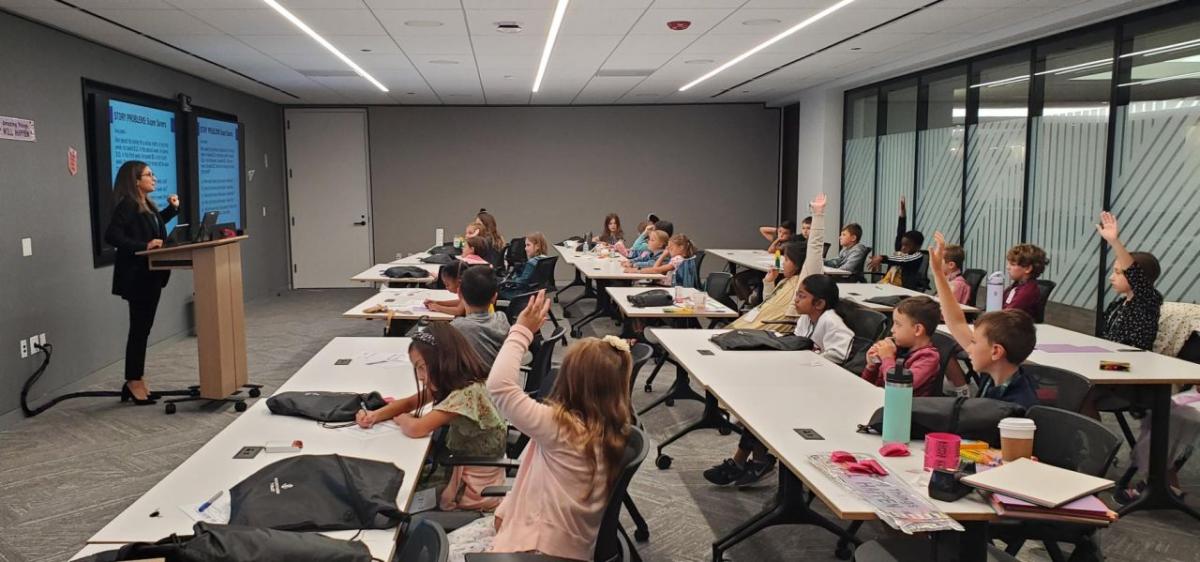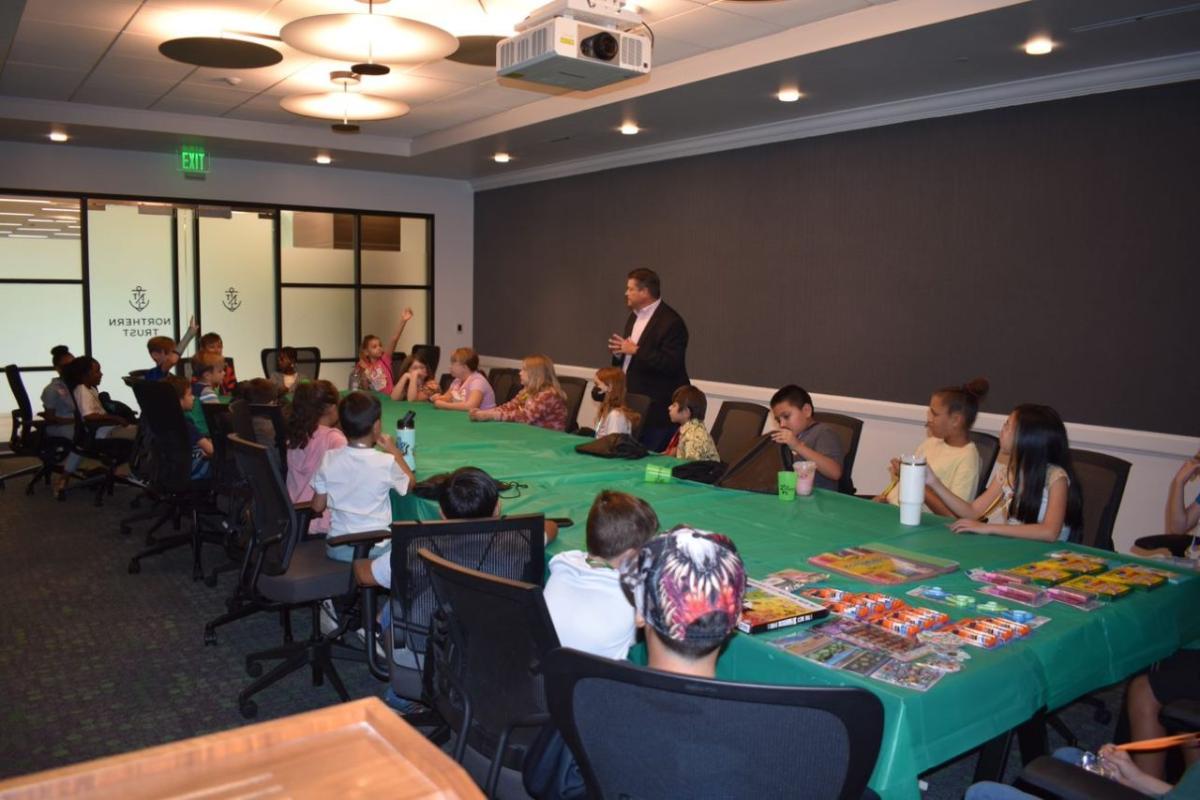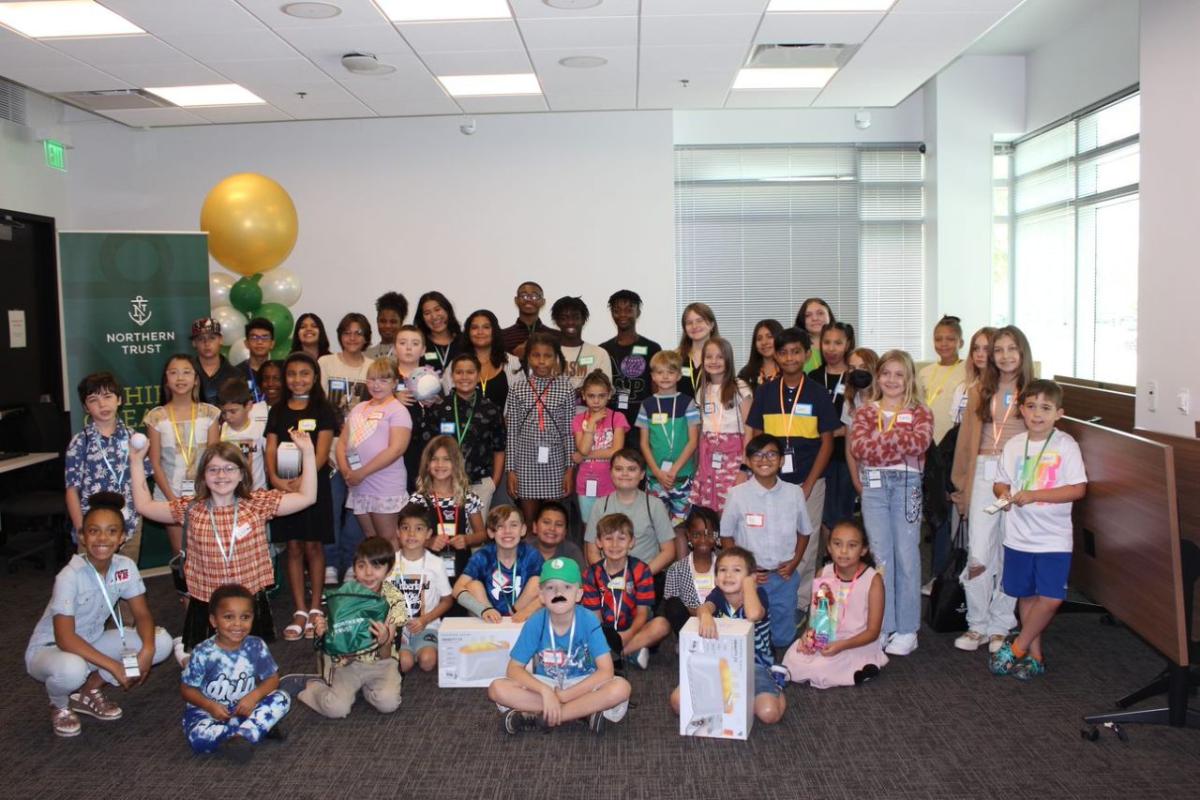 After a four-year hiatus, the Northern Trust Take Your Child to Work Day was back with our Chicago and Tempe offices participating in this year's event. As an organization, we are proud to continue to support and promote family inclusion.
We were thrilled to see nearly 300 kids aged between 8 and 18 take part in the event, visit our offices and learn more about what life is like at Northern Trust.
We had an action-packed day which included a meet and greet with some of our senior leaders, resume reviews for the older kids, and a talk from our Corporate Philanthropy team on all the impactful work they do.
Aligned to Northern Trust's focus on giving back to the community, each of the attendees designed cards throughout the day to support Cardz For Kidz.
We also held tours of the Bank Vault and our cybersecurity team delivered an important presentation on online safety for both children and families.
This event reinforces the culture of care and collaboration that we have here at Northern Trust. Discover more about our culture here: https://www.northerntrust.com/united-states/about-us/careers/culture-and-people