North Market is More Than a Grocery Store
by Claudine Galloway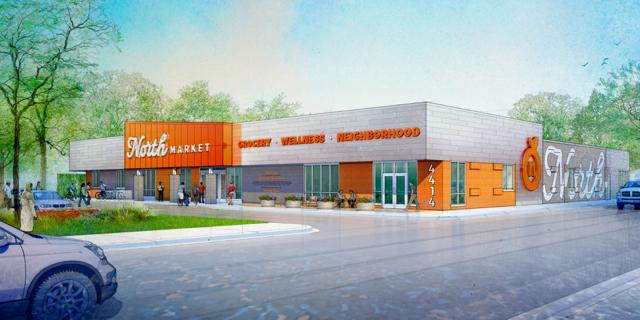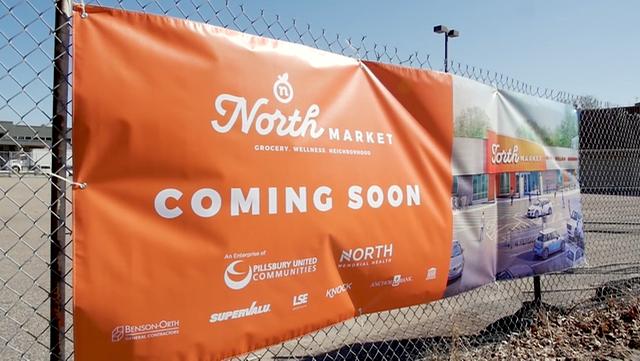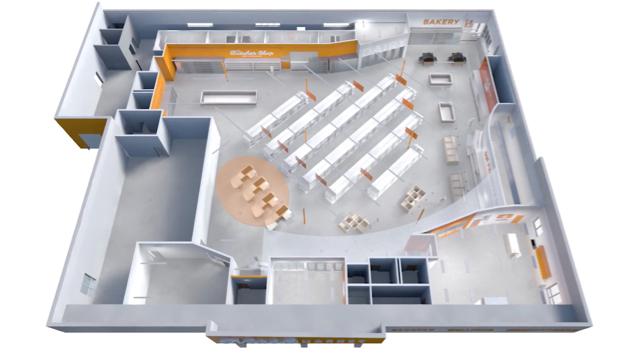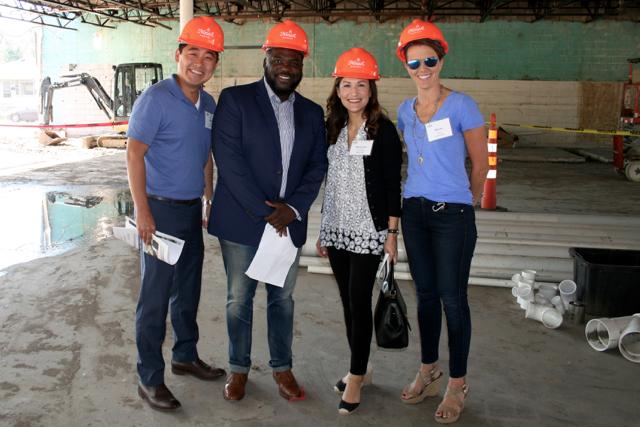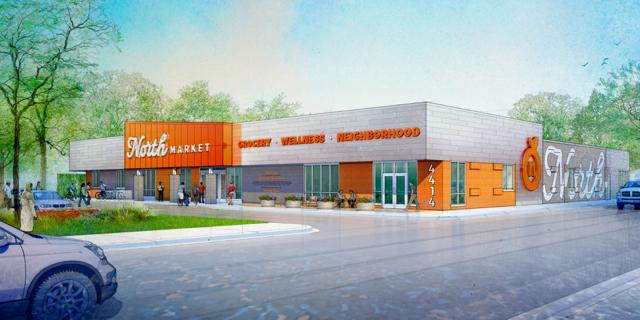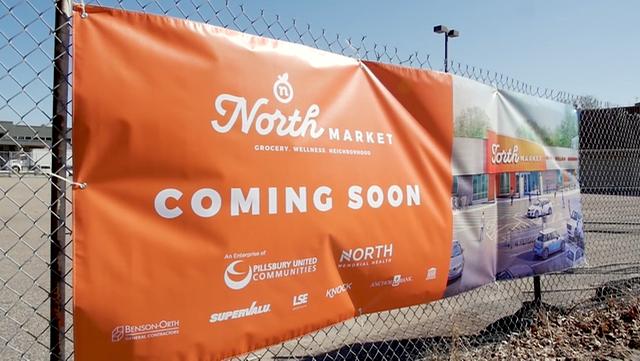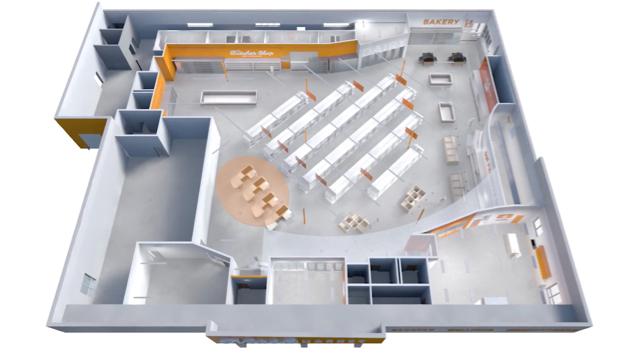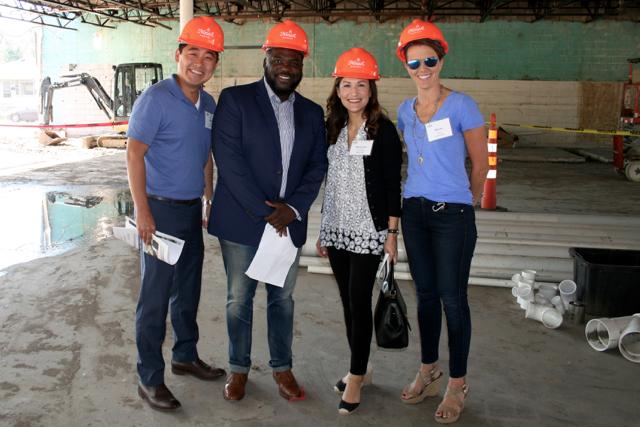 Imagine bringing your groceries home in a wheeled suitcase. That's what the self-proclaimed "luggage club," a group of senior citizens in north Minneapolis, use to transport their groceries after their 20-minute bus rides to the nearest grocery store.
They're buying food staples intended to last two weeks.
Why? Because it's a lot easier to tow groceries in a suitcase than to lug multiple bags of groceries in paper or plastic.
It turns out, even though Minnesota – home of the headquarters of General Mills – is an agricultural state, access to fresh and healthy food is not abundant.
In fact, Wilder Research and the Federal Reserve Bank of Minneapolis report that Minnesota ranks as seventh-worst in the country for its share of residents (approximately one-third of the population) with no grocery stores near their homes.
In addition:
Only about 15 percent of Minnesotans get the recommended number of fruits and vegetables daily.
One-fourth of the state's adults are obese, according to the Centers for Disease Control and Prevention.
So General Mills' $250,000 donation to Pillsbury United Communities toward the development of North Market aims to help provide access to healthy food in north Minneapolis.
The nonprofit grocery is expected to open this November. It will be the first full-service grocery store in North Minneapolis to open in more than 10 years.
North Market will be unlike any standard grocery.
Along with putting fresh produce within reach of the nearly 67,000 people, the store will have a wellness center, and offer cooking classes and health services.
Most importantly, it will create jobs for the community, while offering area residents a place to connect.
"General Mills has been an instrumental partner in this work," says Adair Mosley, interim president and CEO for Pillsbury United Communities.
Mosley says General Mills has not only contributed financially, but has helped through skills-based volunteerism, leveraging resources to gain further investment from philanthropic partners. We've also advised to help evolve this model to more than a grocery store.
General Mills has put its philanthropic mission of increasing food security and strengthening hometown communities into action with North Market.
"The North Market project is a game-changing, transformational approach that will sustainably provide easy access to healthy food for residents in North Minneapolis," says Mary Jane Melendez, executive director of the General Mills Foundation. "General Mills is honored to support the North Market and our neighbors on the north side.  I can't wait to start grocery shopping there."
What can you do?
Learn more at MyNorthMarket.org, give to support the mission of this work.