New Orleans Jazz & Heritage Festival Receives Gold Certification for Commitment to Sustainability and Community Impact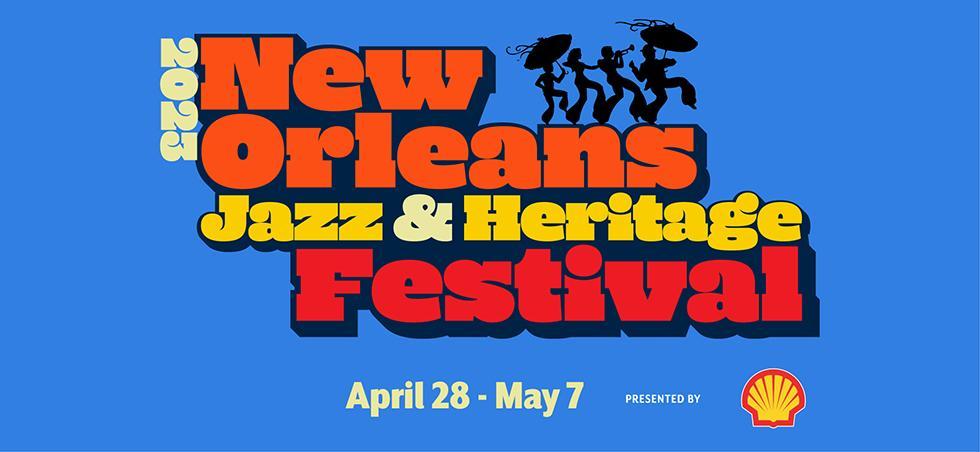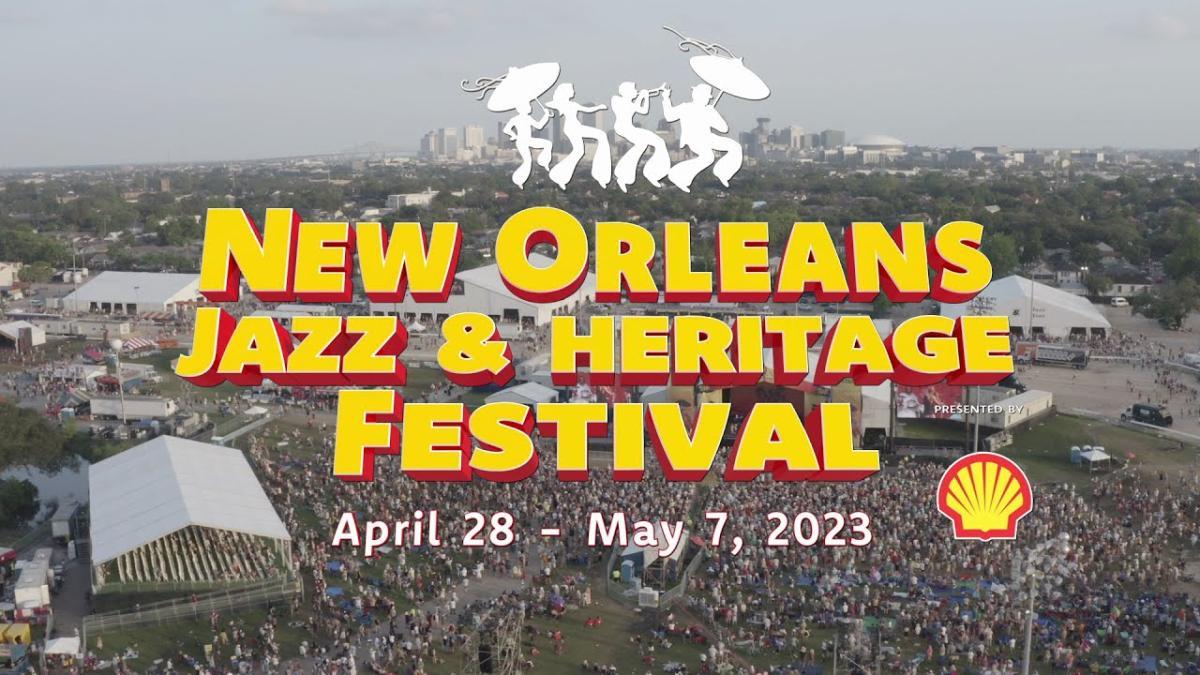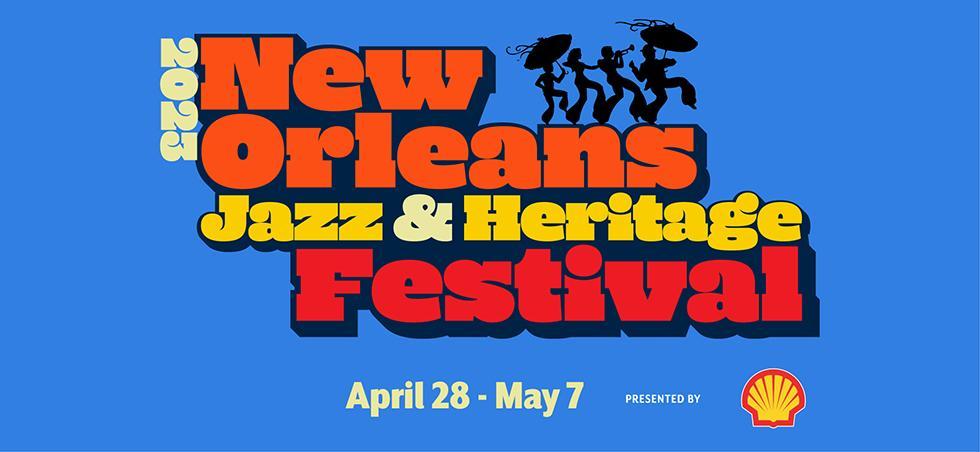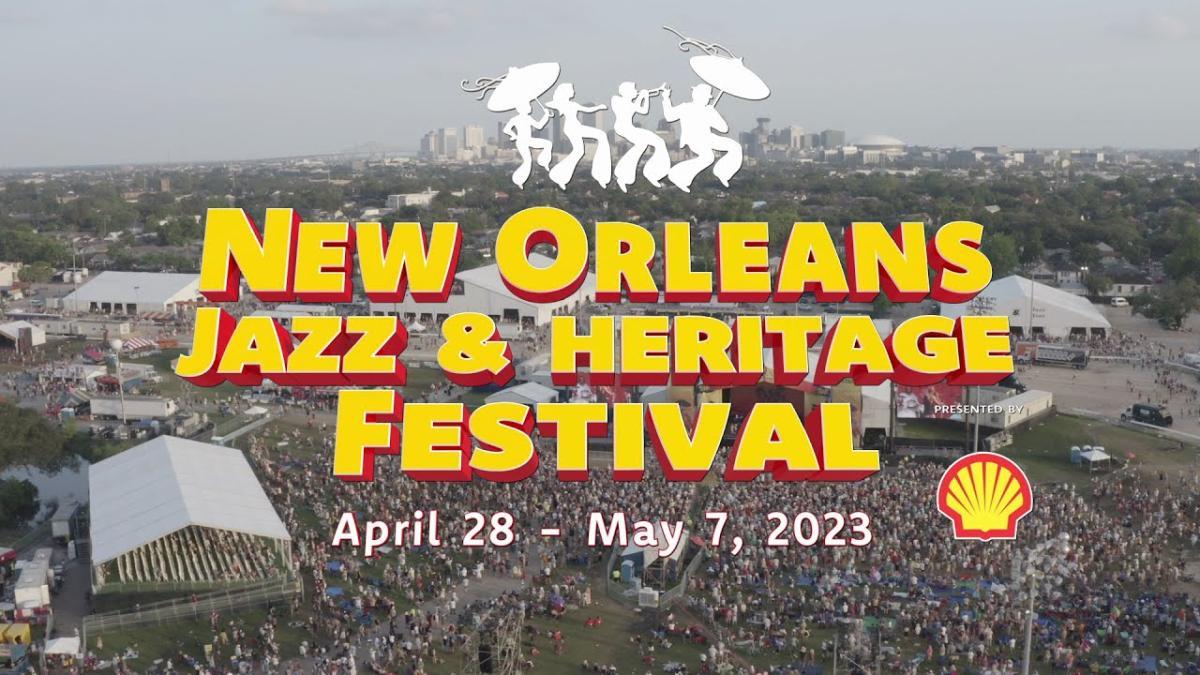 May 18, 2023 /3BL Media/ - AEG Presents' New Orleans Jazz & Heritage Festival presented by Shell has been awarded Gold certification by the Council for Responsible Sport, in recognition for its outstanding approach to social, environmental, economic and community impact.
The recognition makes Jazz Fest, which hosted some 475,000 visitors across seven days, the largest cultural event to receive certification under the Council's criteria.
Gold certification was awarded to Jazz Fest for successfully developing a comprehensive approach to minimizing the environmental footprint of the festival, while increasing the inclusivity, economic and social benefits of the event.
The achievement recognized Jazz Fest's 2022 commitment to a broad range of sustainability and impact goals, as well as its effort to incorporate these methods into day-to-day activity and then track and measure performance consistently.
Some of the highlights included:
Composting 17.56 metric tons of recycling diverted from landfill and 4.37 metric tons of food waste;
Collecting and recycling 1.13 metric tons of hard-to-recycle plastics waste which was sent to a Nexus facility in Atlanta as part of Shell's "Plastics Circularity Project;"
Recycling 2,500 gallons of cooking oil which is turned into fuel for local shrimping boats;
Completing a carbon footprint study, including the offsetting of 7,098 mt of Scope 1 and some Scope 3 emissions;
And, implementing the NOLA Supplier Impact Program which strengthened the business sustainability and continuity of Black Female Suppliers in the Greater New Orleans area. The program is focused on increased understanding of how to maintain business continuity and sustainability even in times of uncertainty and providing productive networking and increased connections within the Women's Business community.
"On behalf of everyone at Jazz Fest, we're honored to have the festival receive Gold certification from the Council," said Quint Davis, Producer/Director of the event. "Thanks to our partnership with Shell, the Festival has been able to develop a robust sustainability campaign, which is an important complement to our longstanding commitment to the cultural and socio-economic wellbeing of our community."
The festival's efforts were assessed in adherence to the Council's certification framework using the cloud based ReScore platform, which enables sporting event organizers to measure, track, report, and verify their progress on a broad range of environmental and social indicators.
The Council for Responsible Sport is a 501 (c ) (3) not-for-profit organization with a vision of a world where responsibly produced sports and events are the norm. It has been helping people measure, manage and verify the social and environmental impacts of their events since 2007. The Council provides independent verification and certification of mass participation events in terms of their environmental, social and economic impacts. Many of the hundreds of events that have been certified are among the world's leading examples of mass participation organizations going beyond the "norm" to generate positive impacts. For more information, and to see certification criteria, please click here.