A New Normal: Using Historic IRA Funding To Transform Urban Forestry in America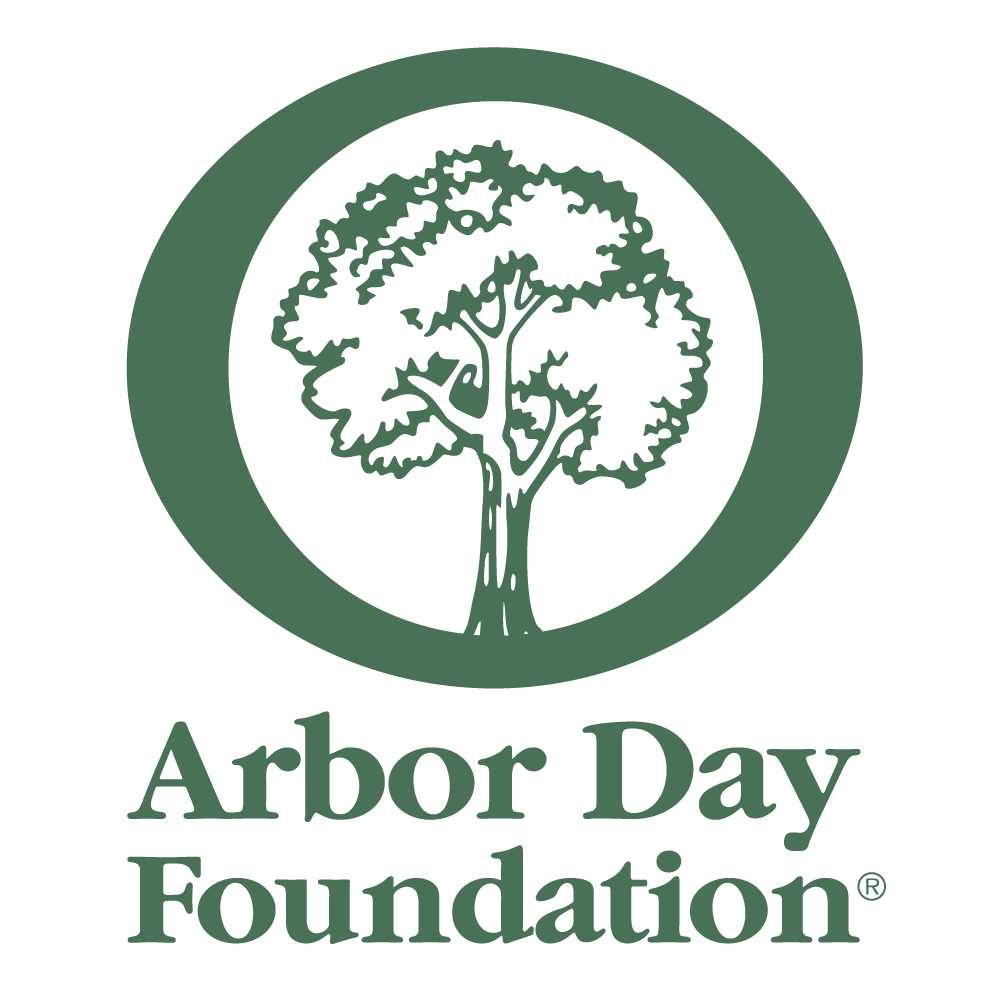 Arbor Day Foundation
By Dan Lambe
We're amidst a turning point for urban forestry in America.
Just over a year after the Inflation Reduction Act was signed into law, the U.S. Department of Agriculture announced the recipients of historic urban and community forestry grants. The Inflation Reduction Act — a landmark piece of climate legislation — set aside $6 billion to bolster clean energy initiatives, including $1.5 billion for urban forestry work.
The Arbor Day Foundation was awarded $50 million to help create equitable access to trees in disadvantaged and underserved communities.
This is a great honor, a great responsibility and one more acknowledgment of the Arbor Day Foundation's unique position in the forestry community. Through our extensive network of partners, the Arbor Day Foundation sits at the intersection of global and local forestry. We're honored that the U.S. Department of Agriculture and the U.S. Forest Service trust our organization to use these dollars to drive meaningful impact in neighborhoods and cities across the country through trees. The Arbor Day Foundation has worked alongside the U.S. Forest Service for decades on tree planting projects around the country and we continue to be grateful for their collaboration.
The new federal funding puts the Arbor Day Foundation in a position to continue our more than 50-year legacy of important work in the forestry space. It's especially exciting to know we will not be doing this work alone. We're proud to be part of a group of grant recipients that are devoted to creating change in our nation's areas of greatest need.
This public investment is consistent with the support from the private sector emphasizing the importance of trees and natural solutions to pressing issues. The decades-long commitment from private donors and corporations has led to a long-lasting impact on urban forestry in neighborhoods of greatest need. At the Arbor Day Foundation, we are confident this federal funding will serve as a compliment — not a replacement — to the innovative work the private sector has already developed and will continue to develop.
As corporations, federal lawmakers, local leaders, nonprofits, donors, and tree planters, we're all bringing different things to the table. But ultimately, we are all united by our desire to reshape urban forestry in America. And that effort — the need to plant trees — has never been more urgent.
City-dwellers are regularly challenged by things trees are equipped to address. Trees reduce extreme heat and filter air pollution. They improve the mental and physical health of the people living near them. They mitigate stormwater runoff. But right now, so many Americans are being deprived of those natural benefits that trees offer. Research has proven that communities of color and low-income neighborhoods often have less access to green space than wealthier neighborhoods. Our nation's more vulnerable communities also have higher rates of cardiovascular and respiratory illness, higher rates of heat illness, and lower rates of air and water quality. These correlations aren't coincidence. They're evidence that some neighborhoods have been neglected for far too long.
Now is the time for trees and the transformational change they can yield.
As a pass-through funding partner, the Arbor Day Foundation will leverage these federal dollars for capacity building, community engagement, and, ultimately, planting more trees. We want to work alongside tree champions across the country to help them drape a green canopy over neighborhoods of greatest need. This money will help them grow their operations, drive workforce opportunities in urban forestry and put more trees in the ground.
The Arbor Day Foundation is happy to celebrate this momentous investment in urban forestry, but this increased level of resources and attention toward trees shouldn't stop here. We're in a new era where trees are recognized and respected as a critical resource in making communities healthier and more livable.
This is the start of a new normal, showcasing all a tree can be in this nation.
Dan Lambe is CEO of the Arbor Day Foundation, the largest nonprofit membership organization dedicated to planting trees. He can be reached at dlambe@arborday.org.